Sustainable Shrimp Partnership launched
Sustainable Shrimp Partnership launched
New initiative launches with commitment to farming shrimp under highest standards, with full traceability and zero antibiotics.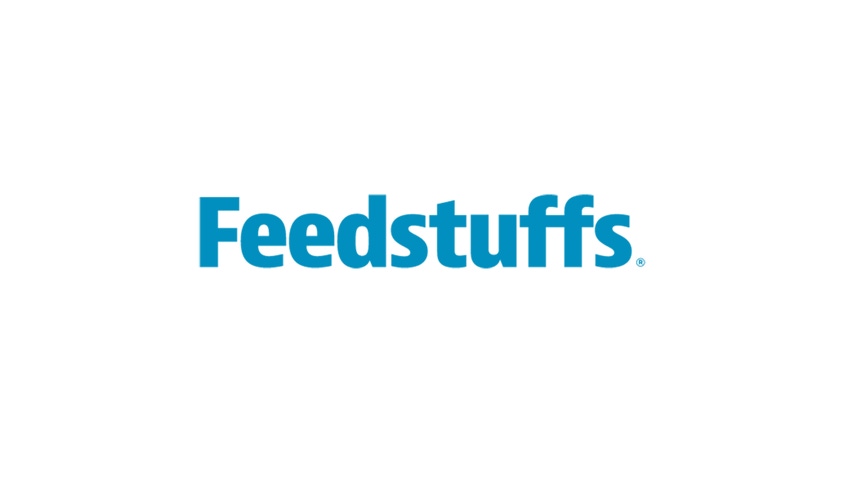 The farmed shrimp sector marked a turning point March 12 with the launch of the Sustainable Shrimp Partnership (SSP), which is set to transform the future of the industry.
Members of SSP, pioneered in Ecuador, are committed to achieving and promoting the highest-quality products, produced to the highest social and environmental standards, through greater collaboration and transparency, an announcement said.
In order to achieve this mission, SSP has outlined strict product criteria all members must meet, including:
* Must be Aquaculture Stewardship Council (ASC) certified;
* Must use zero antibiotics;
* Must be fully traceable, and
* Must have a minimal environmental impact, as measured through an assessment of water quality.
"Up until this point, the shrimp sector has been a commodity market, and quality has often taken a back seat to prices," said José Antonio Camposano, executive president of the National Chamber of Aquaculture from Ecuador. However, "there are consumers who want more choice. Consumers care about what they eat and how it has been produced, and it is time they were offered a choice of farmed shrimp that meets the highest standards and is fully traceable to its origins. (This represents) shrimp grown by producers who care for consumers who care."
Using the ASC standard as a benchmark for its sustainability performance, SSP members have added three additional indicators that will support greater market differentiation and ultimately offer consumers the ability to make more informed choices on the products they purchase.
Speaking about the SSP announcement at Seafood Expo North America, Dr. Michael Gilmore, director of the Harvard Infectious Disease Institute and principle investigator of the Harvard-wide Program on Antibiotic Resistance, noted, "This level of industry commitment in removing antibiotics from food production is a highly significant step in preserving the utility of drugs we have and reducing the likely spread of resistance. This is the direction we need to see all food sectors taking."
In addition to improving industry standards, SSP is also looking to drive industry-wide improvements through the following three activities:
1. Establishing a sustainability leadership roundtable. With the intention of influencing the future of shrimp aquaculture, SSP will be working in collaboration with other companies, stakeholders and non-government organizations to support and implement industry-wide improvements.
2. Leading an industry scale-up program. Committed to supporting more farms, SSP with the support of its advisory board — the World Wildlife Fund (WWF), IDH the Sustainable Trade Initiative and ASC — will be working with small and midsize farms to help improve their practices to SSP levels.
3. Driving consumer awareness. With the aim of creating product differentiation, SSP will be looking to increase consumer awareness of and reward the preferential environmental and social practices of SSP members.
"SSP has set ambitious targets," said Jason Clay, WWF senior vice president for markets and food. "Achieving ASC and ensuring full traceability will be no easy feat, but their recognition for what is necessary in today's changing food market landscape sets them apart from many and will have impacts on the whole seafood sector."
SSP was launched by seven founding members from Ecuador but invites any company or region to join that shares its ambition and can meet the product criteria.
More information on the SSP membership can be found at www.sustainableshrimppartnership.com.
Subscribe to Our Newsletters
Feedstuffs is the news source for animal agriculture
You May Also Like
---