Sustainability a 'new reality' for ag
Sustainability a 'new reality' for ag
Sustainability leaders from Tyson Foods, Cargill and JBS USA share companies' journey.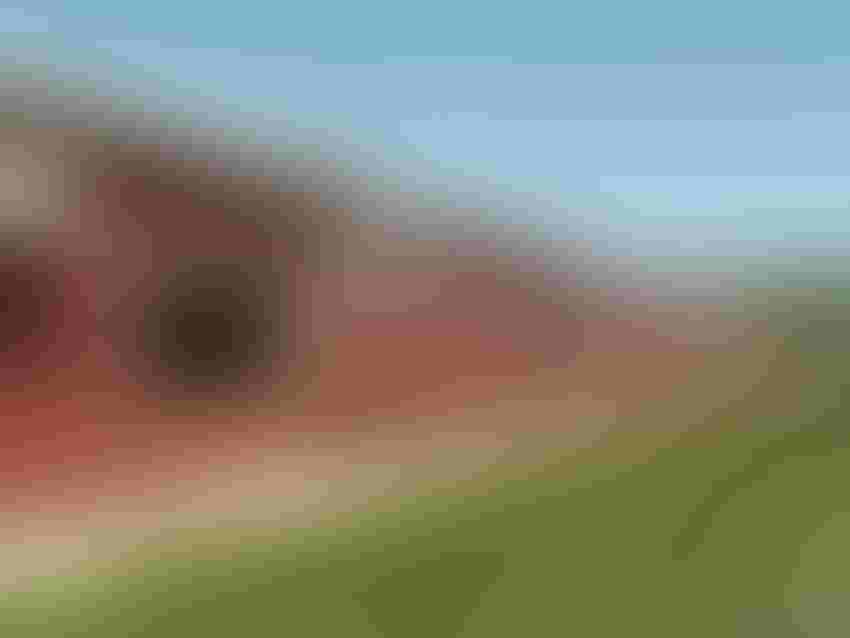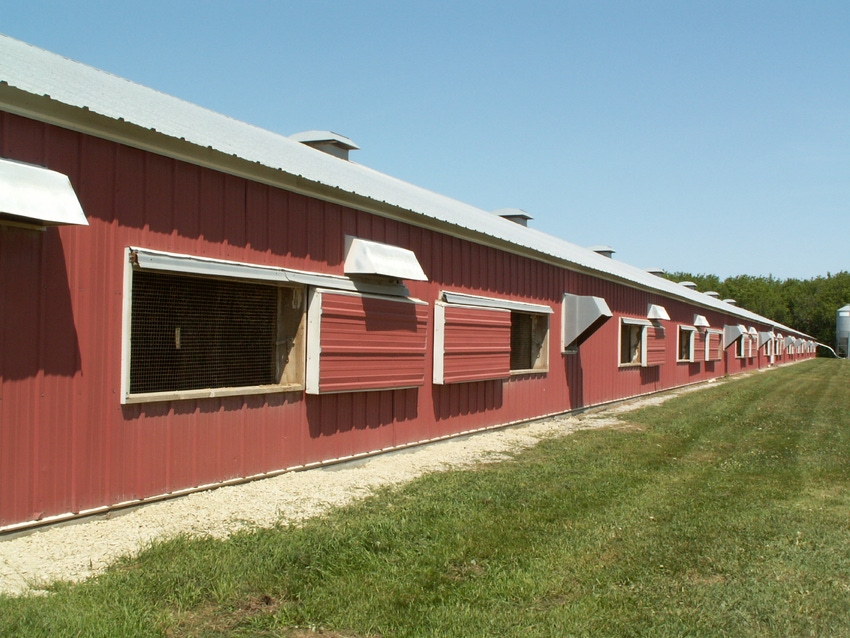 KONICA MINOLTA DIGITAL CAMERA
The animal protein sector has come a long way on sustainability, but leaders from Tyson Foods, JBS USA and Cargill, speaking at the 2019 Animal Agriculture Sustainability Summit held this week in Atlanta, Ga., all agreed that the journey is one of continuous improvement and one that will always beg the question: What's next?
The animal protein industries as a whole face numerous challenges in the discussion, including how to produce 70% more food by 2050 for a ballooning global population while also reducing the overall use of resources needed to produce that food. Combine those with growing pressures from non-governmental organizations (NGOs) as well as consumers who increasingly want to know more about how their food is raised, makes for a very complex task.
Leigh Ann Johnston, sustainability manager for Tyson, presented the company's sustainability journey to date and offered recommendations for how companies can reach a point to make public commitments on sustainability.
The process, Johnston said, is two pronged.
First, she said there is an internal process that involves identifying subject matter experts who can help inform thinking. From there, she said it is necessary to get the buy-in and commitment of the leadership team.
"It's being realistic about what you can accomplish and stretching yourself," Johnston said.
Second, she said there is an external part of the process that involves inviting diverse stakeholders to the table to discuss the issue. It also includes sharing goals with customers and letting them weigh in on where they may be able to assist as well as being open to partnership discussions. These are all key to making sure you can drive toward your goal, she added.
Once you get to the point where you believe you can achieve a goal, she said to ask, "Can you stretch a little more?"
Despite the challenges, Johnston said Tyson's commitments have driven transparency and conversations that maybe weren't happening in the past. "That's a huge benefit when you are able to open that door and have sit-down conversations with your stakeholders, whether it's governments or customers or NGOs," she said. "It's a great opportunity to share what you're doing, inform your thinking [and] hear what their strategy is about."
Another benefit is that the goals have been shown to drive efficiency within operations.
"There are multiple factors that contribute to an overall positive benefit for Tyson and its stakeholder groups," Johnston said.
JBS USA may not be as far along in its own sustainability process, but the giant company is now actively pursuing it, according to Dr. Kim Stackhouse, director of sustainability for JBS USA.
The animal performance efficiency of the livestock and poultry sectors over the past several decades is incredible, and this has lessened the environmental impact, Stackhouse told attendees. Yet, one thing the industry hasn't hit head on is the space of sustainability, she added.
"When I first started in this area, I got asked all the time: 'When is this trend going to go away?' Folks, it's not. This is our new reality. This is what we have to do to be here for the long term," she said.
In 2017, JBS USA started tracking its total capital spending in sustainability-related projects. What it found was that the company spent more than $300 million in 900 sustainability-related projects that year.
"We didn't innovate or come up with anything new to start; we just gave ourselves permission to begin talking about the good work we're doing internally," Stackhouse said.
The company has now set goals to reduce, by 2020, water use by 10%, natural gas use by 20%, electricity use by 12% and greenhouse gas emissions by 20%. JBS USA has also committed to improving worker safety by reducing severe incidents by 10% and achieving 90% or better on its animal welfare scorecard.
While these are goals set specifically for JBS USA, Stackhouse said leadership in Brazil -- where JBS S.A. is based -- has taken notice, and together they are working on goals for 2025.
Overall, she said the industry is going to need to continue to get ahead in the space in order to be around long term.
"Can we work together to align with the new consumer and credible advance our industry? I think we can, and I think we should view it as an opportunity," Stackhouse said.
Ryan Bennett, executive director for the Poultry & Egg Sustainability & Welfare Foundation Inc., said the question for companies is often how they can get where they want to be on the issue.
He relayed that it is necessary for companies to establish what is most important to them when it comes to sustainability. After determining indicators (e.g., water use, emissions, animal care, energy, etc.) and metrics of measurement for those indicators, a company can then set goals and, ultimately, a time period for reaching those goals.
"A lot of people are worried about not meeting their goals. The story is not about creating the goal and then communicating whether you've met the goal or not at the end. It's a process of explaining it along the way," he said.
Consumers, particularly Millennials, have more information than past generations, yet they want to know more, Bennett said, adding, "Millennials are rewarding companies for being transparent."
As information levels and transparency levels continue to arise, Bennett said it is his hope that the industry will be able to constantly communicate about why it is or is not meeting its goals.
Subscribe to Our Newsletters
Feedstuffs is the news source for animal agriculture
You May Also Like
---