Survey explores barriers to vaccination on European farms
Survey explores barriers to vaccination on European farms
MSD Animal Health survey shows that 42% of cattle farmers in Europe report lack of knowledge about vaccines.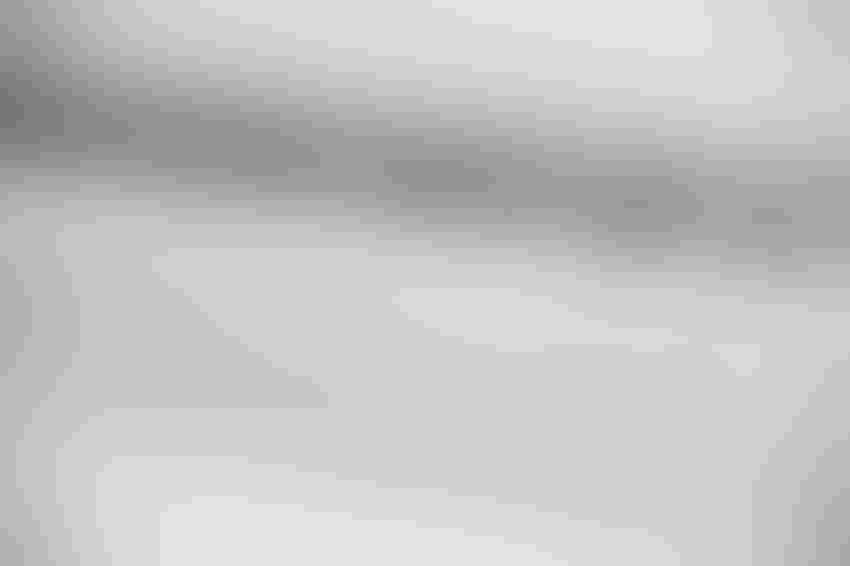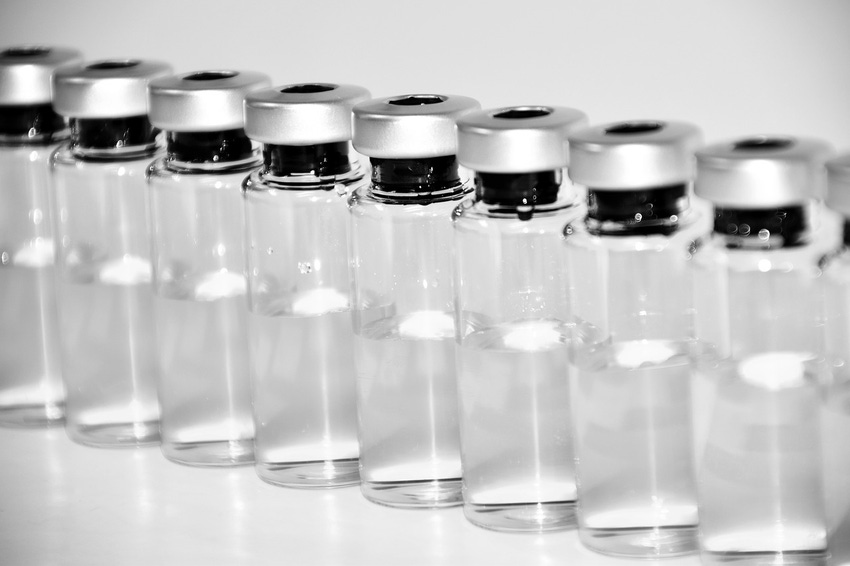 MSD Animal Health (known as Merck Animal Health in the U.S. and Canada) recently announced the results of a new survey among more than 1,000 farmers in the U.K., France, Germany, Italy and Spain, with 42% of respondents reporting knowing nothing to little about vaccines for preventable diseases such as pneumonia and neonatal diarrhea in beef or dairy cattle. Further, fewer than one-third (28%) reported knowing about these vaccines well or very well.
Poor bovine neonatal survival rates are an international animal welfare issue, yet the vaccination level for endemic diseases like neonatal calf diarrhea and bovine respiratory disease in Europe is between 10% and 40%, MSD Animal Health said. In addition, animal disease -- which, according to World Organization for Animal Health (OIE) estimates, reduces global food production by 20% -- costs farmers a significant proportion of their meat and dairy yield.
"Considered a first line of defense against bacterial and viral diseases, vaccines play an important role in preventing illness in individual animals or herds, thus helping to minimize the need for treatment of sick animals," said Ian Anderson, MSD Animal Health global marketing director Europe. "We conducted this survey to better understand barriers to vaccination on beef and dairy farms in Europe and to raise awareness about the benefits of vaccination as a preventive measure."
The survey found that one of the main barriers to starting or continuing a vaccination program is a lack of recognition of how preventive measures positively affect cattle health (e.g., stopping disease contraction and spread). Additionally, respondents noted that vaccination tends to be used as a control and management tool that's implemented when the herd is already infected to stop further disease spread -- rather than as a preventive measure -- and is stopped when the problem has disappeared, according to the company.
While more than half of the farmers (52%) who vaccinate reported that they will continue to do so, one in five reported that they are not likely not start a vaccination program on their farm. Veterinarians are the main channel (84%) of information about vaccination.
"Advancing the adoption of vaccination as a standard preventive procedure would contribute to infectious disease control, improved food availability and security around the world," MSD Animal Health technical director Geert Vertenten said.
About the survey
The purpose of the survey was to identify rational as well as emotional/psychological factors that influence farmers' decisions to vaccinate or not to vaccinate and gain an understanding of veterinarians' motivations and constraints in the promotion of vaccination.
MSD Animal Health conducted two market surveys in 2015 among farmers and veterinarians in the U.K., France, Germany, Italy and Spain. In-depth interviews were conducted with 19 farmers, and telephone interviews to verify results were conducted with 1,001 respondents in the five countries, 200 per country. In depth-interviews were conducted with 10 veterinarians in each country and telephone interviews with 200 veterinarians per country. In addition, two interviews were conducted with experts in the psychology of motivation.
Subscribe to Our Newsletters
Feedstuffs is the news source for animal agriculture
You May Also Like
---