Superior Farms opens new lamb processing plant
Superior Farms opens new lamb processing plant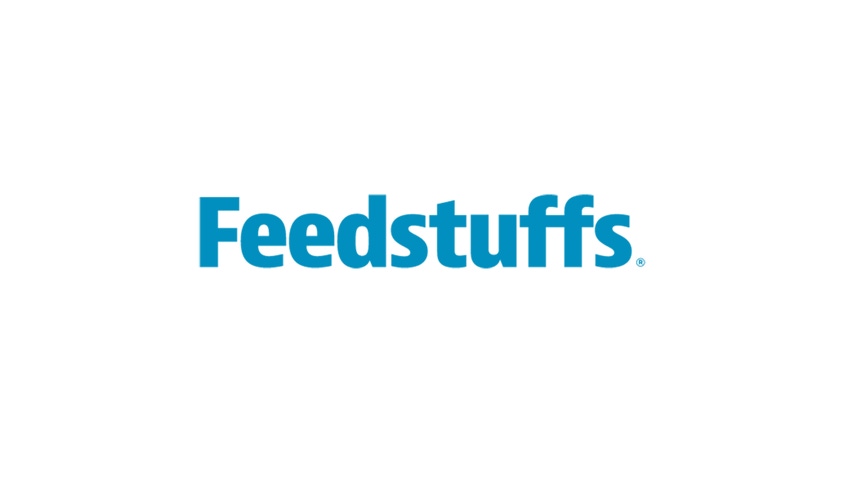 Company builds largest new lamb facility in U.S. to support small family ranchers and growing taste for lamb.
SUPERIOR Farms, the nation's largest lamb producer, hosted a celebration for its much anticipated new processing facility in Dixon, Cal. — the first new lamb processing plant to be built in the U.S. since 1997.
The plant, designed by the company's own operations team, can process a single lamb in 28 minutes, essentially cutting the current time in half. Superior Farms can humanely harvest up to 1,400 lambs per day in the 50,000 sq. ft. plant. Nothing goes to waste; every part of the animal is used, from the hide and wool to the intestines to the bones, horns and hooves.
The new facility, designed with an eye toward green technologies, will reduce the company's total carbon footprint and will leverage the best in ergonomics, natural lighting, wind power and water use reduction (by an estimated 20%), thereby reducing the location's total energy consumption by 45%, an announcement said.
"While we are all hoping for an end to this drought (in the western U.S.), we built this plant to be as water smart as possible and to ensure that almost every drop is repurposed for sustainable uses," Shane MacKenzie, vice president of operations for Superior Farms, said. "Really, it's just an extension of our overall philosophy to be good stewards of the land and to never waste resources."
Founded in 1964 in Ellensburg, Wash., Superior Farms opened a California processing facility in 1981. The Dixon facility was originally built in 1923 and has served as both a beef and lamb packing plant over the 90-plus years it has been standing.
The announcement said the new plant represents a substantial investment, on many levels, for Superior Farms.
"We believe in the U.S. lamb industry," Superior Farms chief executive officer Rick Stott said. "We want to give producers the confidence that they will have a market for their lambs for a long time to come. As stewards of all things lamb, we are investing not only in this plant but also in the producers. Together, we will thrive."
In addition to its brick and mortar investment, Superior Farms said it is demonstrating its dedication to the future of the lamb industry via its commitment to small farmers, local restaurants, farmers market sellers and the thousands of lambs the company processes and returns each year for 4H and FFA members.
Last year, Superior Farms processed 6,200 lambs and goats from California, Oregon and Washington for 4H and FFA youth. The company separates and handles each lamb and returns the product, which is then sold to offset the cost of college tuition.
The new Dixon plant, which is being built adjacent to the current facility, is expected to be fully operational at the end of August.
Superior Farms, with headquarters today in Davis, Cal., is North America's largest processor and marketer of lamb.
Volume:87 Issue:27
Subscribe to Our Newsletters
Feedstuffs is the news source for animal agriculture
You May Also Like
---