State government research expenditures top $2.2b in 2015
State government research expenditures top $2.2b in 2015
Government investment levels vary widely from state to state.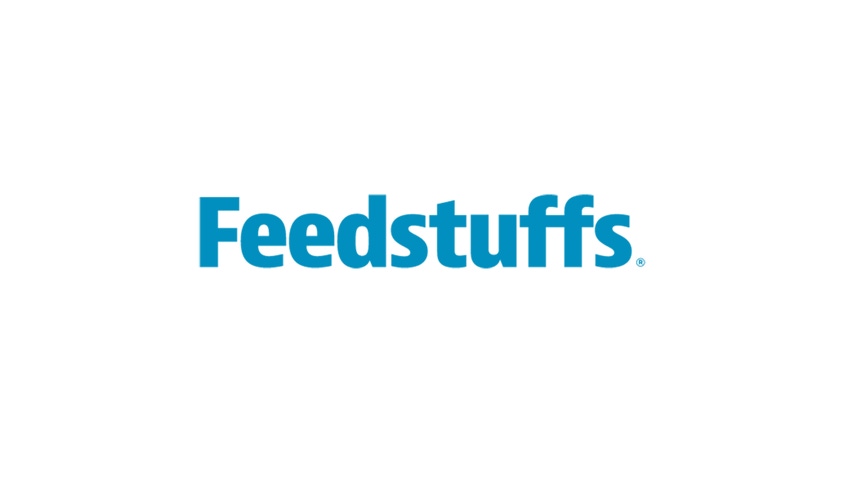 State government agencies spent more than $2.2 billion on research and development (R&D) in fiscal 2015, a 16.9% increase over the previous year, according to a new report from the National Center for Science & Engineering Statistics.
Of the $2.2 billion states spent on R&D, 78% came from state governments and other non-federal sources, the report says. The rest came from federal funding.
State agencies themselves performed just more than a quarter of the R&D funded in fiscal 2015. Most of that work was done on applied research (79%), as opposed to basic research (19%) and experimental development (2%).
The remainder of state R&D funding went to performers outside of the government, although those varied widely from state to state. Texas directed nearly 77% of its funding toward academic institutions, while Ohio directed 91% of its funding toward companies and individuals.
According to the report, investment by state governments varied widely, ranging from less than $1 million in Mississippi to $500 million in California. Five state governments — California, New York, Florida, Texas and Ohio — accounted for 61% of all state government R&D. Those same five received nearly half of the federal funding provided to states for R&D activities.
All states reported R&D expenditures in at least two of the following categories, and 18 reported expenditures in all of them: agriculture, energy, environment and natural resources, health, transportation and other.
For more information, including how much each of the top 10 states for R&D expenditures invested in each of those categories, read the full report.
Subscribe to Our Newsletters
Feedstuffs is the news source for animal agriculture
You May Also Like
---