Starbucks FoodShare kicks off in San Diego
Starbucks FoodShare kicks off in San Diego
Program donates nourishing, ready-to-eat meals to Feeding America member food banks.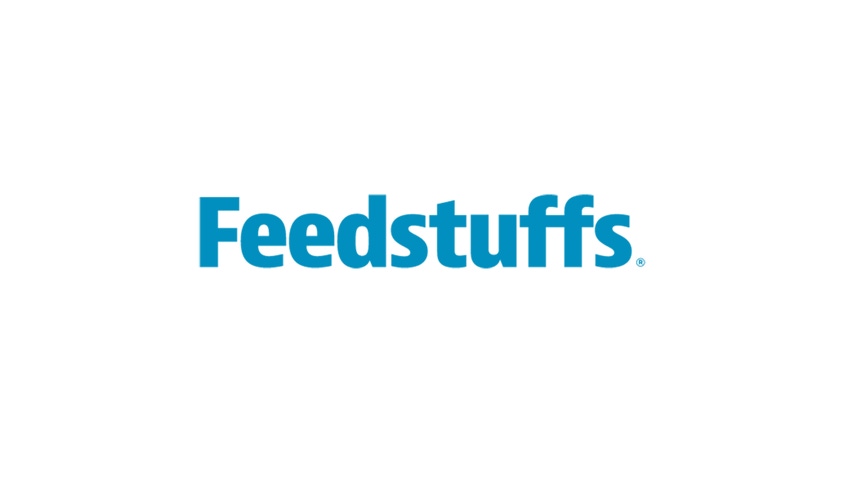 Starbucks, Feeding America and Feeding America San Diego in California announced the launch of the first Starbucks FoodShare program operations in the nation on Aug. 30.
Through a strategic partnership announced earlier this year, the Starbucks FoodShare program will donate nourishing, ready-to-eat meals to Feeding America member food banks from company-operated stores in the U.S. Building on a successful pilot program launched in San Diego earlier this year, donations from 190 local Starbucks locations are estimated to provide 750,000 lb. of food, or the equivalent of 625,000 meals, in the San Diego area annually.
"Starbucks has truly shown their commitment to hunger relief," said Al Brislain, chief executive officer of Feeding America San Diego. "With one in eight San Diegans facing hunger, FoodShare will make a huge difference for those we serve and exemplify what we can accomplish when we work together."
"The partners in our San Diego stores are so excited to lead this effort; they know rescuing food at the end of their shift makes a difference and has a positive impact on their community," Alyssa Edelen, a Starbucks district manager, said. "From families struggling to make ends meet to supporting those who are homeless, rescuing Starbucks food that would otherwise be wasted will change lives for people in the San Diego community. It makes me proud to know partners are the heroes in this."
FoodShare donations will be picked up in refrigerated vans from Starbucks stores seven days a week, year-round. At each site, drivers check all items for food safety and transport the food to Feeding America San Diego or its distribution partners. Food items include Bistro Boxes, breakfast sandwiches, Paninis, salads, yogurts and high-quality baked goods.
In the first year alone, FoodShare will be able to provide nearly 5 million meals across the U.S. to individuals and families in need of nourishing food. Starbucks intends to scale this program over the next five years and rescue 100% of its food available for donation from participating company-operated U.S. stores.
Since 1971, Starbucks Coffee Co. has been committed to ethically sourcing and roasting high-quality Arabica coffee. Today, with stores around the globe, the company is a one of the world's premier roasters and retailers of specialty coffee.
Look back at Feedstuffs' March 2016 story about the program.
Subscribe to Our Newsletters
Feedstuffs is the news source for animal agriculture
You May Also Like
---