South Korean firm purchases majority stake of Schwan's for $1.84b
South Korean firm purchases majority stake of Schwan's for $1.84b
Schwan family to retain 20% ownership in businesses and 100% ownership in Schwan's Home Service Inc.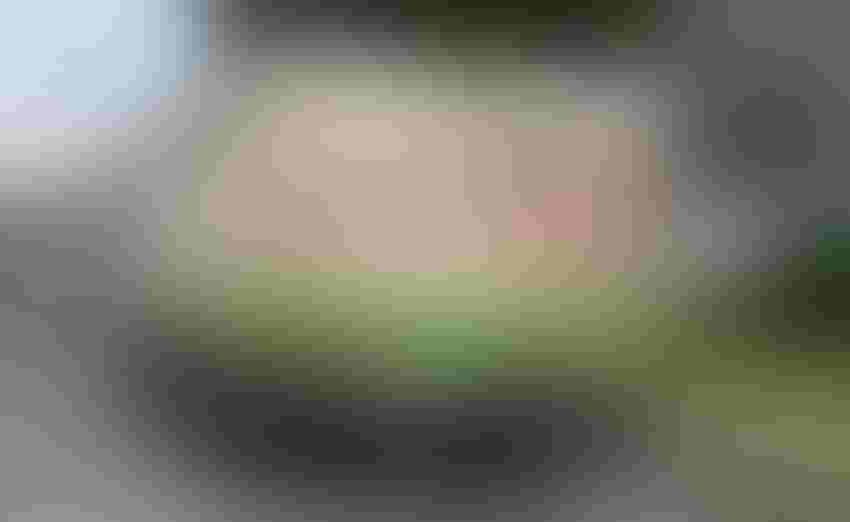 Schwan's Co., a leading U.S. food business, announced Nov. 15 that it is entering a new era after reaching an agreement to sell a majority stake of the company to South Korean company CJ CheilJedang (CJCJ) for cash consideration of $1.84 billion.
The transaction will include 80% of Schwan's Co. and specific subsidiaries that focus on foods sold in retail and grocery channels and foodservice venues. The Schwan family will retain 20% ownership in the businesses being sold to CJCJ and will also retain 100% ownership in Schwan's Home Service Inc., which represents the legacy home-delivery business that Marvin Schwan launched in 1952. The transaction is expected to close in the next 60-90 days.
The sale will also include the company's manufacturing and logistics operations and various professional and administrative services.
"This is an exciting time at Schwan's. Over the past 66 years, our family, with the help of thousands of employees, has proudly built a very unique and successful food business that reaches consumers virtually everywhere they eat," said Paul Schwan, a Schwan's board member and son of the company's founder. "By becoming a part of an innovative, global team such as CJ CheilJedang, Schwan's will be positioned to achieve new levels of growth in the spirit of the vision put forth by my father, Marvin Schwan, so many years ago."
Schwan's began in 1952 as a one-man-and-a-truck home-delivery business operating in rural Minnesota. Today, Schwan's is a leading U.S. food manufacturer and marketer, with approximately 12,000 employees and trusted brands like Schwan's fine foods, Red Baron, Freschetta and Tony's pizzas, Edwards and Mrs. Smith's desserts, Pagoda Asian-style foods and Schwan's Home Delivery.
The purchase agreement with CJCJ is the result of a strategic process led by the Schwan family, the company's board of directors and members of the senior management team to identify the right company to invest in the long-term future of Schwan's. Once the transaction is closed, Schwan's will be operated as a subsidiary of CJ Foods America Corp., and its operations will continue to be headquartered at corporate offices in Marshall and Bloomington, Minn. Additionally, the current senior management team at Schwan's will remain in place, and the Schwan's family of businesses will continue to offer its foods through its many trusted brands.
"We are entering a new and exciting era at Schwan's, and we look forward to working closely with our new team members to further strengthen our operations and accelerate growth for the benefit of consumers, customers and employees," Schwan's chief executive officer Dimitrios Smyrnios said. "CJ CheilJedang is an extraordinarily world-class and innovative company well known for their success worldwide, and we are very impressed with their global growth plans and investments in the United States. The future for Schwan's and our people is very bright."
CJCJ said the purchase will provide a platform for Korean Food expansion with access to manufacturing and distribution infrastructures across the U.S. as well as extensive research and development capabilities. It will also further lay the foundation to fulfill the philosophy and ambition of CJCJ chairman Jay Hyun Lee to spread Korean food culture across the world, the company added.
"With the acquisition of a company with nationwide coverage, CJCJ has gained momentum to expand in North America, the largest processed food market in the world," CJCJ said. In fact, it said its infrastructure of manufacturing facilities in the U.S. will grow by fourfold -- from five facilities in California, New York, New Jersey and Ohio to 22 facilities.
Subscribe to Our Newsletters
Feedstuffs is the news source for animal agriculture
You May Also Like
---