South Korea, U.S. remain at odds on updating KORUS
South Korea, U.S. remain at odds on updating KORUS
Ag industry emphasizes importance of market access established under Korea-U.S. Free Trade Agreement.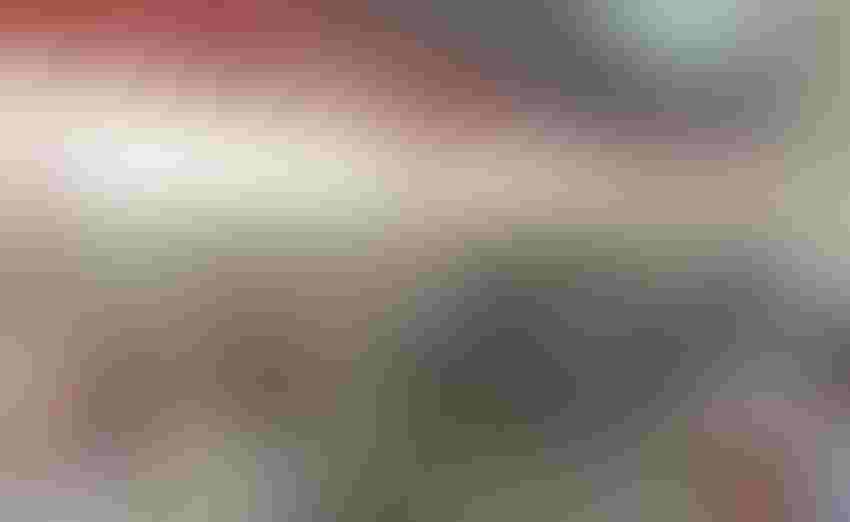 The U.S. and South Korea began discussions for their current trade pact – the Korea-U.S. Free Trade Agreement (KORUS) – but remain at odds on updating the deal, with Korea refusing to accept the U.S.'s call for "trade imbalance resolution, full implementation of the existing (agreement) and modification and amendment of the current deal."
Korea walked away from talks on Aug. 21, saying it needs further "investigation, analysis and evaluation" before making any decision. Talks between the U.S. and Korea are expected to continue over the coming weeks.
The National Pork Producers Council has emphasized to the Trump Administration the importance of KORUS and the detrimental effect on U.S. pork producers of reverting to pre-KORUS tariffs, which likely would cause the U.S. pork industry to lose the South Korean market to the European Union, Chile and other countries that have preferential trade access. It would be a costly loss: For the 12-month period ending May 2017, U.S. pork exports to Korea totaled $444 million, making the Asian nation the number-five export market for U.S. pork.
The U.S. Meat Export Federation (USMEF) reported at the beginning of August that by capitalizing on rapid growth in home meal replacement items and other foods that emphasize convenience, as well as duty-free status for most cuts under KORUS, pork exports to Korea climbed 31% from a year ago to 94,545 metric tons, valued at $258.5 million (up 38%).
With a strong second half, exports to Korea could exceed the record set in 2011, when Korea was facing a domestic pork shortage due to foot and mouth disease. "This year, Korea's imports have been driven by strong consumer demand, as Korea's domestic pork production is slightly ahead of last year's pace," USMEF said.
Chief executive officers of the National Cattlemen's Beef Assn., the North American Meat Institute and USMEF sent a letter at the end of July to Agriculture Secretary Sonny Perdue and U.S. Trade Representative Ambassador Robert Lighthizer to urge the Administration not to jeopardize market access during a potential KORUS redo.
USMEF reported that June beef exports to Korea were the largest since January, at 14,701 mt, up 14% from a year ago, with a value of $92.4 million (up 20% and the highest of 2017). First-half exports to Korea were up 13% in volume (83,357 mt) and 21% in value ($527.7 million). The U.S. also captured more than 50% of Korea's chilled beef market, as chilled exports totaled 18,816 mt (up 83% year over year), with a value of $166 million (up 86%).
"Under KORUS, the U.S. beef industry has seen an 82% increase in annual sales to South Korea — from $582 million in 2012 to $1.06 billion in 2016 — making South Korea the second-largest export market for U.S. beef. Many cuts like short ribs and chuck rolls receive a significant premium in South Korea over prices in the U.S. market. KORUS established strong science-based trade measures and a schedule for the elimination of South Korea's 40% tariff on U.S. beef — terms that have allowed the U.S. beef industry to be very competitive in South Korea," the groups said in a letter.
Korea is also one of the key markets for U.S. grains and value-added products made from grain. Korea is now the fifth-largest destination for U.S. agricultural exports overall and is an incredibly important market for U.S. feed grains and co-products.
Subscribe to Our Newsletters
Feedstuffs is the news source for animal agriculture
You May Also Like
---