South Korea agrees to regionalized approach to HPAI bans
South Korea agrees to regionalized approach to HPAI bans
Science-based agreement allows for HPAI-based trade restrictions at state level instead of country level so unaffected U.S. producers can keep shipping poultry, poultry products and eggs to Korea.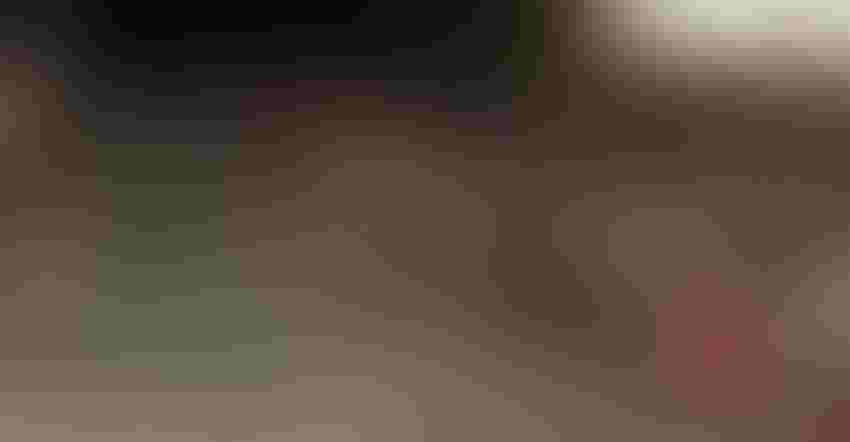 When avian flu was detected in the U.S. in 2015, South Korea completely shut out imports from all regions, regardless of where the avian flu was found. A new agreement announced March 14 allows for regionalization so trade is limited only with those regions where highly pathogenic avian influenza (HPAI) occurs.
The U.S. Department of Agriculture said the agreement with the government of South Korea should significantly reduce negative impacts on trade should another detection of HPAI occur in the U.S. The agreement will allow for trade restrictions at the state level instead of the country level during any future HPAI detection.
This action bolsters the already strong trading relationship between the U.S. and Korea and will prevent a repeat of trade actions taken in 2015 when all U.S. poultry, poultry products and eggs were banned as a result of a detection of HPAI.
"Limiting trade restrictions during future HPAI detections to only those states with positive detections will help keep trade flowing," said Greg Ibach, USDA undersecretary for marketing and regulatory programs. "The new science-based agreement will allow unaffected U.S. producers to keep poultry, poultry products and eggs going to South Korea."
"Trade is critical for the health of American agriculture and to support vibrant rural economies. Keeping markets open to exports of U.S. poultry is an important part of that story," USDA undersecretary for trade and foreign agricultural affairs Ted McKinney added. "This success with South Korea, a top 10 market already for poultry products, means we will continue to grow exports to a critical market."
Korea was growing to become one of the leading markets for U.S. chicken, turkey, and eggs when the U.S. was hit by a devastating outbreak of HPAI in 2014 and 2015. That resulted in a series of lengthy bans on poultry and egg exports from the entire U.S., even though only certain states were affected. The outbreak cost the industry an estimated $4.2 billion in lost exports and U.S. domestic sales. Of that total, about $387 million, or 9.2%, can be attributed to South Korea
In 2014, the last full year without any HPAI-related trade restrictions in place, Korea purchased $122 million in U.S. poultry and products, including eggs, making it the U.S.'s 10th-largest market. Korea's imports from all sources were nearly $426 million in 2017, but only $46 million came from the U.S. In August 2017, Korea lifted its most recent HPAI-related ban on imports of U.S. poultry, poultry products and fresh eggs, which was imposed in response to an HPAI outbreak in March 2017.
"The U.S. now becomes the world's most reliable supplier of poultry products to Korea," noted Jim Sumner, president of the USA Poultry & Egg Council (USAPEEC). "No other country has such a regionalization agreement with Korea. We should now become their No. 1 outside supplier of chicken, turkey, eggs and egg products."
USDA plays a vital role in ensuring the free flow of agricultural trade by certifying that the millions of U.S. agricultural and food products shipped to markets abroad meet the importing countries' entry requirements. USDA also keeps export markets open for American agricultural products by addressing concerns about plant and animal health raised by U.S. trading partners. Under the new agreement, if there is an HPAI detection in the U.S., unaffected states could continue to trade with Korea.
Subscribe to Our Newsletters
Feedstuffs is the news source for animal agriculture
You May Also Like
---