South Dakota to upgrade animal diagnostic lab
South Dakota to upgrade animal diagnostic lab
Facility to serve as front line of defense in protecting livestock industry against diseases and will provide diagnostic information for wildlife and companion animals.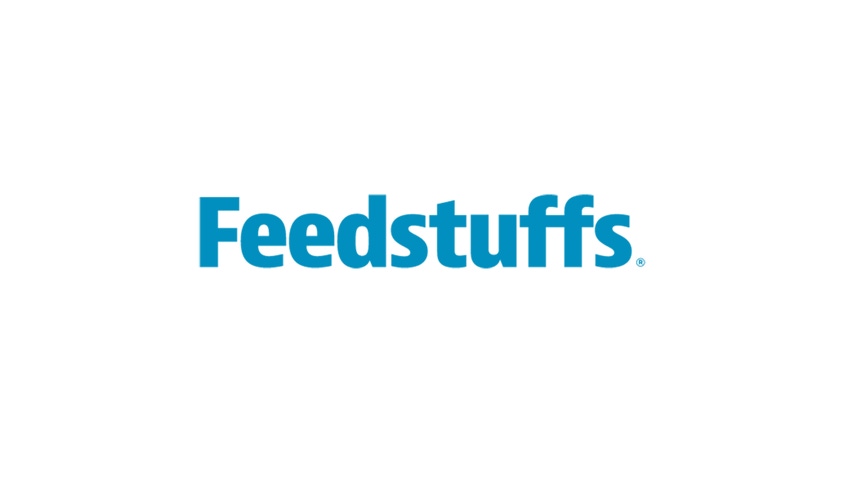 Groundbreaking ceremonies for the new South Dakota Animal Disease Research & Diagnostic Laboratory (ADRDL) will be held Aug. 31 on the South Dakota State University campus in Brookings, S.D.
The facility will serve as the front line of defense in protecting South Dakota's $7.3 billion livestock industry against diseases and also will provide important diagnostic information for the state's wildlife and companion animals.
"I'm very excited to see this project moving forward," South Dakota state veterinarian Dr. Dustin Oedekoven said. "The expansion and renovation of ADRDL is critical to animal health, public health and food safety. This facility will protect the dedicated and talented people who work in the laboratory and will give them the tools to do the best work possible. Expert veterinary laboratory diagnostic and research capacity is important for the timely identification of emerging and zoonotic diseases and for the continuity of business when animal health events occur."
The new facility will include an attached addition to the north of the current building, along with renovation of the existing building.
Dr. Jane Christopher-Hennings, head of the South Dakota State department of veterinary and biomedical sciences and director of ADRDL, explained the importance of the lab to the people of South Dakota and the country. "ADRDL is a key component in protecting both human and animal health in South Dakota," she said. "The lab promotes human health in dealing with food safety issues and zoonotic diseases and animal health by detecting diseases and finding methods to control them."
The renovation of the new building is important for continuing operations, since many of the mechanical systems of the current building need to be replaced or updated to current standards. A drive-up window for dropping off samples will provide easy access to the lab. A small biosecurity level 3 laboratory will be included for isolation of infectious agents.
Christopher-Hennings said the current lab has seen an increase in "same-day" testing of samples. The new lab allows for better worker safety, biosecurity and biocontainment. In the new building, staff and faculty will be able to perform additional diagnostics and research needed to help control animal health issues.
The plan to upgrade and expand ADRDL was supported by commodity and farm organizations represented through South Dakota's Ag Unity, the state veterinarian, the South Dakota Animal Industry Board, the South Dakota Veterinary Medical Assn., legislative leaders and the governor's office to develop a funding package for the $58 million project. The South Dakota Legislature approved the project in 2017.
Final construction plans are in progress, with some groundwork expected to start this fall, followed by the majority of the building beginning in the spring of 2018. The proposed completion date is in 2020.
The current ADRDL was built in 1967, with an addition put on in 1993.
Subscribe to Our Newsletters
Feedstuffs is the news source for animal agriculture
You May Also Like
---