Smithfield Foods nears 2017 sow group housing goal
Smithfield Foods nears 2017 sow group housing goal
Company's U.S. contract growers to transition by 2022.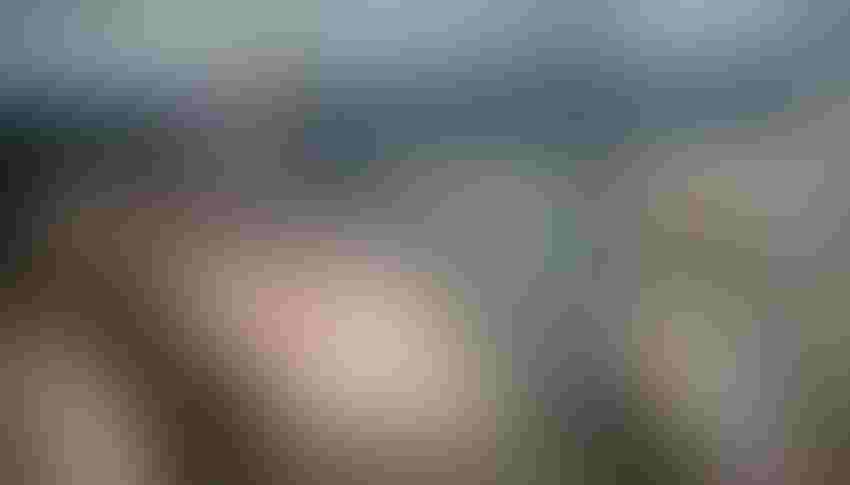 Smithfield Foods Inc. reported this week that as of Dec. 31, 2016, 87% of pregnant sows on company-owned farms have been transitioned to group housing systems, a 6% increase over 2015. As planned when Smithfield first announced its commitment in 2007, all company-owned farms in the U.S. are expected to be fully converted by 2017.
Today, the company said nearly nine out of every ten of our pregnant sows are living in group housing. The change has cost several hundred million dollars, and on many of the farms, the transition process led to additional construction work, equipment and system upgrades and the development of new feeding and watering systems.
"We are proud to have nearly completed our group housing transition – a process that we've remained dedicated to for nearly a decade," said Stewart Leeth, vice president of regulatory affairs and chief sustainability officer for Smithfield Foods. "At each farm along the way, we've made changes that have benefited both our animals while positively impacting the efficiency and environmental sustainability of our farms."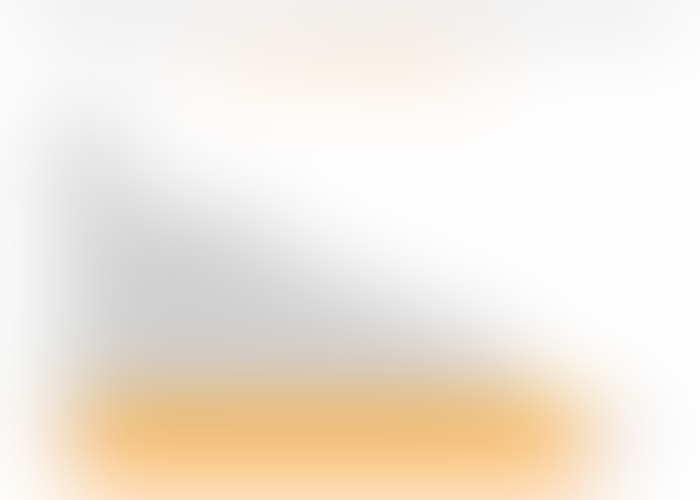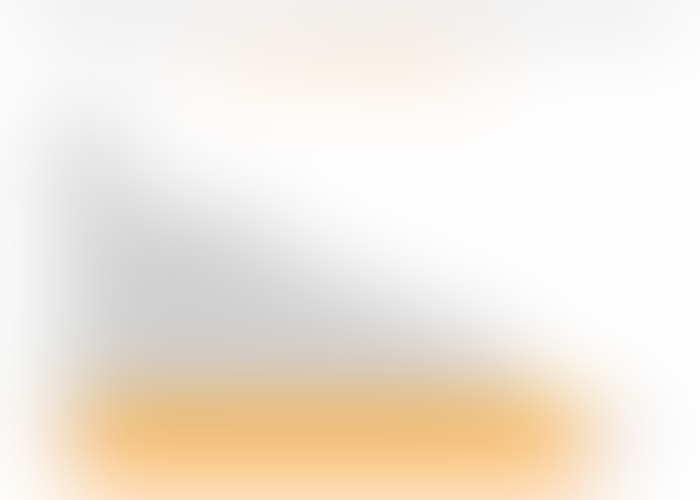 Beyond efforts at company-owned farms, Smithfield previously announced it expects all U.S. contract growers to transition to group housing by 2022.
"Contract sow growers who elect not to participate won't be guaranteed contract extensions," the company said on its website. "We are providing guidance and expertise to contract growers when requested to help them through the conversion process."
Smithfield's hog production operations in Poland (AgriPlus) and Romania (Smithfield Ferme) fully converted to group housing facilities on company-owned farms several years ago. Smithfield's other international hog operations, including company-owned farms in Mexico, are expected to convert to group housing by 2022.
"I am proud of the progress we have made toward this bold goal," said Kenneth Sullivan, president and chief executive officer of Smithfield Foods. "It demonstrates our continued commitment to the care and well-being of our animals, our willingness and ability to lead the industry in this arena, and the far-reaching impact these pledges have on creating value for our business, particularly our hog production operations."
Wayne Pacelle, president of the animal rights group Humane Society of the United States, welcomed the announcement, writing in a blog post that Smithfield "has made good on honoring its pledge from a decade ago."
Pacelle added that contrary to claims from industry skeptics, "Smithfield reports that its transition has had no negative effects on its sows' productivity."
"But for all the progress, it's important to note that while Smithfield is moving toward group housing, it's still confining sows in cramped crates for several weeks at the beginning of their pregnancies," he said, calling it "cruel" and "bad business."
"Still, we welcome Smithfield's progress, and encourage the company — and the rest of the pork industry — to continue what appears to be an inevitable movement away from immobilizing confinement of sentient creatures whose most basic biological and behavioral needs are frustrated by such systems," Pacelle said.
Subscribe to Our Newsletters
Feedstuffs is the news source for animal agriculture
You May Also Like
---