Simulation illustrates climate effects on food security
Simulation illustrates climate effects on food security
Crisis simulation exposes critical gaps in world's readiness to respond to global food system challenges.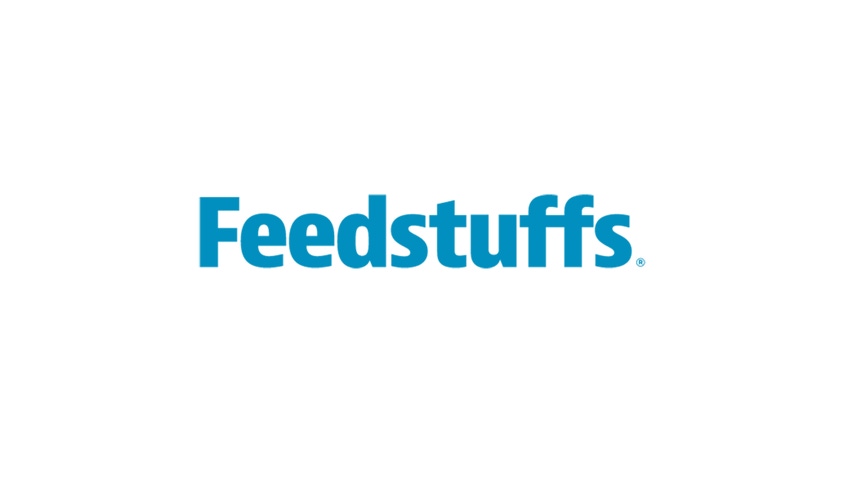 As the effects of climate change deepen across the globe, public- and private-sector leaders must come together to proactively address critical gaps in knowledge, productivity and collaboration that threaten the future stability of the global food system, according to findings from a new report released Feb. 11 by Cargill, the Center for American Progress (CAP), Mars Inc. and World Wildlife Fund (WWF).
The report, "Climate, Conflict & Global Food Systems", summarizes Food Chain Reaction, a two-day exercise involving 65 international leaders charged with responding to a simulated — but realistic — food crisis caused by population growth, rapid urbanization, extreme weather and political crises. Led by experts in global food production, security, political science and climate change, participants assumed the roles of governments, institutions and businesses as they confronted a burgeoning crisis from 2020 to 2030.
Food Chain Reaction exposed three critical gaps in the global food system. To create a more resilient and food-secure future, organizers recommend several policy priorities to narrow these gaps:
* The Knowledge Gap. Public- and private-sector leaders should build on successful early-warning systems to develop a real-time global food security dashboard that allows decision-makers to detect and address disruptions to the global food system before they occur.
* The Productivity Gap. Public, private and multilateral actors must invest to increase agricultural productivity in low-income countries in a sustainable manner while minimizing its impact on the environment.
* The Collaboration Gap. Global leaders need to create specialized forums to enable better decision-making in times of crisis, introduce long-term measures and engage cross-sector decision-makers on global food security issues.
"This exercise shed light on areas in which collaboration can catalyze cooperation to help head off food shortages before they occur," said exercise mentor Sen. Tom Daschle, who is chairman of CAP and founder and chief executive officer of The Daschle Group. "Climate change will certainly stress our global food system, but we are now better armed with a deeper understanding of how decision-makers may act as shortages escalate into crises."
"In the beginning stages of the simulation, leaders were apprehensive to act and collaborate, but, as inaction led to increased volatility and instability, they worked together to find solutions," said David McLaughlin, WWF senior vice president for sustainable food. "They found that no one nation, organization or business could successfully address global food security, yet the actions of any one entity could create negative impacts globally."
"Food Chain Reaction demonstrated that the global food system can withstand the pressures of climate and political instability," said Joe Stone, vice president for animal nutrition at Cargill. "A new approach focused on breaking down barriers and public/private action is required."
Dave Crean, vice president for corporate research and development at Mars Inc., added, "Governments, civil society and businesses are grappling with how to work together to provide safe, affordable and nutritious food for a growing population threatened by climate change. Food Chain Reaction gives us all clear evidence that collaboration and innovative public/private partnerships are essential to building a more secure food system for the future."
A full set of findings, recommendations and participants are available at www.foodchainreaction.org.
Food Chain Reaction was held Nov. 9-10, 2015, in Washington, D.C. Funding and technical support were provided by Cargill, with major support from Mars. Additional funding was provided by DuPont, Louis Dreyfus Group, Sealed Air Corp. and Thomson Reuters.
Subscribe to Our Newsletters
Feedstuffs is the news source for animal agriculture
You May Also Like
---