Shady Brook Farms achieves CRAU standards
Shady Brook Farms achieves CRAU standards
Cargill's Shady Brook Farms brand is the first line of turkey products to earn the Certified Responsible Antibiotic Use designation.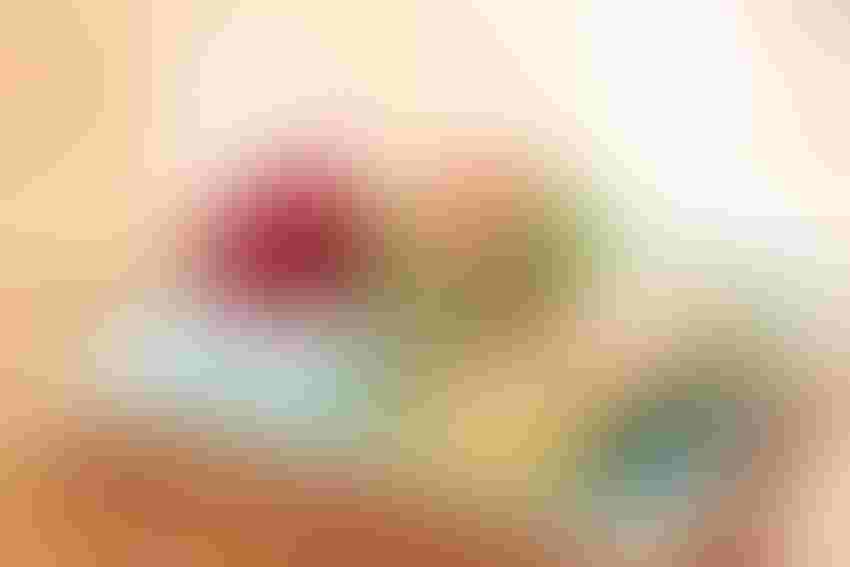 Cargill's Shady Brook Farms brand is the first line of turkey products to earn the Certified Responsible Antibiotic Use (CRAU) designation, which complies with the School Food Focus program's K-12 meal eligibility requirements across the U.S.

Attaining the CRAU designation for the Shady Brook Farms brand is the culmination of a multiyear effort by Cargill to create a supply chain capable of providing turkey protein that meets the certification's stringent requirements, while also offering these products at a competitive price.

"Providing the nation's most precious resource –- our children –- with nutritious, wholesome, certified turkey protein has been the driving force behind our desire to achieve the CRAU designation. It tells schools throughout the nation that they can have confidence when serving Shady Brook Farms products to fuel curious minds and growing bodies," said Dr. Scott Eilert, head of food safety, quality and regulatory for Cargill's turkey brands. "It was a true collaboration between School Food Focus, the U.S. Department of Agriculture and Shady Brook Farms. The result is a win for schools, childhood nutrition and the people who work so hard every day to provide the food we eat."

Cargill made the first large-scale U.S. turkey industry commitment to eliminate the use of growth-promoting antibiotics in July 2014, with full implementation in January 2015, to address increasing public awareness about potential antibiotic-resistant bacteria from overuse of antibiotics in human and animal health applications. While the company believes judicious use of antibiotics is important to ensure animal health and a safe food supply, it also supports a reduction in the use of shared-class antibiotics (used in both human and animal health). In 2016, Cargill announced the elimination of gentamicin in its turkey business, a shared-class antibiotic routinely used for decades. The announcement coincided with an expansion of the firm's turkey offerings from birds never given antibiotics, represented by the creation of the Honest Turkey brand in early 2017.
In addition to reducing antibiotic use in its turkey supply, Cargill worked with the USDA to create a Process Verified Program (PVP) for its Shady Brook Farms brand that incorporates elements of food safety, animal wellbeing and the care and handling of turkeys by the 700 independent family farmers who raise them. The CRAU certification for Shady Brook Farms turkey products will be incorporated into the brand's existing PVP initiative.

"We created the Certified Responsible Antibiotic Use (CRAU) standard to reduce the use of medically important antibiotics and provide an essential level of transparency, accountability and customer choice lacking in the school food market," said Kathy Lawrence, co-founder of School Food Focus. "Every child deserves to be served food that is good for their health, our local economies and the environment. CRAU is an important way for schools to do this and we applaud Cargill for taking this vital step to ensure a healthier food system for all."

"Nourishing people, animals and the planet in a safe, responsible and sustainable way is what we do. Providing CRAU certified Shady Brook Farms turkey protein to school children across America will help us fulfill that mission," said Eilert.
Subscribe to Our Newsletters
Feedstuffs is the news source for animal agriculture
You May Also Like
---