Senators call for Treasury review of Sygnenta, ChemChina deal
Senators call for Treasury review of Sygnenta, ChemChina deal
Ag Secretary Vilsack also concerned about ChemChina purchase of Syngenta and has "watchful eye" on finalizing sale.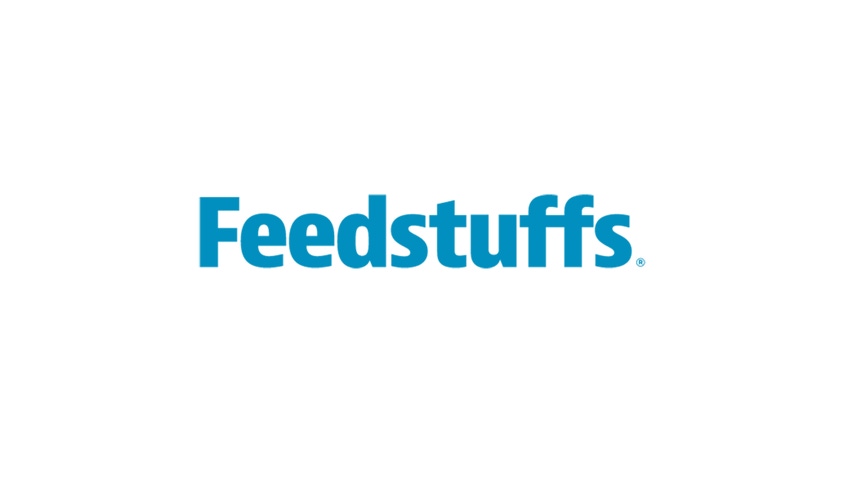 In a bipartisan letter, members of the Senate Agriculture Committee, led by ranking member Sen. Debbie Stabenow (D., Mich.) and co-signed by Sens. Chuck Grassley (R., Iowa), Sherrod Brown (D., Ohio) and Joni Ernst (R., Iowa), called on the U.S. Department of the Treasury to review China National Chemical Corp.'s (ChemChina) proposed acquisition of Syngenta for any potential effects on U.S. national security and the American food system.
The letter states that there is a shared sentiment among lawmakers, military officials and everyday Americans that protecting the safety and resiliency of the food system is core to U.S. national security. Notwithstanding this widely held conviction, the composition of the Committee on Foreign Investment in the United States (CFIUS) currently does not include representation from the U.S. Department of Agriculture or the Food & Drug Administration as formal components of its process for reviewing foreign investments in critical U.S. assets, including agricultural assets, the letter notes.
"Constituents have approached us with concerns over this transaction, citing the 2013 CFIUS review of the Shuanghui-Smithfield acquisition. The most common reflection on that experience is that growing foreign investment in U.S. agriculture — and the prognosis of more to come — should be met with a careful review process that captures the issues most relevant to safeguarding the American food system going forward," the letter says.
The letter notes that while the Senate Agriculture Committee has not reached any conclusions regarding ChemChina's proposed purchase of Syngenta, they believe that any foreign acquisition of an important U.S. agricultural asset should be reviewed closely for potential risks to the food system. The senators said, "It is not unreasonable to suggest that shifts in company governance, operational strategy or financial health — particularly in light of the magnitude of this leveraged transaction — could have consequences for food security, food safety, biosecurity and the highly competitive U.S. farm sector as a whole."
In February, Secretary of Agriculture Tom Vilsack expressed concern from his vantage point on how China handles biotechnology and its "inconsistency and unwillingness to make decisions based on science."
"I have a watchful eye on all of this," Vilsack said of the ChemChina purchase, because of the way China's biotechnology and innovation are impeded and "not based on science but politics in China."
Subscribe to Our Newsletters
Feedstuffs is the news source for animal agriculture
You May Also Like
---