Senate tax extenders package advances
Senate tax extenders package advances
Provisions crucial to ag in tax package include Section 179 expensing and bonus depreciation, plus biodiesel credits.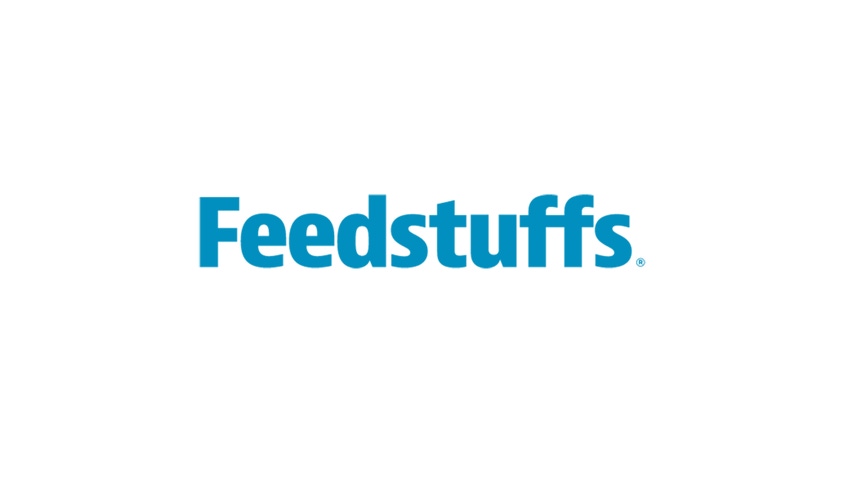 THE Senate Finance Committee advanced a bill to extend certain tax provisions through 2016 on a bipartisan vote of 23-3. The two-year bill locks the policies in place past the next election, providing more certainty and economic value, according to key congressional members.
The bill incorporates language to promote the production and use of renewable energy, as well as incentives for charitable donations and higher education.
The legislation includes two provisions that let small businesses deduct major capital expenditures over just a few years rather than the full life of the equipment they buy. Known as Section 179 small business expensing and bonus depreciation, these measures have already boosted the economy and increased cash flow for farmers and ranchers, the American Farm Bureau Federation said in a statement.
"Section 179 and bonus depreciation lend stability and help minimize risk in an unpredictable industry," Farm Bureau president Bob Stallman said. "Farmers and ranchers rely on tax provisions that allow them to manage their cash flow and put their money back to work for their businesses and local economies."
Since farming requires large investments in machinery, equipment and other depreciable capital, farmers and ranchers depend on tax provisions that allow them to write off these business expenses in the year purchases are made. This kind of flexibility in the tax code boosts small farm and ranch businesses especially, helping to increase cash flow and reduce borrowing.
In the Senate version, for taxable years beginning in 2015 and thereafter, a taxpayer may immediately expense up to $25,000 of Section 179 property annually, with a dollar-for-dollar phase-out of the maximum deductible amount for purchases in excess of $200,000. The proposal would increase the maximum amount and phase-out threshold in 2015 and 2016 to the levels in effect in 2010-14 ($500,000 and $2 million, respectively). Last year, the maximum amount was $500,000, reduced dollar for dollar when expenditures exceeded $2 million.
The bill also includes a $1/gal. tax credit for biodiesel and renewable diesel, and an amendment from midwestern senators provides the credit only for domestic production.
Other renewable fuel provisions include a 10 cents/gal. Small Agri-Biodiesel Producer Credit and a $1/gal. tax credit for diesel fuel created from biomass.
There are additional provisions for conservation easement donations and enhanced deductions for donated foods.
More certainty
Congress has approached the extension of valuable tax credits in a way that was unpredictable and unfriendly for family farmers and rural residents, National Farmers Union president Roger Johnson said.
"The last-minute extensions, some of which were retrospective in nature, left producers scrambling during the last few weeks of the year to make purchases," Johnson explained. "There was very little confidence that Congress would extend the credits until (the extenders bill) actually passed. As a result, long-term planning was impossible."
Stallman has called on Congress to make the provisions permanent, saying, "Farmers need more than a temporary patch on the tax code; they need the certainty that they can count on these provisions every year as they plan for the future of their businesses."
Senate Finance Committee ranking member Ron Wyden (D., Ore.) said, "We need to extend these tax provisions now in order to provide greater certainty and predictability for middle-class families and businesses alike."
Looking beyond the tax extenders vote, he added that "it's critical we all recognize and take action to end this stop-and-go approach to tax policy through extenders."
However, updating the U.S. Tax Code becomes more difficult heading into an election year. It may be 2017 before any extensive overhaul on the tax code becomes a reality.
An update from the House Ways & Means Committee earlier in July said action on key provisions could occur by this fall, ahead of a last-minute December deal that has become the norm in recent years.
Earlier this year, the House passed a permanent extension of Section 179 small business expensing (H.R. 636), a tax deduction for donating food (H.R. 644) and a tax deduction for donating conservation easements (H.R. 644).
Volume:87 Issue:28
Subscribe to Our Newsletters
Feedstuffs is the news source for animal agriculture
You May Also Like
---