Senate passes ag reauthorization bill
Senate passes ag reauthorization bill
Bill to reauthorize Mandatory Price Reporting and U.S. Grain Standards Act clears full Senate.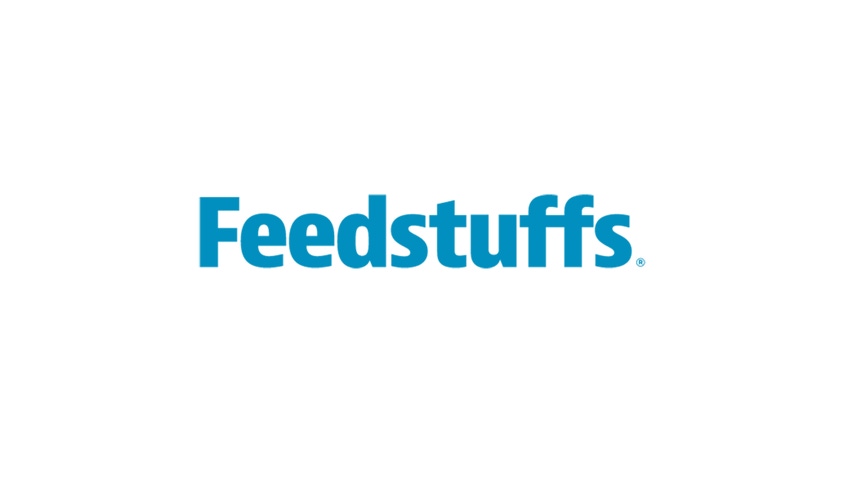 Monday night the full Senate passed H.R. 2051, the Agriculture Reauthorizations Act of 2015, which reauthorizes Mandatory Price Reporting (MPR), the National Forest Foundation Act and the U.S. Grain Standards Act (USGSA).
"I'm proud to lead a Committee that gets things done in a timely manner," said Senate Agriculture Committee chairman Pat Roberts (R., Kan.). "We reauthorized three bills in one day – that's practically unheard of in Congress."
H.R. 2051 reauthorizes MPR for livestock through 2020. MPR requires meat packers to report to USDA the prices they pay for cattle, hogs, and sheep purchased from farmers and ranchers for slaughter, as well as the prices they receive for the sale of wholesale beef, pork, and lamb. MPR requires USDA to issue daily, weekly, and monthly reports that detail the various transactions occurring in livestock and meat markets. This information provides producers and entities in the livestock industry a more transparent view of market conditions, allowing them to make informed decisions when negotiating the sale of their livestock. Unlike the House version, the bill does not make the program an "essential" service, protecting it from a possible government shutdown, which livestock groups had lobbied in favor of.
The National Forest Foundation, originally chartered by Congress in 1992, serves as a non-profit partner of the U.S. Forest Service to leverage public and private funding to restore and enhance the nation's National Forests and Grasslands. H.R. 2051 extends the National Forest Foundation authority through fiscal year 2018 with discretionary funding at $3 million per year, which is consistent with recent annual appropriations funding levels.
H.R. 2051 also reauthorizes USGSA through 2020. USDA's Federal Grain Inspection Service is responsible for establishing official marketing standards for U.S. grains and oilseeds and managing inspection. Included in this reauthorization is language that improves predictability and transparency for U.S. commodity producers, exporters and trading partners through increased reporting and certification requirements.
H.R. 2051 now heads back to the House for consideration.
For more on the reauthorization bill, click here or read this story.
Roberts also said, "This is not the last you'll hear from the Agriculture Committee this year. We have a number of legislative items to consider, and I believe we can also approve those in a bipartisan manner."
The Senate Agriculture Committee continues to work on child nutrition reauthorization legislation. Originally it had scheduled a meeting to mark up the legislation Sept. 17 and then it was delayed. No date has been set.
Subscribe to Our Newsletters
Feedstuffs is the news source for animal agriculture
You May Also Like
---