Senate infrastructure hearing features five Cabinet secretaries
Senate infrastructure hearing features five Cabinet secretaries
Rural broadband and steel tariff impact are featured discussions before Senate Commerce, Science & Transportation Committee.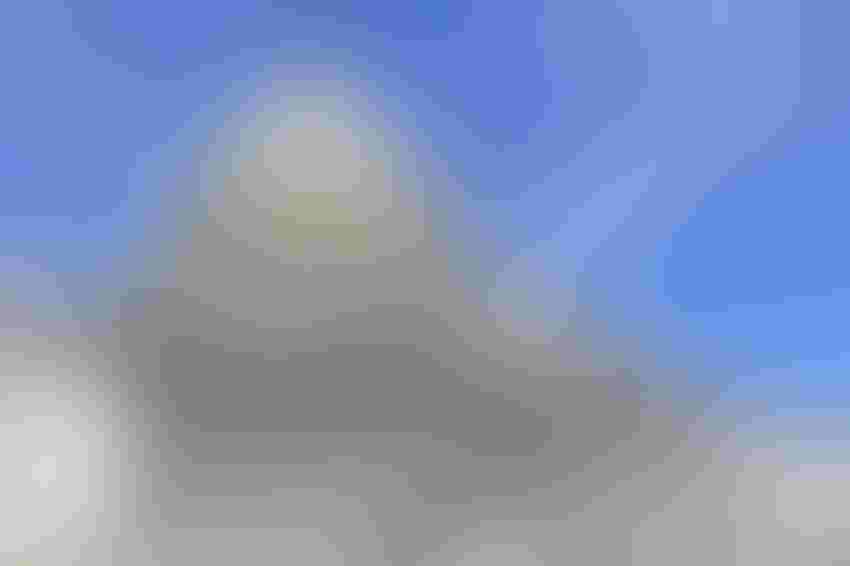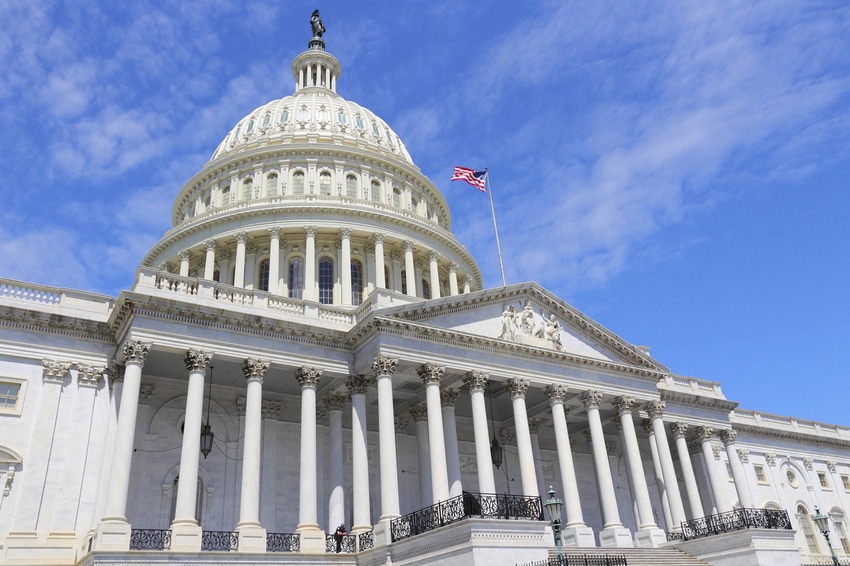 tupungato_iStock_Thinkstock
The Trump Administration has proposed to inject $200 billion federal seed money into the nation's infrastructure as part of a $1.5 trillion total investment over the next 10 years. In what was characterized as strong support from the Administration, five Cabinet secretaries testified before the Senate Commerce, Science & Transportation Committee on Wednesday in an effort to get the policy right in developing a bipartisan plan to benefit both rural and urban areas.
The committee heard testimony from Transportation Secretary Elaine Chao, Commerce Secretary Wilbur Ross, Labor Secretary Alex Acosta, Agriculture Secretary Sonny Perdue and Energy Secretary Rick Perry.
Committee chairman Sen. John Thune (R., S.D.) said it is important to ensure that any legislation is national in scope and that all areas are appropriately included. "Rural communities face unique difficulties due to lower population densities and challenging geographies. I appreciate that the Administration's proposal acknowledges the acute needs in rural communities that lack necessary infrastructure. Investing in these areas of America will benefit the entire country," Thune said in his opening statement.
Perdue said the goal of the Trump Administration is to work with Congress to determine how to address the infrastructure needs of the nation. He added that the rural constituency, which he represents, is very dependent on infrastructure and noted how roads and waterways have contributed to the U.S.'s ability to deliver products to the world in a competitive fashion.
The hearing also touched on the impact of proposed trade issues – from renegotiation of the North American Free Trade Agreement (NAFTA) to recently proposed steel import tariffs – on the infrastructure side of remaining competitive.
"When trade disruptions come, infrastructure is very important," Perdue said in response to a question from Sen. Maria Cantwell (D., Wash.). As an example, well-maintained waterways offer a significant advantage in making sure U.S. agricultural products remain competitive.
In response to an earlier question on retaliatory responses to the steel tariffs, Perdue said the Administration "can't say for certain" whether a trade war will occur but noted that agricultural products are always the "tip of the spear." He added that he hopes mitigations proposed by Ross would "nullify" the situation so it doesn't "move into an escalated trade war where agriculture can be damaged."
Broadband access
Perdue spent most of his opening statement time on discussing the need to expand broadband access not only to farmsteads and rural towns but also the actual fields.
He noted that precision agriculture with high-speed technology can offer sub-inch precision that allows for a $20/bu. increase using just half the inputs.
The Rural Electrification Act of 1936, the original Telecommunications Act of 1934 and the Federal Aid Highway Act of 1956 were all critical contributors to rural American economies. Just like the interstate system paved the way for faster transportation, broadband connectivity is what will connect all the towns and cities across the nation today, Perdue explained.
He also noted the importance of deploying broadband money in a strategic way, which Perdue said starts with good facts and accurate data.
"We have to start strategically with facts and data of census of where we are and where we want to go," Perdue said in response to questions from Thune.
Some of this can come with improved Federal Communications Center (FCC) data maps and working interagency-wide with the U.S. Department of Commerce and FCC to make sure money is going to where it can expand broadband and not create unneeded competition in areas that don't need it, he added.
Ross noted that the infrastructure of the 9-1-1 system could provide some of the needs to help expand rural broadband in low-density areas. He also said the constellations of low-orbit satellites could be used as a low-cost way to provide broadband on a broader basis.
Subscribe to Our Newsletters
Feedstuffs is the news source for animal agriculture
You May Also Like
---