Senate bill would exempt farms from emissions reporting
Senate bill would exempt farms from emissions reporting
Bipartisan bill offers protection from EPA reporting requirements for animal waste emissions under CERCLA and EPCRA.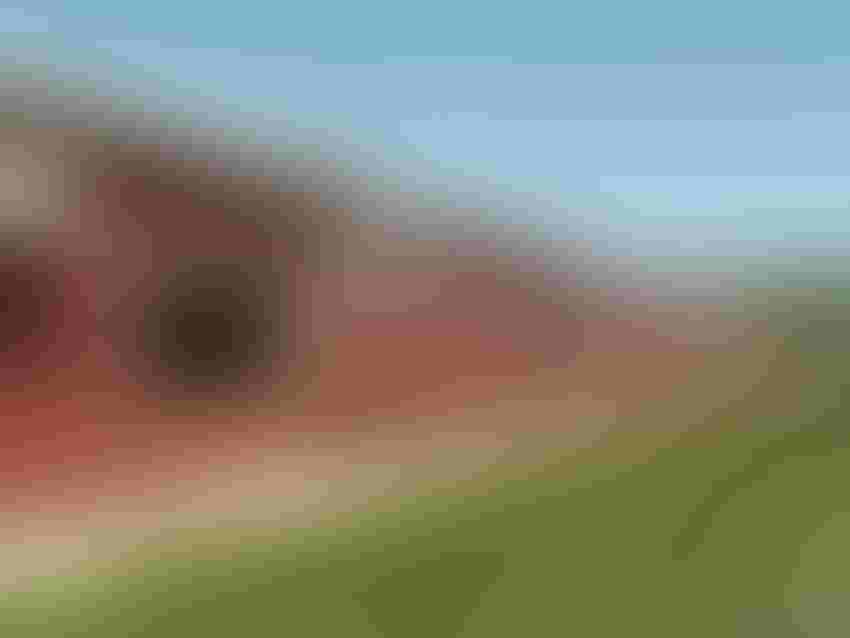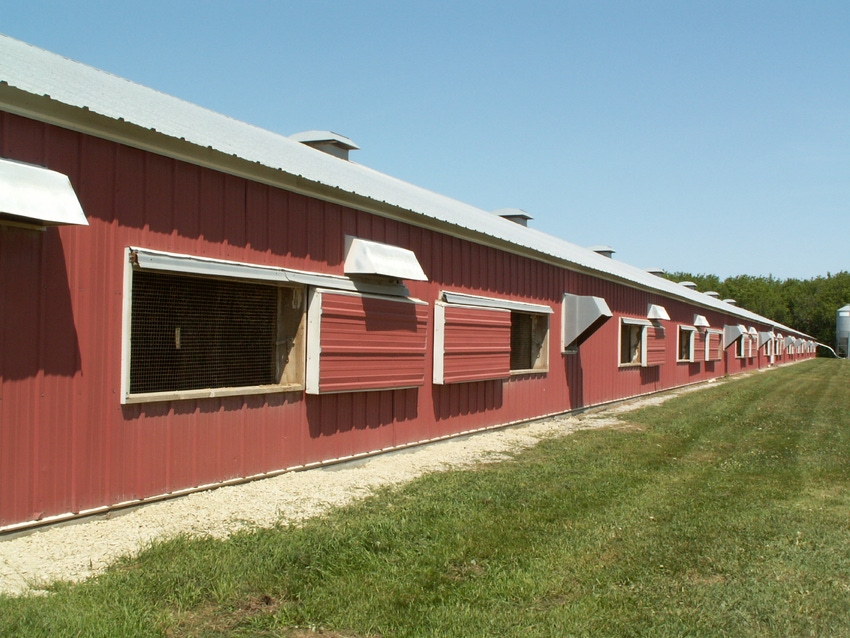 KONICA MINOLTA DIGITAL CAMERA
On Tuesday, a bipartisan group of 20 senators introduced S. 2421, the Fair Agriculture Reporting Method (FARM) Act, that would prevent farms, ranches and other agricultural operations from having to report livestock manure data under current emission reporting requirements.
The bill, co-sponsored by Sens. Deb Fischer (R., Neb.) and Joe Donnelly (D., Ind.), clarifies that routine emissions from farm animals and their manure would not be reportable under the Comprehensive Environmental Response, Compensation & Liability Act (CERCLA). CERCLA requires facilities to report releases of hazardous substances that exceed certain threshold quantities within a 24-hour period.
In 2008, the Environmental Protection Agency finalized a rule to clarify that farms were exempt from CERCLA reporting and small farms, in particular, were exempt from Emergency Planning & Community Right-to-Know Act (EPCRA) reporting, given that low-level livestock emissions are not the kind of "releases" that Congress intended to manage with these laws.
Both the Bush and Obama administrations supported a rule exempting most farms from the need to report ammonia and hydrogen sulfide emissions, but activist groups successfully blocked the rule last year at the U.S. Court of Appeals for the District of Columbia Circuit.
Upon being sued by environmental advocacy groups in 2009, EPA defended the rule in court on the grounds that CERCLA and EPCRA do not explicitly exempt farms because Congress never believed that agriculture would be covered under these statutes, so a specific statutory exemption was not viewed to be necessary. Unfortunately, in April 2017, the D.C. Circuit Court vacated EPA's 2008 exemption, putting nearly 200,000 farms and ranches under the regulatory reporting authorities enshrined in CERCLA and EPCRA.
In October 2017, EPA filed a motion requesting that the court extend its stay on requiring livestock farm compliance with CERCLA and EPCRA reporting until January 2018. It also issued its interpretation that reporting under EPCRA was not necessary because the air emissions are associated with routine agricultural operations, which are exempt. EPA plans to address the interpretation further via a rule-making process.
The court was expected to issue its mandate after Jan. 22, but on Jan. 19, EPA filed a request to delay the compliance date for an additional 90 days. The court granted EPA's request, giving Congress time to change the underlying legislation at issue in the courts.
The American Farm Bureau Federation said the proposed legislation is a welcome relief to farmers and ranchers who will soon need to file unnecessary reports of low-level continuous air emissions under federal Superfund and emergency response laws.
EPA has provided reporting guidance to farmers and ranchers, but there is no scientific consensus on how to measure air emissions on individual farms, leading many farmers to spend resources on consultants. In the absence of legislation, these requirements require reporting by not only larger farms but also many medium-sized farms and even pastured cow/calf farms, horse farms and ranchers grazing on federal lands. Farmers and ranchers need Congress to act swiftly to protect their privacy and their businesses from the financial strain and burden of these unnecessary reporting requirements for ordinary activities on their land.
Animal agriculture associations have assisted EPA in petitioning the appeals court to delay issuing a mandate. In the interim, groups have worked with EPA to clarify reporting obligations and develop meaningful guidance for farms of all sizes.
The National Milk Producers Federation said it continues to recommend that producers do not file any emissions reports until the legal issue is resolved. In the meantime, it has been preparing preliminary materials to assist dairy farmers in calculating emissions and filing reports if it becomes necessary.
The appeals court's April decision originally set a Nov. 15, 2017, deadline for as many as 200,000 farms to report emissions. After petitions from EPA, the court twice delayed that deadline, with the most recent postponement until May 1.
The National Pork Producers Council (NPPC) explained that some farmers tried filing reports Nov. 15, but the National Response Center system was overwhelmed. In some instances, operators refused to accept reports for more than a single farm per call because they didn't want phone lines tied up, and in one case, after receiving a report, an operator sent notices to more than 20 state and federal response authorities, including the U.S. Department of Homeland Security, the Centers for Disease Control & Prevention and a state police agency.
"The pork industry was prepared to comply with the reporting mandate, but EPA, the Coast Guard and state and local emergency response authorities said they didn't want or need the information, which could have interfered with their legitimate emergency functions," NPPC president Ken Maschhoff said.
"Congress enacted Superfund and emergency response laws to provide the tools needed to quickly respond to hazardous waste emergencies. Emissions from animals raised on farms and ranches were never intended to be swept into these reporting requirements," Farm Bureau president Zippy Duvall said. "We urge Congress to act swiftly to pass this legislation before the reporting requirement overwhelms our first responders and burdens farmers and ranchers with needless reporting obligations and the risk of activist lawsuits."
Duvall said agricultural groups are also "concerned that these needless reports would effectively create a federal database of livestock farms for activist groups to target." 
The National Turkey Federation, National Chicken Council, U.S. Poultry & Egg Assn. and United Egg Producers issued a joint statement praising the bipartisan bill.
"This is significant, breakthrough legislation restoring CERCLA reporting to its intended purpose -- a united legislative effort that has been nearly 15 years in the making -- and we appreciate their swift action on behalf of America's turkey, chicken and egg farmers," the poultry organizations said in a joint statement. "Marking a bipartisan level of cooperation, the bill demonstrates strong support from both Republicans and Democrats on the Senate Environment & Public Works Committee to clarify Congress' intent."
Groups are hopeful that a companion version of the FARM Act will be introduced soon for timely consideration in the House of Representatives.
Joining Fischer and Donnelly as co-sponsors are Senate Environment & Public Works Committee chairman John Barrasso (R., Wyo.) and ranking member Tom Carper (D., Del.), along with Sens. Bob Casey (D., Pa.), Chris Coons (D., Del.), Joni Ernst (R., Iowa.), Heidi Heitkamp (D., N.D.), John Hoeven (R., N.D.), Jim Inhofe (R., Okla.), Johnny Isakson (R., Ga.), Amy Klobuchar (D., Minn.), Joe Manchin (D., W.Va.), Clair McCaskill (D., Mo.), Jerry Moran (R., Kan.), Mike Rounds (R., S.D.), Pat Roberts (R., Kan.), Tina Smith (D., Minn.), Mark Warner (D., Va.) and Roger Wicker (R., Miss.).
Subscribe to Our Newsletters
Feedstuffs is the news source for animal agriculture
You May Also Like
---