Senate begins floor debate of GMO labeling bill
Senate begins floor debate of GMO labeling bill
Votes could come as early as Wednesday morning on labeling fix to avoid patchwork of state regulations on biotech food products.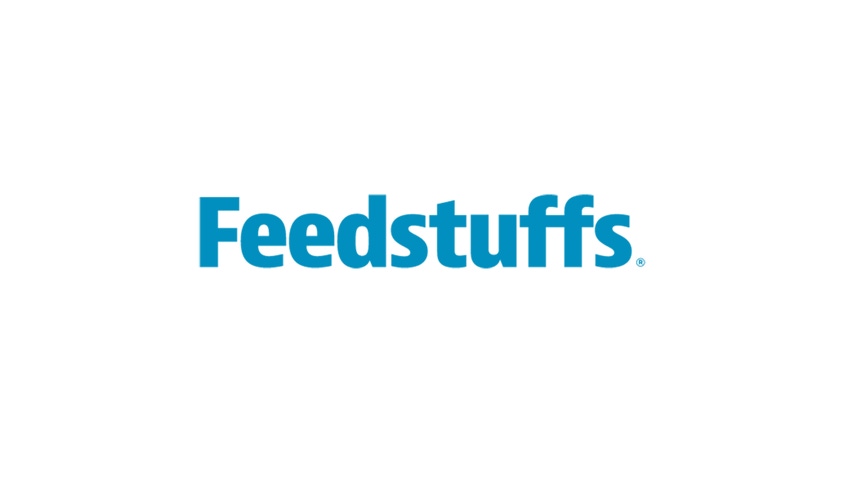 The Senate has proceeded to floor debate on a bill that provides a national solution to a developing patchwork of state laws on biotechnology labeling before Vermont's state law takes effect in July.
Senate Agriculture Committee chairman Pat Roberts (R., Kan.) first introduced his bill that advanced through committee earlier this month and has made some changes to help draw more support from Democrats.
Roberts' proposal creates a voluntary national standard for food labeling of genetically modified organisms (GMOs) and provides incentive for the marketplace to provide more information. To ensure that consumers have multiple ways to access information about how food is grown, a mandatory labeling program would go into effect only if the voluntary program does not provide sufficient information after at least three years. Food companies would then have adequate time to utilize a variety of options to disclose information directly to consumers, Roberts said in a statement.
"This legislation is a true compromise," Roberts said. "I have worked with my colleagues from both sides of the aisle to find a balance between consumers' right to know and ensuring an even playing field in the marketplace."
However, Sen. Debbie Stabenow (D., Mich.), the top Democrat on the committee, voiced her continued opposition to Roberts' labeling solution. Stabenow has said the only way she could support a labeling bill is if it creates a national policy for "commonsense disclosure of genetically modified ingredients."
"Unfortunately, the Roberts proposal is nothing more than the status quo for consumers who want information about the food they are purchasing," Stabenow said. "I believe that if the federal government is going to take away states' rights, we have the obligation to create a national system of disclosure that provides information to consumers in an easily accessible way."
On the full Senate floor, Roberts said as many as 700 groups and companies have voiced support for his bill. The American Feed Industry Assn. (AFIA), for one, commended Roberts for putting forward a bipartisan federal labeling solution.
"AFIA respectfully urges the Senate to support cloture for the Roberts substitute and to support passage of the substitute language. We also urge opposition to any amendment intended to derail or delay this important legislation or which seeks to impose federal labeling of any food containing genetically engineered ingredients," AFIA president and chief executive officer Joel G. Newman said.
Votes on the legislation are expected as early as Wednesday.
Subscribe to Our Newsletters
Feedstuffs is the news source for animal agriculture
You May Also Like
---