Senate Ag Committee hears farmers' farm bill goals
Senate Ag Committee hears farmers' farm bill goals
Total of 17 witnesses testify on what worked and didn't work in last farm bill as Congress prepares for new bill in 2018.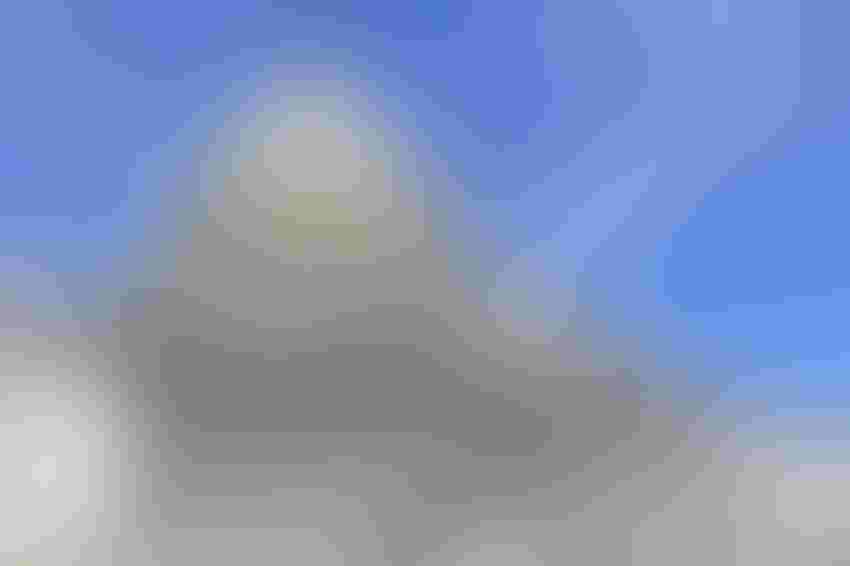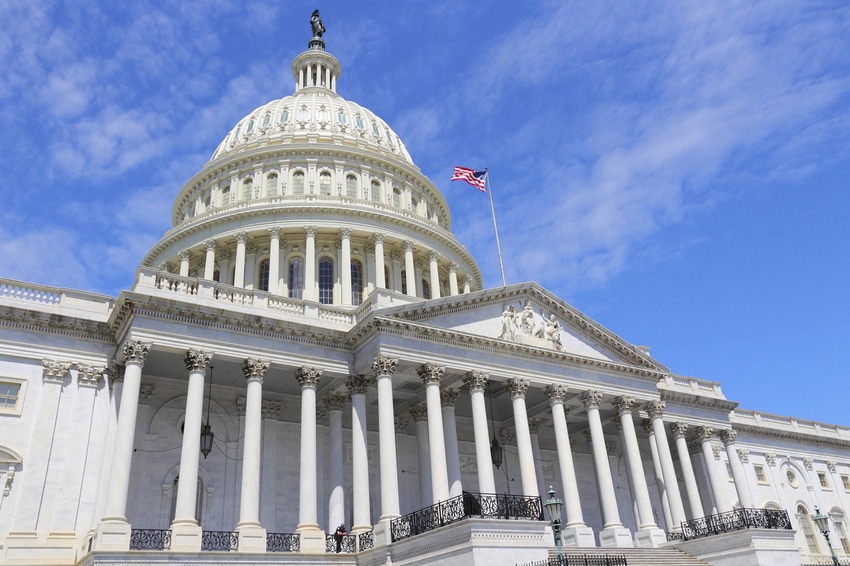 tupungato_iStock_Thinkstock
In what was the Senate Agriculture Committee's largest farm bill hearing of the 115th Congress, the committee heard Tuesday from agricultural producers, general farm organizations, crop insurance professionals as well as agriculture lenders on what is working and what needs to be changed in the upcoming farm bill reauthorization.
"This year, I've met with agriculture producers from across the country," committee chairman Sen. Pat Roberts (R., Kan.) said. "Those conversations have demonstrated that all of agriculture is struggling with low prices, not just one or two commodities or regions."
The first two panels featured testimony from farmers themselves, detailing the benefits the farm bill has provided them in recent years as well as discussing sought-after changes.
"Congress must counter a steep, four-year drop in commodity prices that has left farmers and ranchers in worse shape than any time since the farm depression of the 1980s," Kentucky Farm Bureau president Mark Haney told the Senate Agriculture Committee.
Haney's testimony cited growing losses in farm country that increasingly threaten the livelihoods of millions of Americans. He noted that 2017-18 "will be a critical period for farmers and ranchers. Farmers and ranchers are tightening their belts and paying very close attention to their individual financial situations. Simply put, they are in greater need of strong, secure safety net programs and risk management tools than has been the case for several years."
To offset the effects of deteriorating farm and ranch conditions, Haney said Congress should protect current farm bill spending, maintain a unified farm bill that includes nutrition programs and farm programs together and ensure that any changes to current farm legislation be as an amendment to the Agricultural Adjustment Act of 1938 or the Agricultural Act of 1949.
Haney, as well as those representing corn, soybean and wheat growers, also reiterated the need to prioritize risk management tools, which include both federal crop insurance and Title I commodity programs.
During his testimony, Ron Rutledge, president and chief executive officer of Farmers Mutual Hail Insurance Co. of Iowa, asked the committee for its continued support of affordable and effective crop insurance for producers of all sizes, crops and regions. In 2016, crop insurance was purchased for more than 90% of the nation's 300 million total acres of cropland. He urged the committee to protect crop insurance in the 2018 farm bill and oppose harmful efforts such as means testing or cuts to the premium discount for farmers or private-sector delivery.
In his comments on Title I, Kevin Scott, who serves on the board of directors of the American Soybean Assn., stated that the two main programs within that title — Agricultural Risk Coverage (ARC) and Price Loss Coverage (PLC) -- have worked as intended. He said his group "supports reauthorizing ARC and PLC as choices on a farm-by-farm and crop-by-crop basis. We also support offering an option to reallocate crop acreage bases or to update bases to reflect recent planting history and to update program payment yields, if funding is available to do so."
Dairy program changes
Ranking committee member Debbie Stabenow (D., Mich.) said the 2014 farm bill is working predominantly well, although dairy farmers have felt their safety net was inadequate. Last week's approval of the Senate appropriations bill makes two important changes to the dairy Margin Protection Program (MPP): (1) it would reduce premiums paid by dairy farmers for the first 5 million lb. of milk coverage in the program, and (2) it would change the U.S. Department of Agriculture's calculation of the actual margin from a two-month average margin to monthly.
Stabenow said these changes give dairy farmers an interim improvement to their safety net and also set the stage for the next farm bill.
Ken Nobis, president of the Michigan Milk Producers Assn. and first vice-chair of the National Milk Producers Federation, testified that while he believes the dairy MPP remains the right program for the dairy industry, "the changes Congress made to the MPP when writing the last farm bill rendered it ineffective when dairy farmers needed it the most."
In calendar year 2015, dairy farmers paid more than $70 million into the MPP and received payments totaling just $730,000. In 2016, those figures were $20 million and $13 million. Nobis said farmers found that the MPP was not helpful during two years that were particularly detrimental to the dairy industry. As a result, many of them have become disenchanted with the program, and participation has dwindled.
"I guarantee, if Congress alters the MPP so that it more accurately reflects the actual costs of production for businesses like mine, participation in the program will increase," he told the committee.
Nobis said it is also important to expand dairy farmers' access to additional risk management tools like the Livestock Gross Margin for Dairy Cattle program and similar programs that could be offered by USDA.
Access to credit
The third panel highlighted credit needs as well as advocating for a strong crop insurance title.
National Farmers Union (NFU) president Roger Johnson emphasized the need to provide producers with access to credit, especially during times of financial strife. He noted that in fiscal 2016, USDA's Farm Service Agency set a new record across its loan portfolio, with obligations of direct and guaranteed operating and farm ownership loan funds reaching $6.3 billion.
"At the same time, servicing metrics associated with the program got worse as delinquencies rose across the portfolio and debt restructuring increased," Johnson said. "Among private-sector lending, confidence is down, and stress on portfolios is up, according to both public and private reports. Nearly 90% of agricultural lenders have seen an overall decline in farm profitability in the last 12 months."
Subscribe to Our Newsletters
Feedstuffs is the news source for animal agriculture
You May Also Like
---