Science needs to be communicated
Science needs to be communicated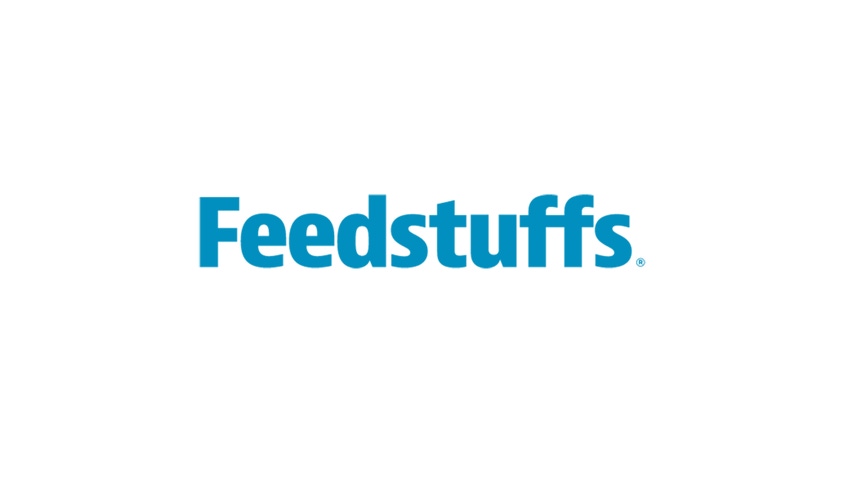 MUCH has been said about the need to sustainably solve the "9 billion problem," but the existential threat exists now, and it is nutritional security, said Dr. Sonny Ramaswamy, administrator of the U.S. Department of Agriculture's National Institute of Food & Agriculture.
Speaking at the recent meetings of the agronomy, crop science and soil science societies in Minneapolis, Minn., Ramaswamy addressed the synergy of science and communications to sustainably feed a global population of 9 billion people by 2050.
He pointed to several "transformative" discoveries, such as metabolomics and genomics, that are advancing solutions to the problem.
Ramaswamy emphasized the need for communications as part of the scientific endeavor of sustainable food production. "Communication needs to be purposeful," he said. "How do we demonstrate value in the message?"
Specifically, he asked how scientists can "morph from talking to ourselves to talking externally to the public."
The public today is bombarded with constant streams of information, and people need to discover how to separate good information from that "noise," Ramaswamy said, especially considering the complexity of food production issues.
"Science is not done until research is communicated. ... Communications plans should be included in grant applications," he concluded, urging meeting attendees to "remove the shroud of (scientific) secrecy and engage the general public."
Volume:87 Issue:45
Subscribe to Our Newsletters
Feedstuffs is the news source for animal agriculture
You May Also Like
---