Saskatchewan launches new plant research center
Saskatchewan launches new plant research center
Plant Phenotyping & Imaging Research Centre officially launched with international symposium and demonstration of drone and robot tech.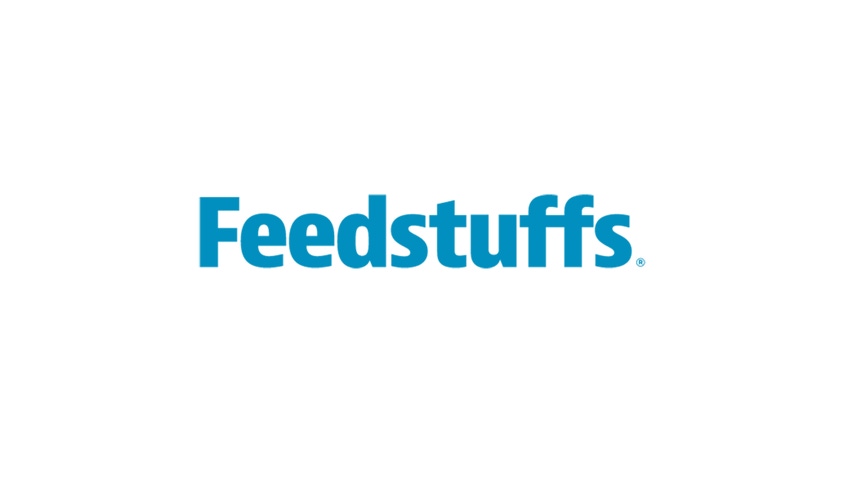 The University of Saskatchewan marked the official launch of its Plant Phenotyping & Imaging Research Centre (P2IRC) Aug. 29 with an international symposium and demonstration of new drone technology to be used in novel crop development approaches.
The creation of the P2IRC stems from a $37.2 million award over seven years from the Canada First Research Excellence Fund for the "Designing Crops for Global Food Security" research program — one of only five grants the fund awarded across Canada last year in the inaugural competition.
"Thanks to this major federal investment, we can undertake leading-edge research and technology development that will transform crop breeding and provide innovative solutions to national and global food security," University of Saskatchewan vice president of research Karen Chad said. "This new center will offer unprecedented research opportunities for our students and faculty and will enhance the (university's) biosciences cluster — one of the largest clusters of food-related researchers in the world."
The P2IRC will be led by Global Institute for Food Security (GIFS) executive director Maurice Moloney, who has been building a multidisciplinary team of researchers from across the university's campus as well as from other Canadian universities and centers.
"By 2022, we hope to create a unique global resource for plant breeders seeking to develop new crop varieties at unprecedented speed and scale," Moloney said. "The new science we are developing at the P2IRC will elevate Canada's position as a global powerhouse in agricultural research and lead to commercial spin-offs involving field and aerial sensors, satellite imaging, robotics and big data analytics."
He noted that the P2IRC is unique in that it combines plant genomics with crop phenotyping (the identification of useful traits), high-performance computing and digital imaging technology, and it undertakes research to address societal and developing world impacts as well.
Research projects in four theme areas have undergone rigorous international peer review involving an eight-member International Scientific Advisory Committee that includes experts from Australia, Germany, France and the U.K., several of whom are participating in the symposium.
The research involves scientists from GIFS and a wide range of University of of Saskatchewan colleges, the Crop Development Centre in the College of Agriculture & Bioresources, the Canadian Light Source and the Sylvia Fedoruk Canadian Centre for Nuclear Innovation, which operates a cyclotron on campus capable of creating radioisotopes for all forms of biological imaging. The Johnson-Shoyama Graduate School of Public Policy is the lead partner on policy research.
The new center also involves partnerships with four Canadian universities, three international institutes and more than 15 private and public organizations, including the National Research Council (Canada) and Agriculture & Agri-Food Canada.
The P2IRC is currently recruiting graduate students, technicians, software developers and researchers. Over the seven years, 60 graduate students and 35 post-doctoral fellows will be trained at P2IRC, and four or five new faculty positions will be created.
For more information, visit http://P2IRC.usask.ca.
Subscribe to Our Newsletters
Feedstuffs is the news source for animal agriculture
You May Also Like
---