Sanofi, Boehringer Ingelheim take major step on swap
Sanofi, Boehringer Ingelheim take major step on swap
Companies reach definitive agreements to swap Sanofi's Merial and Boehringer Ingelheim's Consumer Healthcare businesses.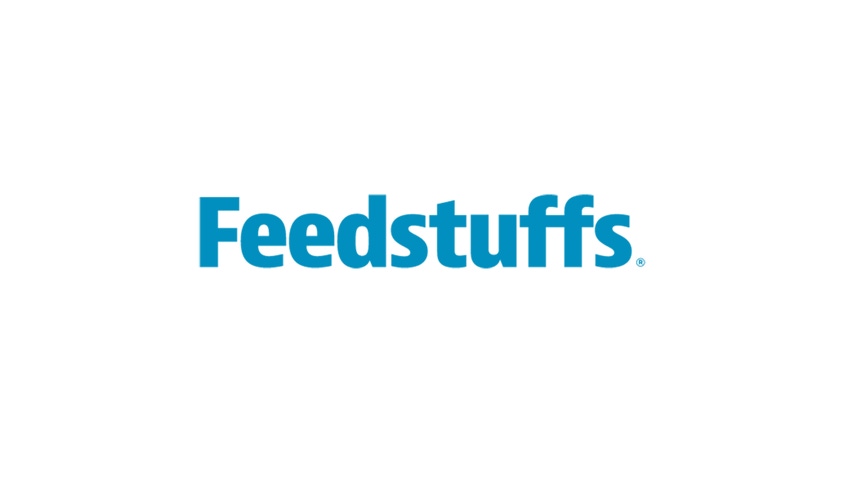 Sanofi and Boehringer Ingelheim announced June 27 the signing of contracts to secure the strategic transaction initiated in December 2015 that consists of an exchange of Sanofi's animal health business, Merial, and Boehringer Ingelheim's Consumer Healthcare (CHC) business.
This step marks a major milestone before closing of the transaction, which is expected by the end of 2016 and remains subject to approval by all regulatory authorities in different territories. The integration of the CHC business into Sanofi and Merial into Boehringer Ingelheim would start after closing.
Upon closing, this transaction will be a significant business swap in the pharmaceutical sector and an important event in the history of both companies.
The strategic swap lays the foundation for both companies to reach size and scale in two highly attractive pharmaceutical activities. Upon successful completion, the CHC business — with an enterprise value of 6.7 billion euros — would be transferred to Sanofi, and Merial — with an enterprise value of 11.4 billion euros — would be transferred to Boehringer Ingelheim. The transaction includes a cash payment to Sanofi of 4.7 billion euros to reflect the difference in value of the two businesses.
Combining the complementary portfolios and technology platforms of Merial and Boehringer Ingelheim in anti-parasitics, vaccines and pharmaceutical specialties would put the combined company into a more competitive position in the key growth segments of the animal health industry and bring more value and innovation to customers globally. The Boehringer Ingelheim Animal Health business would more than double its sales to approximately 3.8 billion euros, based on 2015 global sales.
The signing was preceded by six months of constructive and successful negotiations. Both companies have reviewed and discussed the details of the transaction, including the exact scope of the business swap as well as ensuring compliance with regulatory requirements. In the past months, Boehringer Ingelheim and Sanofi also closely consulted with the relevant social bodies in France and Germany as well as with the appropriate regulatory authorities to lay the groundwork for the realization of the business swap.
In accordance with their commitment at the beginning of the negotiations, the companies agreed that Lyon and Toulouse, France, will be key operational centers of Boehringer Ingelheim's Animal Health business, including business operations, research and development and manufacturing facilities in Lyon and the production site in Toulouse.
Because the U.S. market is an important part of Merial's business, Boehringer Ingelheim will pay particular attention to sustaining the momentum of the U.S. operations.
Subscribe to Our Newsletters
Feedstuffs is the news source for animal agriculture
You May Also Like
---