S&W Seed signs first U.S. sorghum license agreement
S&W Seed signs first U.S. sorghum license agreement
U.S. is one of largest sorghum markets, with estimated 597 million bu. harvested from approximately 7-8 million acres in 2015.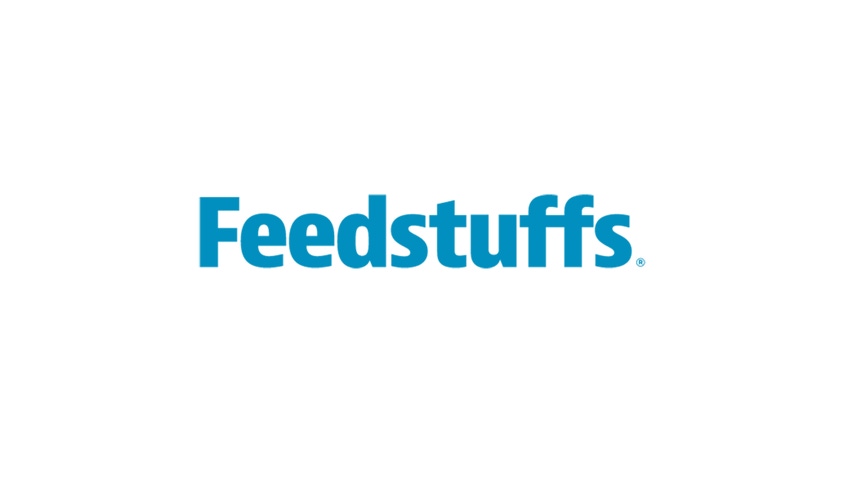 S&W Seed Co. announced that it has signed a licensing agreement with a leading U.S.-based seed company for production and marketing of a proprietary hybrid grain sorghum variety in the U.S. as well as Mexico.
The U.S. is one of the largest sorghum markets in the world, with an estimated 597 million bu. harvested from approximately 7-8 million acres in 2015.
S&W said this is the first U.S.-based licensing agreement it has signed for any of its sorghum varieties, positioning it to benefit in a crop that is gaining increasing popularity in food products due to its gluten-free characteristics, as well as its antioxidant, high-protein, low-fat, high-fiber and non-genetically modified properties.
"Sorghum is gaining increasing importance throughout the world due to its efficiency as a high-energy, drought-tolerant crop that is environmentally friendly, and has favorable consumer attributes," said Mark Grewal, chief executive officer of S&W. "We believe our hybrid grain sorghum varieties are some of the highest yielding in the world and incorporate other important traits such as disease resistance and drought tolerance. This agreement allows us entry into a growing U.S. sorghum market with a producer that has tremendous capabilities to expand production and drive distribution. We look forward to a long-term and successful relationship with this new licensee."
Sorghum food consumption increased by nearly 40% in 2015 compared to 2014. More than 350 products on grocery store shelves contain sorghum, and mainstream brands are adding sorghum to new product formulations every year. U.S. sorghum is traditionally grown throughout the Sorghum Belt, which runs from South Dakota to southern Texas, primarily on dryland acres. Recently, acreage increases have been seen in non-traditional areas like the Mississippi Delta and Southeast regions. The top five sorghum-producing states in 2015 were Kansas, Texas, Arkansas, Oklahoma and Colorado.
The company estimates the U.S. sorghum seed market at 25-30 million lb. of planting seed worth an estimated $100 million annually.
In addition to this new agreement in the U.S., S&W has licensing agreements with different partners to provide its grain sorghum and forage sorghum genetics throughout the world, including Australia, parts of South America, South Africa, China, Pakistan and South Africa.
Subscribe to Our Newsletters
Feedstuffs is the news source for animal agriculture
You May Also Like
---