Rural groups call for representation on Trump's infrastructure council
Rural groups call for representation on Trump's infrastructure council
Coalition emphasizes need for rural infrastructure experts on council.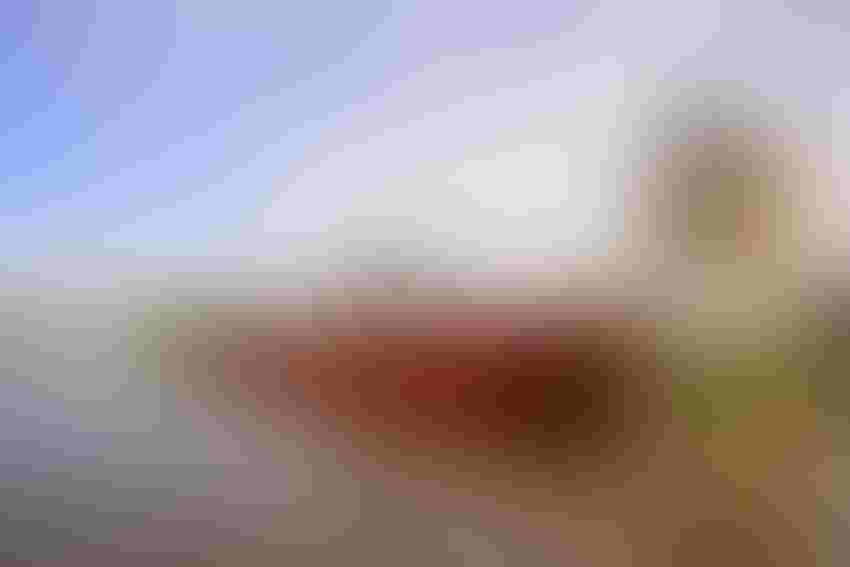 DarcyMaulsby /iStock/Thinkstock.
The nation's rural towns, cities and counties — and their unique challenges — should be represented on the Presidential Advisory Council on Infrastructure, according to a recent letter the Rebuild Rural Coalition wrote to President Donald Trump.
The coalition — comprised of the American Farm Bureau Federation and more than 200 other rural and agricultural organizations — hailed Trump's initiative but asked that he include representatives with "specific experience and expertise in rural infrastructure."
"Your effort to make investment in our nation's infrastructure a priority is critically important, and we look forward to working with you to help reinvigorate rural America," the Rebuild Rural Coalition wrote.
Trump established the council in July by executive order and directed the group to provide a report to him addressing federal support for surface transportation, aviation, ports and waterways, water resources, renewable energy, electricity transmission, broadband, pipelines and other sectors. According to the executive order, the council will have no more than 15 members with experience in real estate, finance, construction, communications, regional and local economic development and other areas.
"In order to ensure the council's report is as comprehensive as possible, we urge you to consider the voices of our rural communities," the Rebuild Rural Coalition wrote. "Including representatives from rural America in the council will help to ensure that the infrastructure needs of all Americans are taken into full consideration upon developing these vital recommendations."
Trump's infrastructure advisory council is just one facet of his plan to rebuild America's infrastructure, which specifically focuses on rural America.
"It's time to recapture our legacy as a nation of builders and to create new lanes of travel, commerce and discovery," Trump said in June when he initially announced his infrastructure priorities.
In his remarks, the President specifically called for upgrading the nation's aging system of locks and dams, making him the first modern President to focus on this key piece of the infrastructure puzzle.
"These critical corridors of commerce depend on a dilapidated system of locks and dams that is more than half a century old, and their condition ... is in very, very bad shape. It continues to decay," Trump said.
This decay was once again revealed in the American Society of Civil Engineers' most recent "The Infrastructure Report Card," which grades the current state of national infrastructure categories on a scale of A through F. The latest report, released earlier this year, gave U.S. infrastructure an overall grade of D+, incorporating all 16 categories.
The report card estimated that for the 10 years between 2016 and 2025, there will be a funding gap across all infrastructure categories of $2 trillion. If this investment gap is not addressed throughout the nation's infrastructure sectors by 2025, it said the economy is expected to lose almost $4 trillion in gross domestic product, resulting in a loss of 2.5 million jobs in 2025.
Subscribe to Our Newsletters
Feedstuffs is the news source for animal agriculture
You May Also Like
---