RFS uncertainty impacting farmer incomes
RFS uncertainty impacting farmer incomes
NCGA, NFU release new white paper detailing impact of RFS on farm income and rural economy.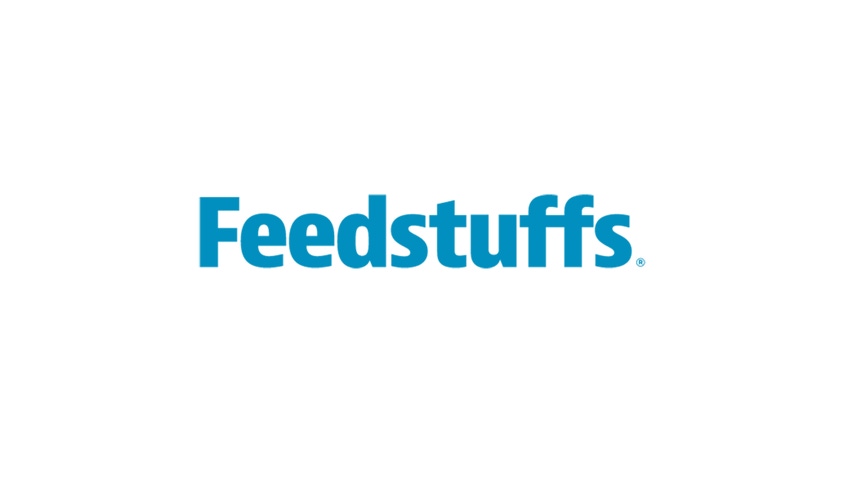 The Renewable Fuels Standard was once a main driver for farm income and the rural economy. However, the Environmental Protection Agency's delay and uncertainty in proposing 2014 through 2016 RFS volume levels will drive down farm income and continue to hamper the rural economic situation.
The National Corn Growers Association and the National Farmers Union released a white paper  which concluded that "EPA is causing uncertainty throughout the whole renewable fuel and agriculture value chains putting American jobs, innovation and investments at risk, and undermining the social and economic fabric of rural America."
"After nearly a decade of improving farm incomes, much of it as a result of increased market opportunities for corn, the USDA projects 2015 net cash income will decline by $35 billion from the 2013 highs. The net farm income projection for 2015 at $58.3 billion is down over 50% compared with the record $123.7 billion level achieved in 2013 and is the lowest since 2006," the paper said.
Chip Bowling, NCGA president, said since 2005 when the RFS began the whole farm economy saw a boost and every commodity saw their incomes rise. In August, USDA projected net farm income in 2015 to decline by 26% from peak levels seen in 2013. In 2015, USDA projects that cash corn receipts will be off by more than $25 billion from their 2012 record, and down over $7 billion from last year.
EPA has been considering for multiple years volume mandate levels for the RFS and now has been court ordered to release volume levels by Nov. 30. Bowling explained since the uncertainty that has come about from EPA not setting yearly levels, commodity prices have steadily been on the decline.
Bowling said, "The RFS is a main driver for farm and rural economy." He shared that carryover stocks are expected to increase with another record-breaking crop. "Without a strong RFS, demand for corn is going to decrease."
Bowling added that EPA had "pulled the rug out from under us" just when rural America was making great strides in economic development. "Now more than ever they should be strengthening, not weakening the RFS," he said.
As long as EPA stays with its original proposal or decreases from the levels laid out in the law, he expects the farm economy to drop. "In just a few weeks we're going to find out if EPA's going to raise the levels. If they do raise it a little bit, I expect we will see an increase in commodity prices."
Roger Johnson, NFU president, added that EPA's indecisiveness has been a "major factor" for depressing corn values as well as creating a $13.7 billion dollars shortfall of investment for next-generation biofuels. "The recent wavering on the RFS has also frozen investment in rural communities and new income streams for farmers related to advanced and cellulosic biofuels just as these products are finding their footing," Johnson said.
"Beginning with its attempt to undermine the RFS in a late 2013 proposed rule and its proposed rulemaking this year, EPA continues to stifle the growth in the renewable transportation sector," the paper noted.
Subscribe to Our Newsletters
Feedstuffs is the news source for animal agriculture
You May Also Like
---