RFS holdup continues
RFS holdup continues
McCarthy promises strong RFS going forward to address levels for multiple years.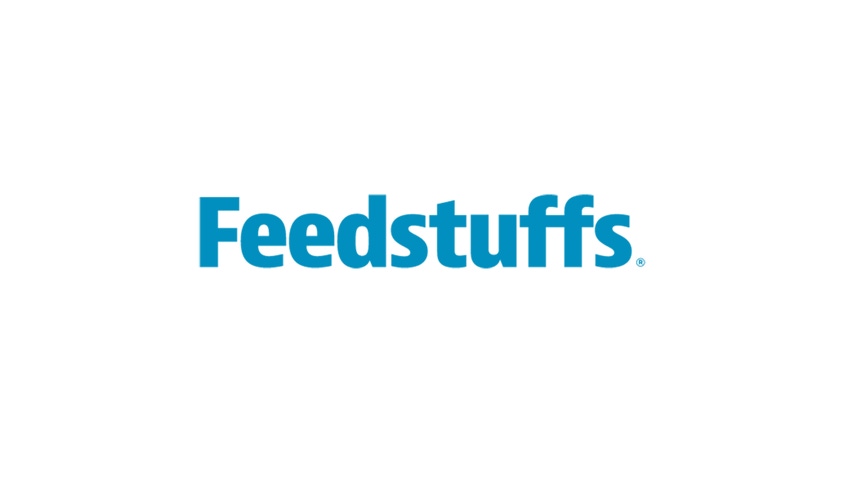 THE Environmental Protection Agency said late last year it would not be finalizing 2014 renewable fuel standard (RFS) requirements before the end of 2014, and months into 2015, the top EPA official said she hopes to be sending some clearer signals "soon."
The RFS was designed to encourage investment in and use of renewable fuels, but in recent years, EPA's delay in releasing mandated blending levels has brought about increased uncertainty.
Speaking to the National Farmers Union convention, EPA Administrator Gina McCarthy said, "The RFS is a complicated program, and we weren't able to accomplish what we needed to do last year. Implementing the RFS as Congress intended has been challenging."
She said the goal has been to make sure the RFS doesn't overestimate or underestimate what the blending levels should be, based on the facts available relating to supply and demand, as well as to create a platform to incentivize increased usage of biofuels.
Every year, EPA is taken to court for its rules, which McCarthy said makes it that much more prudent for the agency to be diligent with the information at its disposable to craft a rule that takes those facts into account.
She said the agency is most concerned about sending a long-term investment signal. The premise of the RFS law was to continue momentum going forward. "What we heard in 2014 was that we didn't get that quite right," she said.
So, now EPA is trying to establish levels for the next few years, as well as for 2014, that continue industry growth in a "reasonable and steady fashion," McCarthy said.
Although it may be taking a little longer than desired, McCarthy said a "partial solution (isn't) what I wanted to put on the table given where we are today."
She said EPA will look at ways to set a path for the future.
Gasoline consumption has been lower than expected due to weak economic growth. The oil industry has argued that the market is saturated at the traditional 10% blending rate for biofuels and that a lower RFS mandate is appropriate.
Under the 2007 law, conventional biofuels — basically corn-based ethanol — were assured of a 14.4 billion gal. share of the gasoline market in 2014 and 15 billion gal. of use annually starting in 2015.
Development of second-generation biofuels, which do not use food crops as feedstocks, has been slower than expected. The 2007 law anticipated that 5.5 billion gal. of advanced biofuels would be available this year, but actual production is much lower than that.
Volume:87 Issue:12
Subscribe to Our Newsletters
Feedstuffs is the news source for animal agriculture
You May Also Like
---