Restaurant Performance Index ticks up slightly
Restaurant Performance Index ticks up slightly
Positive capital expenditure levels primary driver behind performance index gain.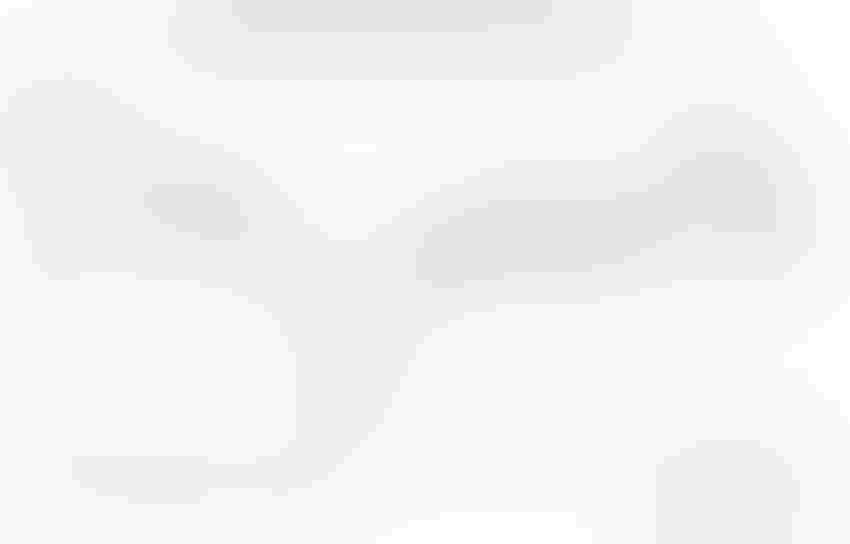 Although same-store sales and customer traffic levels remain somewhat uneven, the National Restaurant Assn.'s Restaurant Performance Index (RPI) registered a modest increase in July. The RPI stood at 100.6 in July, up 0.3% from June.
"The primary driver of the modest RPI gain in July was positive capital expenditure levels," said Hudson Riehle, senior vice president of research for the National Restaurant Assn. "While there is some volatility among index components, especially when looking at the current situation, operators' plans for capital expenditures six months out remain solid. This fits in with how operators' outlook for the future remains overall positive despite general economic choppiness," Riehle said.
The RPI, which tracks the health of and outlook for the U.S. restaurant industry, consists of two components: the Current Situation Index (measuring current trends), and the Expectations Index (measuring restaurant operators' six-month outlook).
The Current Situation Index stood at 100.4 in July – up 0.5% from a level of 99.9 in June. July marked the fifth time in the last six months that the index stood above 100.
For the third consecutive month, restaurant operators' reporting of same-store sales was a mixed bag, with 44% reporting a same-store sales increase between July 2015 and July 2016, while 45% reported a sales decline.
Restaurant operators also reported a net decline in customer traffic levels for the third consecutive month. Thirty-three percent of operators reported an increase in customer traffic between July 2015 and July 2016, while 46% reported a traffic decline.
Although sales and traffic results softened in recent months, restaurant operators continued to report positive capital spending activity. Sixty-four percent said they made a capital expenditure for equipment expansion or remodeling during the last three months, which marked the 22nd consecutive month in which a majority of operators reported making an expenditure.
The Expectations Index stood at 100.8 in June – up 0.1% from its June level. While operators' outlook for sales growth dampened somewhat in recent months and they remain uncertain about the direction of the overall economy, the index remained above 100 – in expansion territory.
Subscribe to Our Newsletters
Feedstuffs is the news source for animal agriculture
You May Also Like
---