Republican Reps urge Speaker to pass farm bill
Republican Reps urge Speaker to pass farm bill
More than 60 lawmakers sign open letter to Johnson.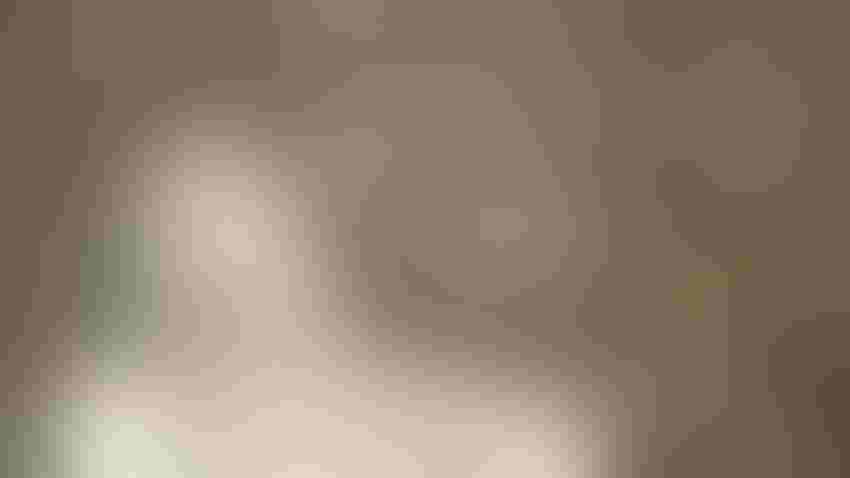 Douglas Rissing/Getty Images Plus
Newly elected Speaker Mike Johnson has been on the job for five days. His colleagues are already pushing him to do more. On Friday, 60 House Republicans sent him an open letter calling for the swift passage of a new farm bill. They say the letter was intended to highlight the critical importance of federal policies helping farm, ranch and forester families. 
"Simply put, farm and food security is national security," the Republican lawmakers say in their letter. "For a mere one-fifth of one percent of federal spending, the farm safety net, including commodity support programs and crop insurance, provides farmers and ranchers the foundation they need to manage risk, pass their farm or ranch down to the next generation, and continue producing the highest quality, lowest cost food, fuel, fiber, and forestry products in the world."
The letter notes that 92% of the nation's planted acres are in Republican districts. Per 2022 federal statistics, the food and agriculture sectors contributed $7.4 trillion to the economy. Those sectors also account for 43 million jobs, $2.3 trillion in wages and $718 billion in tax revenue.
According to the Republican lawmakers, Americans enjoy the world's "safest, most abundant and affordable" food supply despite market challenges like high and rising foreign subsides, tariffs and other trade barriers. They add that additional factors like the pandemic, weather-related disasters and skyrocketing input costs further underscore the importance of the farm bill.
"The farm bill is a critical agenda item that must be addressed this Congress," the letter concludes. "We urge you and the conference at-large to be united in ensuring swift passage of a strong farm bill that is written by farmers, for farmers and by rural communities, for rural communities – supporting the farm, ranch and forester families we represent."
Iowa Rep. Randy Feenstra, who represents the nation's second largest agriculture producing district, was among the lawmakers signing the letter. He called the farm bill "must-pass" legislation that supports producers, protects food security and benefits rural communities.
"From strengthening crop insurance and opening new export markets to defending our farms from animal disease outbreaks and equipping our farmers with cutting-edge precision agriculture technologies, I am working to include priorities vital to Iowa's agricultural community in the farm bill," Feenstra says. "I'm proud to work with my Republican colleagues to convey to Speaker Johnson the importance of the farm bill – and its swift passage – to rural America."
While there seems to be a broad consensus on the need for a new farm bill, the path to passing one remains murky. Most believe some kind of extension will be needed to give lawmakers more time to iron out the details.
Shutdown possibility
Congress is facing yet another government shutdown if a deal is not reached by Nov. 17. That leaves little time for lawmakers to pass all 12 appropriations bills needed to keep federal agencies running. There appears to be some momentum towards passing a second extension of the current budget. However, the last time that happened, lawmakers voted to remove former Speaker Kevin McCarthy from the chair.
If Congress manages to keep the government open, contentious spending debates are likely to follow. Many on the right are demanding steep spending cuts. To accomplish that, they've proposed taking back money originally allotted to conservation efforts through the Inflation Reduction Act. On Oct. 23, every democrat on the Houe Agriculture Committee signed an open letter to Committee Chair Glenn "GT" Thomspon, R- Pa., and Ranking Member David Scott, D- Ga., imploring them to keep the funds for their intended purpose.
If House Republicans manage to pass those farm bill spending cuts, they will still face stiff resistance in the Democrat-controlled Senate. That means a compromise will be needed at some point, but those are hard to come by in today's political environment.
Subscribe to Our Newsletters
Feedstuffs is the news source for animal agriculture
You May Also Like
---