Report says TPP offers most gains for U.S.
Report says TPP offers most gains for U.S.
Postponing implementation of TPP could represent $94 billion permanent loss to U.S. economy.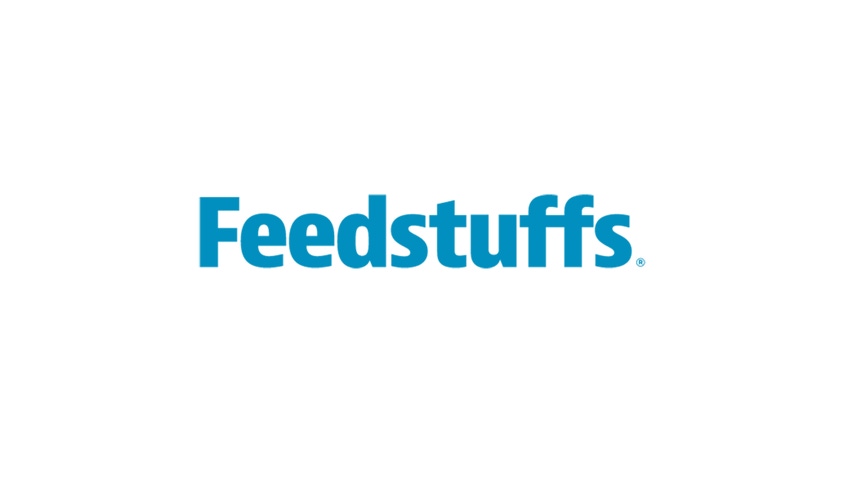 The Trans-Pacific Partnership (TPP) would boost U.S. exports by $357 billion, or 9.1% of exports, over baseline projections by 2030, when the agreement is nearly fully implemented, according to a new working paper from the Peterson Institute for International Economics.
The estimates suggest that TPP will increase annual real incomes in the U.S. by $131 billion, or 0.5% of gross domestic product.
While the U.S. will be the largest beneficiary of TPP in absolute terms, the agreement also will generate substantial gains for Japan, Malaysia and Vietnam and solid benefits for other members as well. A delay in implementation would jeopardize other trade deals, such as the proposed Transatlantic Trade & Investment Partnership agreement between the U.S. and the European Union.
The Peterson report also warns that delaying implementation by just one year would represent a $94 billion permanent loss to the U.S. economy from giving up gains that compound over time.
American Soybean Assn. president Richard Wilkins referenced the report in calling on Congress to move forward with consideration of the TPP agreement. "We hope that House and Senate leadership will move quickly on the Trans-Pacific Partnership so that farmers across the country can see these benefits as soon as possible," he said.
"The Peterson report only adds more evidence to what we already knew to be the case: TPP is an essential component to the success of American farmers overseas," Wilkins added. "With nearly a 10% increase in exports as soon as 2030 and more to come after that, the TPP lays the groundwork for sustained success for American farmers for years to come."
Wilkins said the report also highlights the positives in TPP for partner nations such as Malaysia and Vietnam. "Remember, these are big markets for American beans already, and the agreement will not only further expand our opportunities there but also aid in the continued emergence of the rapidly developing markets along the Pacific Rim," he said. "As their buying power increases, so does the market for American meat, which in turn drives demand for soybean meal here at home."
The TPP agreement will raise U.S. wages but is not projected to change U.S. employment levels; it will slightly increase "job churn" (movement of jobs between firms) and impose adjustment costs on some workers.
The report estimates that 53,700 U.S. jobs will be affected (that number is both eliminated in less productive import-competing firms and added in exporting and other expanding firms) in each year during implementation of TPP. This kind of movement between jobs and industries is what economists refer to as "churn," and most kinds of productivity growth cannot occur without it taking place.
For perspective, the report explains that 55.5 million American workers changed jobs in this way in 2014, so the transition effects of TPP would represent only a less-than-0.1% increase in labor market churn in a typical year.
Subscribe to Our Newsletters
Feedstuffs is the news source for animal agriculture
You May Also Like
---