Reference catalog published for rumen microbiome
Reference catalog published for rumen microbiome
Cultivation and sequencing effort targets economically and environmentally relevant microbes.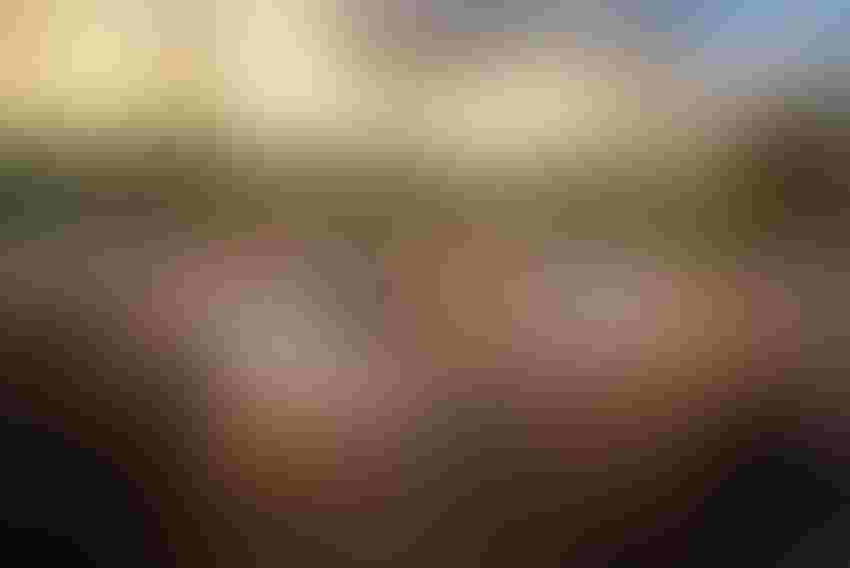 martinhosmart/iStock/Thinkstock
As reported March 19 in Nature Biotechnology, an international team led by William "Bill" Kelly, formerly at AgResearch New Zealand's Grasslands Research Center, that included scientists with the Joint Genome Institute (JGI), a U.S. Department of Energy Office of Science User Facility, presented a reference catalog of rumen microbial genomes and isolates cultivated and sequenced from the Hungate1000 collection.
One of the largest targeted cultivation and sequencing projects to date, the collection was produced through the coordinated efforts of rumen microbiology researchers worldwide, JGI said. At the beginning of the project, there were reference genomes for only 14 bacteria and one methanogen, but the Hungate catalog now contains a total of 501 genomes — 410 newly generated from this study, plus an additional 91 that were already publicly available from other studies.
The project was named in honor of the late Robert Hungate (1906-2004), a pioneering microbiologist who invented the widely used method of cultivating strictly anaerobic bacteria that now bears his name.
The work, Kelly noted, is the culmination of a 2012 JGI Community Science Program proposal that originated at a meeting of rumen microbiologists held in New Zealand in February 2011. Former JGI director Eddy Rubin was one of the attendees at that meeting. JGI had just published the first rumen metagenome study in Science, and his perspective on the scale of sequencing that was possible encouraged the development of an ambitious project.
Kelly said, "Our work to generate the Hungate genome catalogue provides the link between the classical microbiology that provided the cultivation basis for anaerobic (especially rumen) microbiology and the modern techniques that are independent of microbial cultivation. The combination of DNA and RNA sequence analysis and laboratory experiments with genome-sequenced, characterized, cultivated strains can now be used to begin to reveal the intricacies of how the rumen microbial community functions."
More information on the Hungate project will appear in the April 2 print edition of Feedstuffs.
Subscribe to Our Newsletters
Feedstuffs is the news source for animal agriculture
You May Also Like
---