Rancher to pay $1 million penalty for phantom cattle scheme
Rancher to pay $1 million penalty for phantom cattle scheme
Cody Easterday previously sentenced to prison and ordered to pay $244 million in restitution.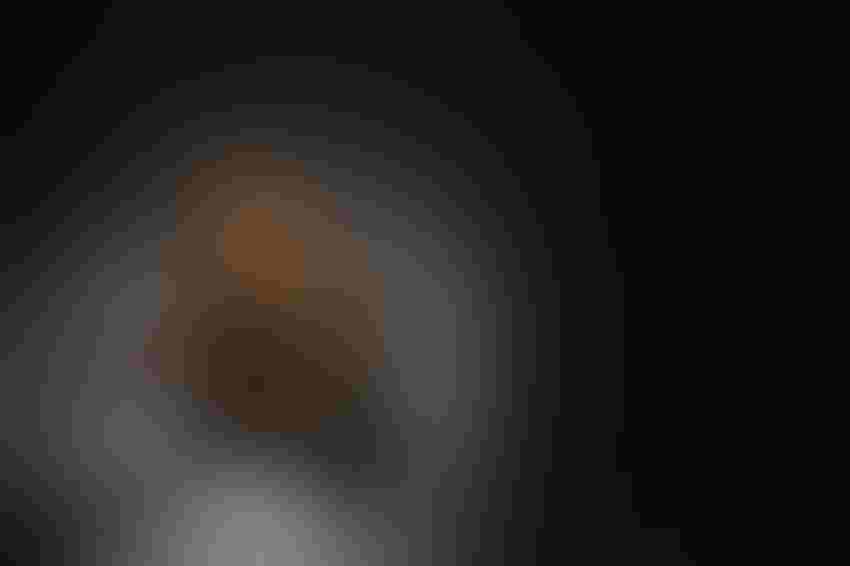 The Commodity Futures Trading Commission (CFTC) announced this week that a federal judge has granted a permanent injunction against Cody Easterday and is requiring him to pay a $1 million civil monetary penalty in connection with a phantom cattle fraud scheme. In a parallel criminal action, Easterday previously was sentenced to 11 years in prison and ordered to pay $244 million in restitution.
In addition to requiring Easterday to pay $1 million civil monetary penalty, the order permanently enjoins Easterday from further violating the Commodity Exchange Act and CFTC regulations, as charged. The order also permanently prohibits Easterday from trading on or subject to the rules of any CFTC-registered entity and from engaging in any activities requiring CFTC registration.
The order stems from a CFTC complaint filed on March 31, 2021, charging Cody Easterday and Easterday Ranches Inc. with the sale of more than 200,000 non-existent head of cattle to Tyson Fresh Meats, making false statements to the Chicago Mercantile Exchange, and exceeding the number of contracts permitted by exchange-set position limits. Through the scheme, CFTC said Easterday Ranches received more than $233 million to which it was not entitled.
"There's a saying about people who pretend to be something they're not: they're 'all hat and no cattle.' That perfectly describes Easterday," said Director of Enforcement Ian McGinley. "Easterday cheated his best customer by lying about non-existent cattle, lied to an exchange and broke exchange rules. The CFTC remains focused on protecting our agricultural markets and will aggressively prosecute cases to ensure that bad actors are barred from those markets."
Subscribe to Our Newsletters
Feedstuffs is the news source for animal agriculture
You May Also Like
---