Ralco launches new Strong Animals brand
Ralco launches new Strong Animals brand
Strong Animals brand of animal health products launched for dairy industry; will expand to other species in coming months.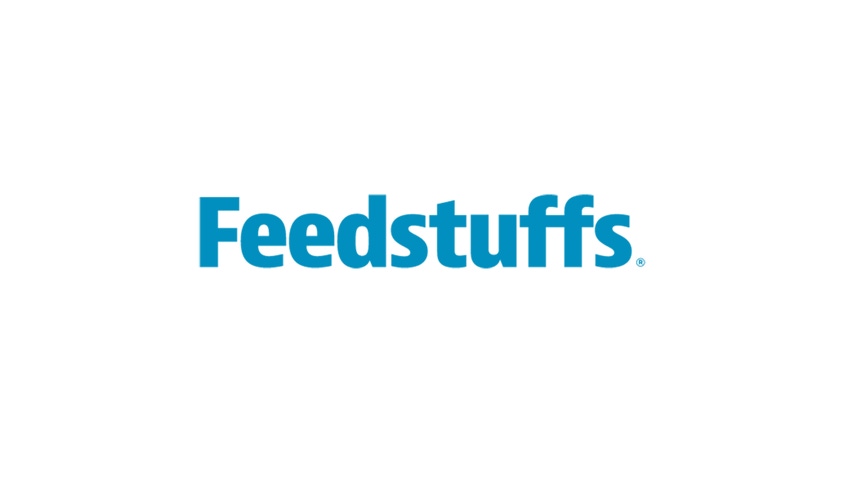 Ralco announced that it has launched its Strong Animals brand of animal health products for the dairy industry.
Strong Animals provides an innovative yet simple approach to the market with products that ease modern production stress during all phases of production for greater herd health, the company said. The brand provides products through its Start Strong, Fight Strong and Stay Strong product lines.
"Strong Animals is a bold brand that provides livestock producers with quality products based on industry-leading technologies and research. Also, through the new brand we offer clear product choices that are easy to implement into any operation," Strong Animals general manager Diane Wagner said. "Whether producers need their livestock to Start Strong, Fight Strong or Stay Strong, we have natural solutions to meet their needs."
Each of the three Strong Animals product lines provide livestock producers with the tools they require during every phase of production. Start Strong products deliver foundational immune support during key stages of life. Fight Strong products provide critical support to help overcome specific challenges. Stay Strong products defend animals against modern production stress through every-day use to promote and protect optimum health.
The Strong Animals product lines are also color coded — green for Start Strong, red for Fight Strong and yellow for Stay Strong — for easy identification, which ensures the proper products are administered when needed. Intuitive naming combined with the color coding system enhances communication with farm workers and promotes greater success on any operation, Ralco said.
Strong Animals products are currently available for dairy and beef cows and calves. During the coming months, the brand will include animal health products for multiple species. For more information, visit www.stronganimals.com.
Strong Animals is a brand of Ralco, a third-generation family-owned multinational company with distribution in more than 30 countries. A leading global provider of livestock nutrition, animal health products and crop enhancement products, Ralco supports large segments of the livestock, poultry, aquaculture and crop industries.
Subscribe to Our Newsletters
Feedstuffs is the news source for animal agriculture
You May Also Like
---