Purina introduces AMPLI-CALF Program
Purina introduces AMPLI-CALF Program
Calf feeding program shown to significantly increase first lactation milk production.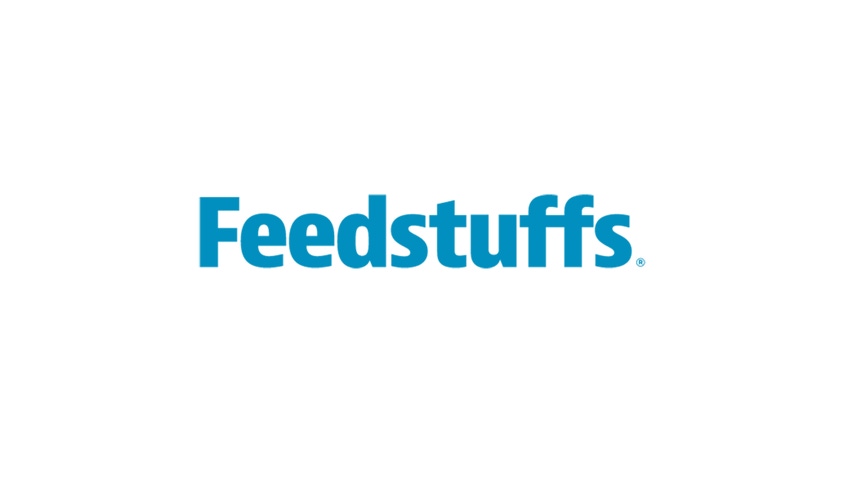 Purina Animal Nutrition introduced the Purina AMPLI-CALF Program — a complete, simple and sequential feeding plan tested through an eight-year study to increase first-lactation milk production performance of calves raised on the complete program by as much as 2,740 lb.
Multiple industry research studies have shown the growth and lifetime production benefits of each step of a full potential program. The research from the Purina Animal Nutrition Center builds on that data, quantifying the complementary advantage when each feeding step is sequentially followed through 6 months of age.
"We've always believed advanced calf nutrition is an investment that can pay back in the milk tank, and now we have substantial data to showcase just how high that return can be," said Amber Mirabal, associate dairy marketing manager with Purina Animal Nutrition.
The Purina AMPLI-CALF Program diet is as simple as 1-2-3: milk diet, +22% starter, +18% grower — each with unique, complementary ingredients to enhance each critical stage of calf growth and nutrition. By consistently including palatability and immune function enhancing ingredients, the feeds included in the three-step Purina AMPLI-CALF Program establishes feed preference and intake imprinting with calves.
Subscribe to Our Newsletters
Feedstuffs is the news source for animal agriculture
You May Also Like
---