Purdue researching better sorghum for biofuels
Purdue researching better sorghum for biofuels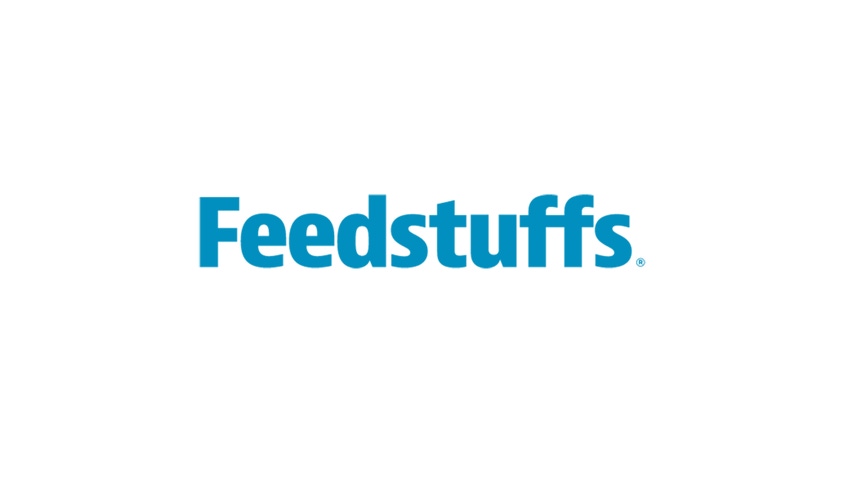 PURDUE University has been awarded $6.5 million by the U.S. Department of Energy for research aimed at producing superior strains of sorghum suitable for a biofuel feedstock.
The grant is among six Transportation Energy Resources from Renewable Agriculture awards nationwide from DOE's Advanced Research Projects Agency-Energy. The projects are focused on accelerating energy crop development for the production of renewable transportation fuels.
A team of researchers from the Purdue colleges of Agriculture and Engineering and Purdue's Polytechnic Institute has partnered in the project with IBM Research, the largest industrial research organization in the world, and a scientist at the Commonwealth Scientific & Industrial Research Organization in Australia.
Purdue was in the running for the funding because of its investment in Purdue Moves, a range of initiatives, including in plant sciences, the university introduced in 2013 to broaden its global impact and enhance educational opportunities for its students.
"The award is further evidence of the potential our plant sciences initiative has as a leader in developing crops that enhance our nation's economic and environmental future," Purdue president Mitch Daniels said.
This also is the Plant Sciences Research & Education Pipeline initiative's first large competitive grant, according to Karen Plaut, Purdue senior associate dean for research and faculty affairs.
"It shows how the strategic investment in plant sciences at a critical time allows our faculty and students to be at the forefront of research," Plaut said.
The project will benefit from investments in the plant sciences initiative, such as the recently installed fiber-optic cable data connection from the field to campus, a new Purdue Phenomobile and Purdue's Automated Field Phenotyping & Seed Processing Laboratory at the Agronomy Center for Research & Education and the Laboratory for Agriculture Sensing & Analytics Research, part of Purdue's Global Sustainability Institute at Discovery Park.
The project is designed to help scientists overcome limitations in collecting accurate, high-resolution data on energy crops such as sorghum to efficiently produce superior strains for cultivation.
The team is developing an automated, high-throughput system of airborne and ground-based mobile phenotyping sensors to produce detailed and precise measurements of plant characteristics that measure growth, development and water tolerance. The data, coupled with advances in biotechnology, will be used for gene identification and breeding specifically for bioenergy traits suitable for use in transportation fuel.
The team is led by Mitch Tuinstra, professor of plant breeding and genetics in the Purdue agronomy department and scientific director of the plant sciences initiative.
"Groundbreaking and multidisciplinary research, coupled with cutting-edge technology, will enable industry and academia to exploit the potential of new remote sensing technologies to enhance plants for biofuel production," Tuinstra said.
Volume:87 Issue:25
Subscribe to Our Newsletters
Feedstuffs is the news source for animal agriculture
You May Also Like
---