Purdue food safety technology ready for commercial development
Purdue food safety technology ready for commercial development
Technology speeds up process of detecting pathogens like salmonella in fruits, vegetables, meat, other food.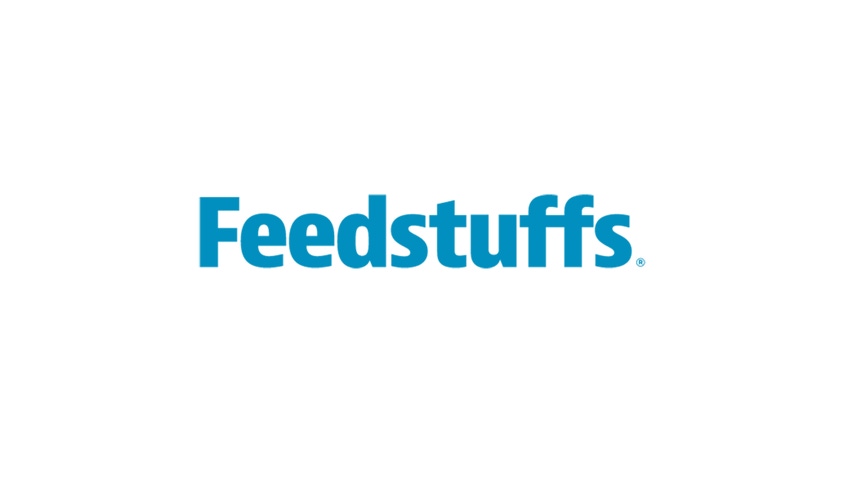 Quality control facilities in the food industry and the federal government can use new technology developed by a team of Purdue University researchers to speed up the process of detecting pathogens like salmonella in fruits, vegetables, meat and other food.
According to the Centers for Disease Control and Prevention, an estimated one in six Americans is sickened by foodborne illnesses annually, resulting in about 3,000 deaths. Salmonella is the leading cause of deaths and hospitalizations related to foodborne illness, estimated to cause 380 deaths and 19,000 hospitalizations in the U.S. each year.
Michael Ladisch, distinguished professor in the Department of Agricultural and Biological Engineering and Weldon School of Biomedical Engineering and director of the Laboratory of Renewable Resources Engineering, led a team that created a method to process food samples much faster than traditional methods. In July, the technology won the grand prize in the 2014 FDA Food Safety Challenge. The team received $300,000 in prize money to further develop the technology.
Ladisch said the detection of food pathogens, or microorganisms that cause food-based illness, in the U.S. is excellent. He said the FDA, the U.S. Department of Agriculture, and the food industry are able to detect pathogens, identify them, and their sources.
"The challenge they now face is being able to test more samples more quickly, so that the time between when a food pathogen might be present and when it is detected would be shortened," he said. "Our technology makes it possible to process the samples more quickly, in hours instead of days."
The technology was developed through a grant from the USDA's Office of Scientific Quality Review, USDA Hatch funds and industrial funding.
"Microfiltration has been around more than 30 years, first used for filtering water and developed over the years for food materials. But the membrane fouls very quickly, which has been an impediment to use," he said. "We've improved the use and enabled rapid filtration with actual food extracts rather than needing microorganisms to buffer."
The Purdue Research Foundation Office of Technology Commercialization has filed for U.S. and international patent protection for the innovation.
Ladisch said the team is looking to further develop the technology to meet industry standards.
"We are looking to scale up the technology from processing two samples at a time to eight and 16 samples and to work with industry, FDA and USDA researchers to further develop the capabilities," he said. "The ultimate goal is to provide our instrument in larger numbers to the food industry and government agencies."
Subscribe to Our Newsletters
Feedstuffs is the news source for animal agriculture
You May Also Like
---