Proposition 12 implementation date extended
Proposition 12 implementation date extended
U.S. pork industry, food supply chain provided an additional six months to transition.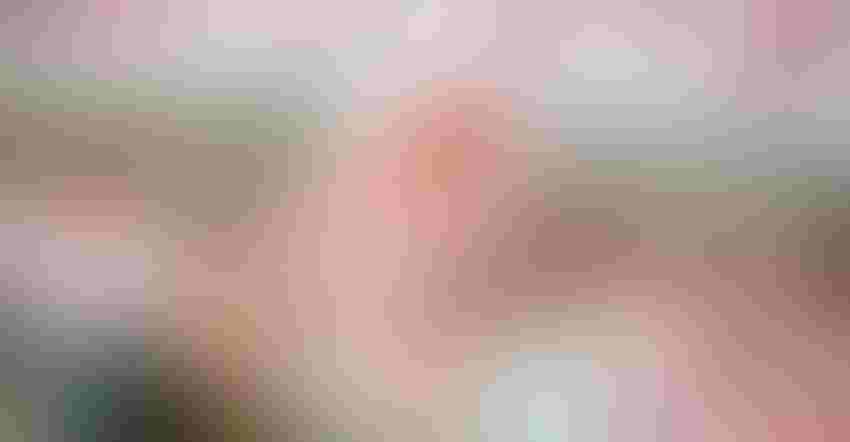 A modification to extend the implementation date of Proposition 12 has successfully been filed to allow the U.S. pork industry and food supply chain additional time to transition, the National Pork Producers Council (NPPC) announced today.
In December 2022, a California superior court judge extended a stay on enforcement of the law until July 1, 2023, pending the outcome of the U.S. Supreme Court. On May 11, the U.S. Supreme Court ruled in favor of California, leaving an extremely short timeframe for the industry and supply chain to comply. Last week, numerous stakeholders and state officials, including the California Department of Food and Agriculture, California Department of Health, California Grocers Association, California Restaurant Association, California Retailers Association, as well California Attorney General Rob Bonta, successfully filed the amended order to extend implementation until January 1, 2024.
In a statement, NPPC CEO Brian Humphreys said it is welcome news to America's pig farmers and consumers that California recognized the challenging situation the July 1 implementation date presented. "Granting six months of additional relief for products in the supply chain allows grocery stores to remain stocked so the 40 million Californians have uninterrupted access to affordable, safe and nutritious pork products, especially with rising food prices."
He continued, "We appreciate Governor Newsom, Attorney General Bonta, and the California Department of Food and Agriculture for their efforts over the past month to find a solution to achieve a smoother transition for the entire pork value chain, including our foreign trading partners."
Humphreys said that while the temporary solution does not solve the challenges and uncertainty Prop 12 brings to the pork industry, NPPC looks forward to working with Congress to find a permanent solution to the problem.
Subscribe to Our Newsletters
Feedstuffs is the news source for animal agriculture
You May Also Like
---