Private sector plays role in food security 11120
Private sector plays role in food security
Companies have responsibility to achieve growth in right way.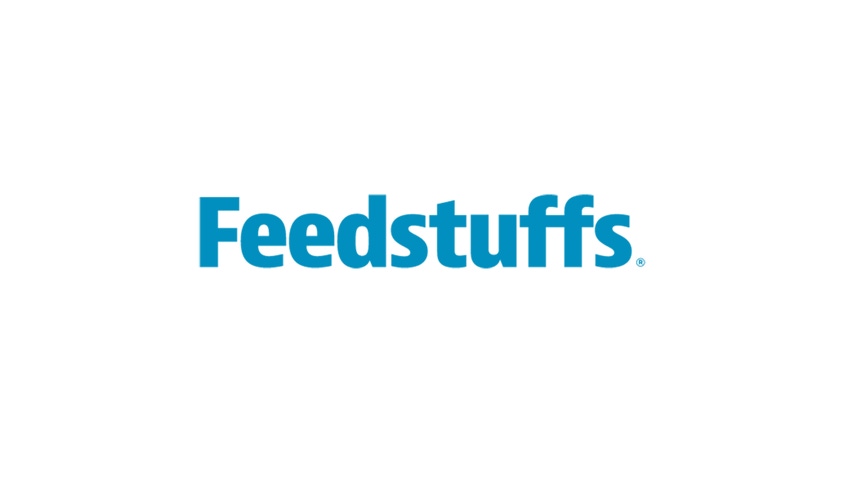 Food security is as much a moral and political issue as it is defined by markets and international agreements, and businesses have an important contribution to make by using their know-how to increase efficiency in the global agricultural market, former U.S. Secretary of State Madeleine K. Albright said during the keynote address at AgriVision 2015, a conference that facilitates an informed discussion at a strategic level on current and future concerns in the protein food chain.
Addressing a record delegation of 400 attendees from 45 countries, Dr. Albright shared her views on the role of the private sector.  
"When it comes to the private sector's involvement in issues of food security, I am one who believes that businesses have a responsibility to achieve growth in the right way. Companies need to do well by doing good," she said.
First, leaders in global food and agriculture should to do more to engage on food security issues at a substantive level - going beyond just press releases and corporate social responsibility reports, she said.  This means placing a high value on the nutritional quality of food, a sustainable food supply, sensibly using water and working to ensure climate security in all aspects of your business.
"Second, I think that private sector leaders need to be in continuous and candid dialogue with leaders in the public and non-profit sectors," Albright said, adding that food insecurity is one of the most complex challenges of this century because it is a combination of so many other seemingly insurmountable challenges - including climate change, inequality, disease, conflict and political unrest.
"Everyone one of these issues, and especially food insecurity, will require a multi-sector approach with key stakeholders working in concert if we expect to make true progress."
Thirdly, she said private sector leaders in food and agriculture need to pay special attention to the smallholder farmers, mostly women, who bear much of the global burden of agricultural production but see little of its profit.
Highlighting the importance of increasing efficiency, Dr. Albright referred to the global trade in agriculture exceeding $1 trillion each year, which is more than 200 times the annual operating budget of the World Food Program. A 1% annual gain in the efficiency of global agriculture markets could free up enough money to cover all global food aid costs many times over, she explained.
Subscribe to Our Newsletters
Feedstuffs is the news source for animal agriculture
You May Also Like
---