Premium Brands acquiring Oberto Meat Snacks
Premium Brands acquiring Oberto Meat Snacks
Transaction creates leading North American platform in meat snacks category.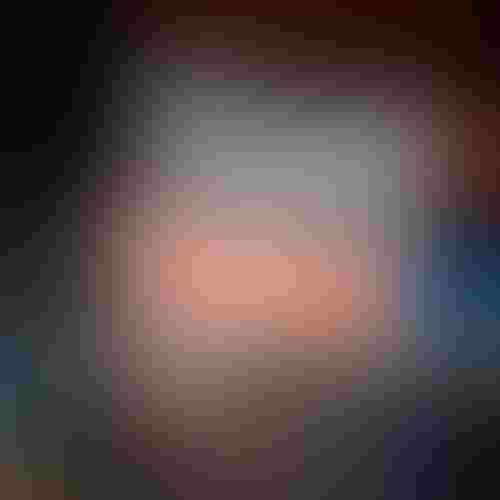 Premium Brands Holdings Corp., a leading producer, marketer and distributor of branded specialty food products, recently announced that it has signed a definitive agreement to purchase substantially all of the assets and operating divisions of Seattle, Wash.-based Oberto Sausage Co.
Oberto is one of North America's leading manufacturers of beef jerky and other protein-based snack foods, which it sells under its Oberto, Pacific Gold, Pacific Gold Reserve and Cattleman's Cut brands. The company was founded in 1918 by Constantino Oberto and later was led by Constantino's son Art Oberto, who, along with other family members, still owns it today.
The transaction is expected to close within the next four to six weeks and is subject to customary closing conditions, including regulatory approvals such as expiration or termination of the waiting period under the Hart-Scott-Rodino Antitrust Improvements Act.
"We are very pleased to be welcoming the Oberto organization into our group. Its values, culture, loyal employees and talented management team are an ideal fit for us. Furthermore, we are very excited about being entrusted with the iconic Oberto brand, which we have followed and admired for many years," said George Paleologou, president and chief executive officer of Premium Brands.
Paleologou said the transaction will create a leading North American platform in the rapidly growing meat snacks product category and will feature Canada's top meat snack brands, including McSweeney's, Grimm's, Freybe, Piller's and Harvest, as well as Oberto's iconic family of brands and the fast-emerging, U.S.-based Hempler's brand. "I have no doubt that both Oberto and our legacy businesses will benefit from each other's respective strengths," he said.
The acquisition will mark Premium Brands' third major investment in Washington state. The company has also acquired sandwich maker SK Food Group and premium processed meats producer Hempler Foods Group, which Paleologou said have both prospered under the Premium Brands umbrella, with their combined sales growing from less than $130 million in 2011 to more than $560 million last year.
"We fully expect Oberto to replicate this type of success by combining its current strengths with access to our various resources," Paleologou said.
Tom Hernquist, CEO of Oberto, said, "We are very excited to be joining the Premium Brands group. Its entrepreneurial culture and respect for the uniqueness of its individual businesses, combined with its focus on quality, innovation and long-term decision-making makes Premium Brands a perfect fit for our business. Furthermore, we are also very excited about accelerating the growth of our business by accessing the resources and abilities of Premium Brands, including its Canadian distribution channels, product development expertise and supply chain infrastructure."
Art Oberto said, "We are very proud of what we have achieved over the past 100 years as a family-owned and -operated business, and it was an extremely difficult decision to make as to what would be the best next step in the evolution of Oberto. We wanted to ensure that we found a partner that would not only honor the traditions, values and, most importantly, the people that are at the heart of Oberto's success but also one that shared our vision for its future. My family and I have been very impressed with how Hempler's and SK Food Group have thrived under the Premium Brands umbrella and do not doubt that they are the right partner to take us forward."
Paleologou also announced that Premium Brands has increased its investment in Vancouver, B.C.-based McLean Meats Inc. to 66.2% from the previous 36.2%. "McLean is a niche marketer and supplier of branded, high-quality, preservative-free and organic processed meats to foodservice and retail customers across Canada," he noted.
The combined purchase price for the company's investments in Oberto and McLean is approximately $237 million, while the combined revenues of the two businesses are approximately $246 million.  These transactions are expected to be immediately accretive to both Premium Brands' earnings per share and free cash flow per share for 2018.
Subscribe to Our Newsletters
Feedstuffs is the news source for animal agriculture
You May Also Like
---