Potential of brewing trub explored as animal feed, biofuel
Potential of brewing trub explored as animal feed, biofuel
Trub, a byproduct of brewing beer, is composed mainly of heavy fats, proteins and inactive yeast.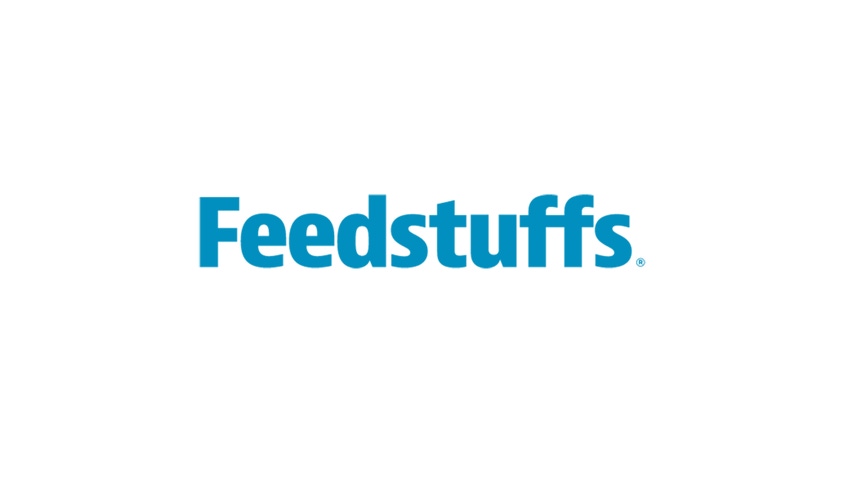 Greenbelt Resources Corp. has agreed to perform feedstock testing with Barrelhouse Brewing Co. to see if its trub is a potential feedstock for Greenbelt's Paso Robles ECOsystem project known as PRECO.
The trub, a byproduct of the brewing process, will be tested for viable conversion to bioethanol and animal feed. In the process of brewing beer, trub specifically is the layer of sediment that appears at the bottom of the fermenter after yeast has completed the bulk of the fermentation. It is composed mainly of heavy fats, proteins and inactive yeast.
When completed, PRECO — a commercial-scale waste-to-energy interconnected system — will produce up to 500,000 gal. of bioethanol and other byproducts. PRECO places Greenbelt's ECOsystem technology in the center of the local business community by converting wastes from local breweries, wineries and other agribusinesses into bioproducts such as animal feed, fertilizer and potentially a high-value protein source for people, the announcement said. The products can then be purchased by other local businesses.
The goal of PRECO is to reduce costs or generate revenue for all parties within the ecosystem by converting local wastes into local resources, according to Greenbelt Resources.
In California, companies incur an expense when removing waste, and breweries must pay to have the spent trub picked up and disposed of properly. Should trub prove an ideal feedstock, Greenbelt may save Barrelhouse a portion of the costs associated with current removal methods and provide the company with a greener solution, according to the announcement.
"With waste becoming a bigger societal concern, many don't see there are opportunities to turn trash into treasure," Greenbelt chief executive officer Darren Eng said. "Our testing will determine how trub from Barrelhouse performs as a feedstock and, if well, the resulting bioproducts will be greener, more sustainable products."
Founded in 2013 by Jason Carvalho and Kevin Nickell, Barrelhouse Brewing is a large brewery in San Luis Obispo County, Cal. With three taproom locations to date and more in planning, Carvalho said Barrelhouse is consistently looking for ways to reduce waste and increase efficiency.
"We are currently looking for new ways to reduce costs associated with disposal. Should trub become a viable feedstock, it will help save us some money while also helping us to attain our sustainability goals," Carvalho said.
Trub has already been shown to be a suitable feedstock in prior testing for another local brewery.
Greenbelt is an award-winning provider of sustainable energy production systems focused on delivering modular solutions that enable the localized processing of locally generated waste into locally consumed products. Greenbelt designs, develops and implements technology that makes the production of advanced biofuel reliable, practical and efficient. Controlled by proprietary automated controls, Greenbelt's small-scale, end-to-end modular systems convert food, beverage and other cellulosic wastes into commercially viable advanced biofuels, animal feed, fertilizer and filtered water.
Subscribe to Our Newsletters
Feedstuffs is the news source for animal agriculture
You May Also Like
---