Plaintiffs seek dismissal in lawsuit against Triumph Foods
Plaintiffs seek dismissal in lawsuit against Triumph Foods
Lawsuit alleges pork and beef companies engaged in fixing and depressing employee wages.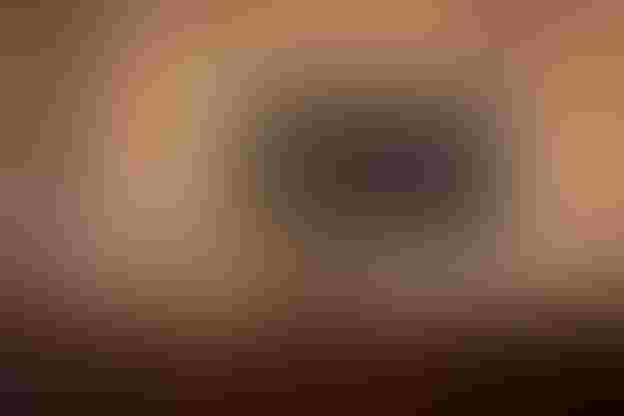 Plaintiffs in an antitrust class action lawsuit have petitioned the court to dismiss their case against Triumph Foods. Brown et al v. JBS USA Food Company et al, which was filed in November 2022 in the U.S. District Court of Colorado, alleged pork and beef companies were engaged in fixing and depressing employee wages.
In a petition filed Aug. 7, plaintiffs Ron Brown, Minka Garmon and Jessie Croft say they have reached a significant settlement agreement with Seaboard Foods, LLC and a cooperation agreement with Triumph Foods. The two agreements include a financial recovery totaling $10 million for workers in red meat processing plants as well as a significant amount of cooperation the plaintiffs says will aid in their case against the remaining defendants.
The two agreements are not the first to be reached with defendants in this case. On Dec. 6, 2022, plaintiffs reached a settlement with Perdue Farms, Inc. for $1,250,000 and cooperation. 
In addition to JBS, Perdue, Seaboard and Triumph, other beef and pork companies named as defendants include Tyson, Cargill, Hormel, American Foods Group and Smithfield Foods.
Plaintiffs requested that all claims against Triumph be dismissed with prejudice. Triumph will agree to cooperate with the plaintiffs as they continue their legal action against the remaining companies named in the lawsuit.
Triumph Foods says it is unique within the industry because it is one of the only farmer-owned pork processors in the United States. The company says it is solely focused on processing for its farmers and does not directly market nor sell its pork products. The firm also has a longstanding and strong relationship with its employees and the United Food and Commercial Workers Union.
Harrison Creek Farm is one of the members of Allied Producers' Cooperative, which is comprised of 22 small pork producers and is one of the owners of Triumph Foods.
"These allegations were false and bring hardship to farmers and families like mine that worked hard to break out of the traditional market to create Triumph," said Kenny Brinker, owner of Harrison Creek Farm and president of the board of directors for the Allied Producers' Cooperative, a co-op of smaller Midwest pork farmers.
Triumph Foods began operations in St. Joseph, Missouri, in January 2006, charting a different path from the established corporate packing industry. With its state-of-the-art facility, Triumph employs over 2,400 workers and processes over 1.5 billion pounds of pork annually for private farmers.
Subscribe to Our Newsletters
Feedstuffs is the news source for animal agriculture
You May Also Like
---