Pipestone tracks PEDV survivability
Pipestone tracks PEDV survivability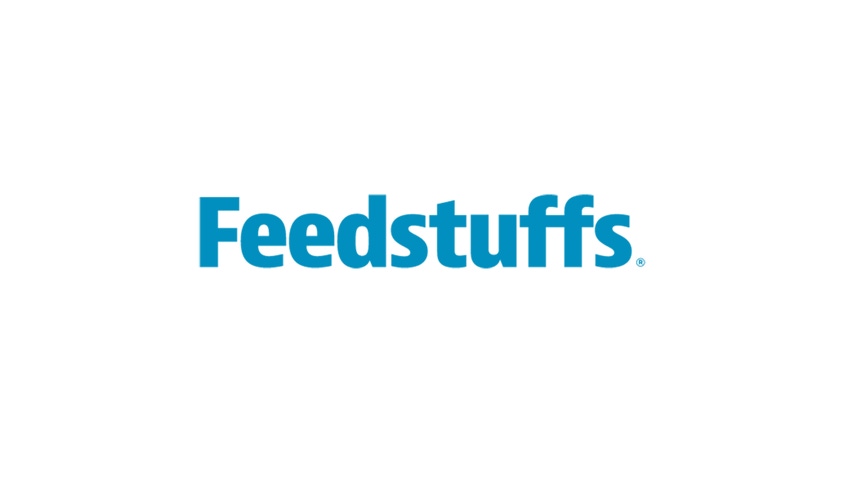 PORCINE epidemic diarrhea virus (PEDV) has been devastating to the swine industry since its 2013 emergence in the U.S., although the disease has subsided for now.
Previously, Pipestone Applied Research demonstrated that contaminated feed could serve as a vehicle for PEDV transmission (Feedstuffs, Aug. 25, 2014).
As a follow-up, Pipestone conducted a study focused on how PEDV survives in individual feed ingredients in order to focus intervention efforts and reduce further risk.
Using 320 individual samples of 18 common feed ingredients, including corn, soybean meal, dried distillers grains (DDGs), several porcine byproducts, vitamin/trace minerals, fats, synthetic amino acids, limestone and choline, the researchers inoculated a portion of the samples with 2 mL of PEDV, and a matched set of samples were treated with a formaldehyde-based liquid antimicrobial product (SalCURB). All samples were stored outdoors under wintertime ambient conditions for up to 30 days.
Pipestone reported that in approximately 50% of these ingredients, the virus was able to survive for extended periods; however, in others, it was not able to survive even for one day.
Specifically, live PEDV was recovered from soybean meal for 180 days, from complete feed for 45 days and from DDGs, choline, amino acids and choice white grease for 30 days, respectively. In contrast, live virus was not detected in porcine plasma at day 1 post-inoculation, the researchers said.
Application of the foraldehyde-based liquid antimicrobial successfully neutralized the virus, independent of ingredient type, Pipestone said.
The Pipestone team said it is now working to determine how to manage these newly discovered risk factors.
The research was published July 9 in Porcine Health Management, an open-access journal managed by BioMed Central. The article can be accessed at www.porcinehealthmanagement.com/content/1/1/9.
Volume:87 Issue:26
Subscribe to Our Newsletters
Feedstuffs is the news source for animal agriculture
You May Also Like
---