PHARMAQ acquires fish vaccination equipment company
PHARMAQ acquires fish vaccination equipment company
PHARMAQ acquires Nordland Sett Vaks, a leading fish vaccination company known for vaccination machines.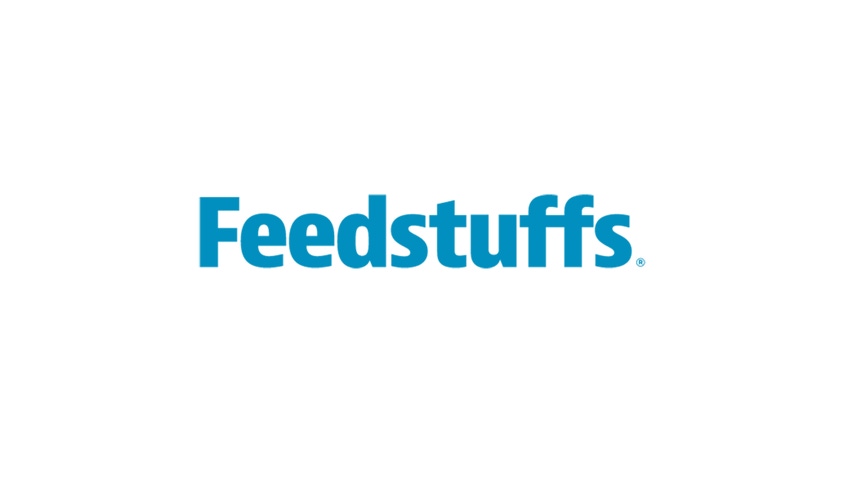 PHARMAQ, a business of Zoetis, announced Jan. 3 the acquisition of the Norway-based Nordland Sett Vaks, an innovator in the manufacture and marketing of high-quality vaccination machinery for the aquaculture industry.
Nordland Sett Vaks, based in Nesna, Norway, offers a wide range of fish vaccination services and sells vaccination machines to fish farming companies in Norway, the U.K. and the Mediterranean region. Terms of the transaction were not disclosed.
"We have known Nordland Sett Vaks for a long time, and we have been very impressed with their high focus on quality and innovative solutions. We are delighted to start working even closer together with Nordland Sett Vaks and to support the company's international expansion," PHARMAQ president Morten Nordstad said.
Nordland Sett Vaks was established in 1995 and offers machine fish vaccination services and vaccination machines for a variety of different fish species in several markets.
"We believe PHARMAQ is the perfect partner to support our growth plans," said Nordland Sett Vaks founders Jorn Stale Pettersen and Remy Kristian Oddoy, who both will continue to lead the company as part of PHARMAQ.
"Nordland Sett Vaks will enable PHARMAQ to offer complete vaccination solutions to our customers all over the world, and we furthermore believe that safe and efficient vaccination services will help increase the adoption of the use of vaccines in several markets," added Svein Alexandersen, senior manager customer service for Norway and Nordics at PHARMAQ.
PHARMAQ is a global leader in vaccines and innovation for aquaculture. The company provides environmentally sound, safe and efficacious health products to the global aquaculture industry through targeted research and the commitment of dedicated people. Production facilities, administration and research and development activities are based in Norway, with subsidiaries in Chile, the U.K., Vietnam, Turkey, Spain, Panama and Hong Kong. PHARMAQ has approximately 200 employees. The company's products are marketed in Europe, North and South America and Asia.
Zoetis is a leading animal health company dedicated to supporting its customers and their businesses. Building on more than 60 years of experience in animal health, Zoetis discovers, develops, manufactures and markets veterinary vaccines and medicines, complemented by diagnostic products and genetic tests and supported by a range of services.
Subscribe to Our Newsletters
Feedstuffs is the news source for animal agriculture
You May Also Like
---