Pet food suit centers on false labeling
Pet food suit centers on false labeling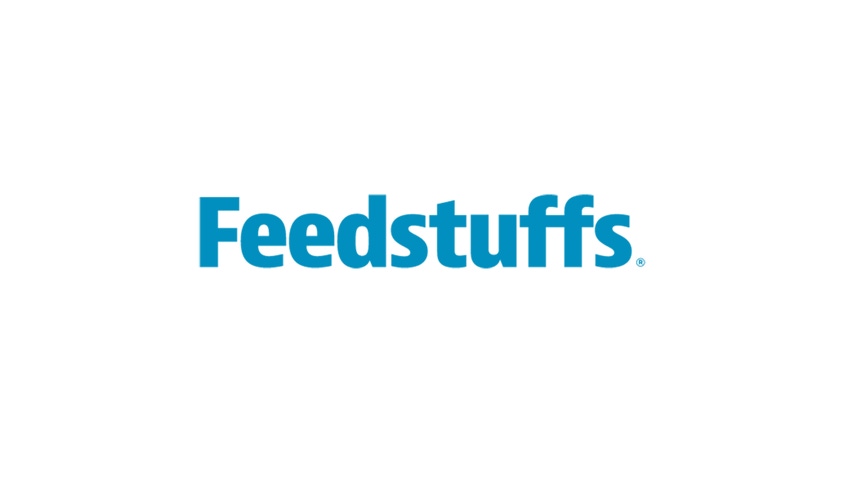 MORE than one year ago, Nestle Purina Petcare filed a lawsuit against Blue Buffalo for false advertising after testing revealed the presence of poultry byproduct meal in some of Blue Buffalo's top-selling pet foods.
Blue Buffalo's marketing campaigns have emphasized that the company does not use byproducts in its pet food formulations.
Recently, Blue Buffalo admitted in court that a "substantial" and "material" portion of its pet food did, indeed, contain poultry byproduct meal, according to Purina. Blue Buffalo also asked the court for additional time to file an amended complaint in the litigation, naming its ingredient suppliers as defendants.
Purina spokesperson Keith Schopp said, "Only when faced with undeniable evidence from the lawsuit has Blue Buffalo admitted the truth to the court: A 'substantial' and 'material' portion of Blue Buffalo pet food sold over the past several years contained poultry byproduct meal. It is unclear to us if or when this practice stopped or whether any Blue Buffalo pet food containing byproduct meal is still on store shelves.
"Blue Buffalo now claims it had no way of knowing the bags contained byproduct meal. A manufacturer is responsible for knowing what's in its product, and a simple audit of its supply chain would have revealed what we discovered after reviewing the documentation," Schopp added.
Blue Buffalo posted a letter on its website May 9 indicating that a former ingredient supplier had "sent chicken meal to some of their customers that contained poultry byproduct meal.
"Just recently, this former supplier made additional disclosures in legal proceedings that showed that a substantial proportion of its shipments to our contract manufacturing facilities prior to May 2014 were, in fact, mislabeled," the letter continued.
In a May 19 legal update, Blue Buffalo added Wilbur-Ellis Co. and Diversified Ingredients Inc. as third-party defendants, noting that they were the former ingredient suppliers from which it had received allegedly mislabeled poultry byproduct meal.
While the Purina/Blue Buffalo lawsuit continues in court, a feed industry source told Feedstuffs that there are laws in place for truthful labeling that apply to animal feeds, pet foods and ingredients. Ingredient definitions developed by the American Association of Feed Control Officials, in cooperation with the Food & Drug Administration, must be used on labeling under the federal Food, Drug & Cosmetics Act.
The source suggested that provisions of the Food Safety Modernization Act should also address issues of truthful labeling.
Volume:87 Issue:21
Subscribe to Our Newsletters
Feedstuffs is the news source for animal agriculture
You May Also Like
---