Pests, weeds, crop diseases arriving early
Pests, weeds, crop diseases arriving early
Warmer winter and wet spring ushering in some crop diseases and weeds early.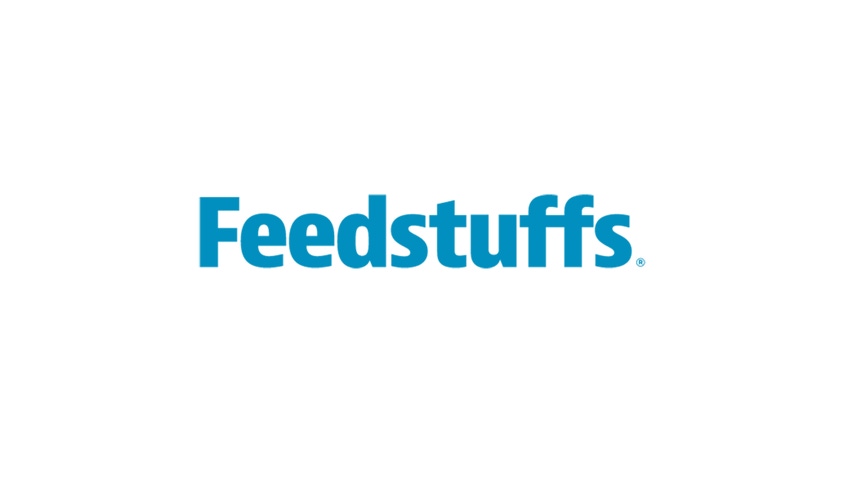 A warmer-than-usual winter and wet spring are ushering in some crop diseases and weeds early in the season and could trigger more pest problems this summer, according to Ohio State University entomologists who are keeping a close eye on insect species that survived the winter and may appear earlier and more abundantly.
They said pests that preyed on last year's crops are particularly concerning. These include slugs, stink bugs and bean leaf beetles on soybeans, cereal leaf beetles on small grains and Asiatic garden beetles and western bean cutworms on corn.
"We emphasize the importance of scouting for farmers so they know what's in their field at any given time and they know what levels," said Kelley Tilmon, a field crop entomologist with Ohio State's College of Food, Agricultural & Environmental Sciences.
Armyworms that migrate from southern states where they spend winter may be more prevalent this year because they left their homes earlier to head north, Tilmon said. After migrating and finding homes, the moths begin to lay eggs in grasses, including wheat fields and cover crop fields.
While most farmers are focused on sowing corn and soybeans in the next few weeks, the alfalfa weevil larvae should not be ignored. This pest devours leaves, causing major alfalfa damage in its larval stages.
"With any of these pests, they're sporadic, but when you've got them in sufficient number, you've got to deal with them," Tilmon said.
The cool, wet and humid spring has created perfect conditions for some early-season wheat diseases: Septoria tritici blotch and powdery mildew.
Symptoms of Septoria tritici first appear on lower leaves as irregularly shaped spots with a tan center and yellowish margin. Under favorable conditions, lesions spread up the plant.
Powdery mildew develops as white, powdery spots, starting on the surface of lower leaves and stems. Besides clinging to wheat, powdery mildew can seize on cucumbers, squash and pumpkins.
As growers scout for insects and signs of diseases, they may also notice more weeds. Purple deadnettle is casting a colorful hue in fields across Ohio, and giant ragweed and marestail are greening up and spreading much earlier than usual, said Mark Loux, a weed specialist with Ohio State University Extension, the outreach arm of the College of Food, Agricultural & Environmental Sciences.
The additional and early appearance of some weeds means farmers will have to stay aggressive with their herbicide treatments, Loux noted, adding, "We're having one of those years where they're greener and bigger, and there are more. They basically had a head start coming into spring."
Subscribe to Our Newsletters
Feedstuffs is the news source for animal agriculture
You May Also Like
---