Pesticide approvals squeezing growers
Pesticide approvals squeezing growers
Actions by EPA look to take a precautionary rather than risk-based approach in pesticide approvals such as for chlorpyrifos.

A number of commodity grower groups met recently with the assistant administrator of Environmental Protection Agency's Office of Chemical Safety & Pollution Prevention (OCSPP) to discuss concerns about recent actions the agency has taken that many see as limiting the crop protection tools available to growers.
Grower representatives expressed frustration with how honeybee acute toxicity concerns are being presented by EPA and with the agency's proposal to remove chlorpyrifos tolerances.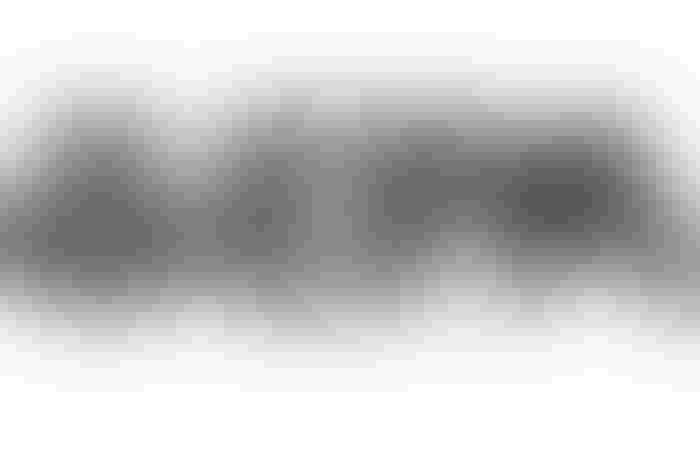 However, the thrust of the conversation was about the perceived changes in how EPA is moving forward with new proposals. In a newsletter, the National Sorghum Producers (NSP) said many believe that the agency has moved toward a "European Union precautionary principle model rather than the risk-versus-benefit approach that has been utilized in the U.S. for decades and is required of the agency by the Federal Insecticide, Fungicide & Rodenticide Act (FIFRA)."
NSP said this meeting was likely the first of many to take place this year, as EPA is positioning 2016 to be a busy year in regulating pesticides.
Last fall, EPA opened a public comment period on its proposal to revoke all food residue tolerances for the insecticide chlorpyrifos. Jan. 5, 2016, marked the end of EPA's comment period on the proposed ban.
Agricultural groups, including the California Farm Bureau, the National Sunflower Assn. and the Pacific Northwest Vegetable Growers Assn., are pressing EPA to keep the tolerances in place, arguing that the pesticide is a necessary tool to control bugs.
More than 80,000 individuals wrote to EPA in support of the ban rule. In addition to these comments and the scientists' letter, EPA received technical comments from Natural Resources Defense Council, Earthjustice and other groups urging EPA to move forward with the ban as proposed instead of "weakening the rule to allow some uses of chlorpyrifos to continue." The groups also highlighted ongoing concerns, detailed in previous comments, over EPA's inadequate assessment of chlorpyrifos' harms to children and exposures to people in agricultural communities. On Jan. 11, a long-awaited health assessment from the California Environmental Protection Agency said chlorpyrifos poses a risk to California children.
Roughly 6 million lb. of chlorpyrifos were used to control insects on a variety of crops in 2012, the latest year data are available from the U.S. Geological Survey; that was down from about 13 million lb. in 1994. Most was applied on soybeans, orchards and grapes.
Subscribe to Our Newsletters
Feedstuffs is the news source for animal agriculture
You May Also Like
---