Perdue proposes to eliminate GIPSA agency
Perdue proposes to eliminate GIPSA agency
Packers & Stockyards Program will be transferred to AMS and included in Fair Trade Practices program area.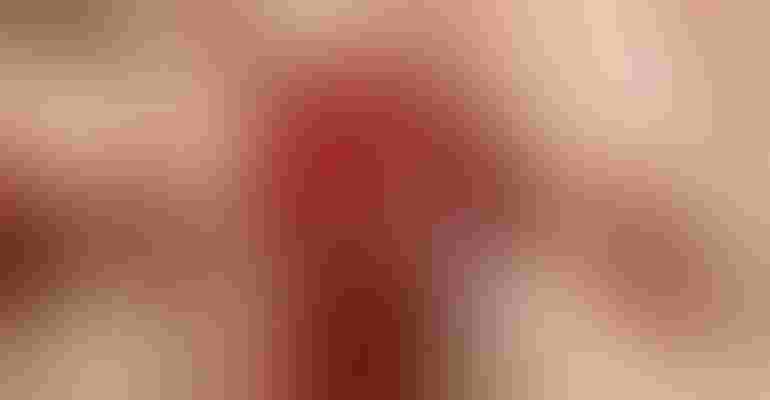 U.S. Department of Agriculture  Secretary Sonny Perdue has decided to eliminate the Grain Inspection, Packers & Stockyards Administration (GIPSA) as a stand-alone agency and move its functions to a new Fair Trade Practices area in the Agricultural Marketing Service (AMS) and the AMS Federal Grain Inspection Service (FGIS).
GIPSA is the agency responsible for mediating disputes between contract farmers and large, corporate poultry integrators.
According to a memo from Perdue, in an attempt to improve industry engagement and customer focus, GIPSA will be eliminated, and a deputy administrator for fair trade practices and another deputy administrator for FGIS will be established.
"The Fair Trade Practices program area will be comprised of the following AMS programs: Perishable Agricultural Commodities Act Program, the Country of Origin Labeling Program and the Bioengineered Labeling Program. The Packers & Stockyards Program, formerly part of GIPSA, and the Warehouse Act functions, formerly part of the Farm Service Agency (FSA), will be transferred to AMS and included in the Fair Trade Practices program area," the memo said.
However, there are concerns about GIPSA's removal. Barbara Patterson, National Farmers Union (NFU) government relations director, said the reorganization isn't happening in a vacuum, as it follows recent actions by the U.S. Department of Agriculture in withdrawing its Farmer Fair Practices rule, commonly referred to as the "GIPSA rule."
Patterson said moving the program to AMS is concerning because of what is perceived as a close relationship between AMS and packers, she said.
"We already know GIPSA was limited in its ability to modernize and protect farmers and ranchers in their current environment," Patterson said, adding that eliminating GIPSA as a stand-alone agency "does not bode well for the future."
Earlier this week, NFU joined a coalition of 82 farm, rural and consumers groups in sending a letter to President Donald Trump urging him to implement the Farmer Fair Practices Rules via executive order.
Sally Lee, associate director at Rural Advancement Foundation International-USA, stated, "Demoting the GIPSA agency is a terrible mistake. GIPSA's mission is to protect independent contract livestock and poultry farmers from abusive industry practices. Without clear rules to go by, this agency has already struggled to serve farmers effectively. Burying family farmer protections within AMS will make this problem worse and leave family farmers with no recourse. The GIPSA agency cannot do its job fairly if it exists within the same agency that helps big meat companies broker trade deals between each other. This is an inherent conflict of interest."
Lee added, "We urge the USDA to hit pause and restore GIPSA's rightful role as an agency that can defend small farmers."
The Organization for Competitive Market (OCM) also raised concerns that AMS would not adequately enforce market safeguards that protect family farmers against abusive corporate practices by the very industry that seems to be controlling AMS.
"We are stunned that Secretary Perdue continues to erode farmers' and ranchers' anti-monopoly protections, as this action further weakens the marketplace safeguards we need to compete in an ever consolidating industry," OCM said in a statement.
Subscribe to Our Newsletters
Feedstuffs is the news source for animal agriculture
You May Also Like
---