Perdue investing millions in stunning, processing practices
Perdue investing millions in stunning, processing practices
Perdue is only major poultry company to convert plant 100% to CAS.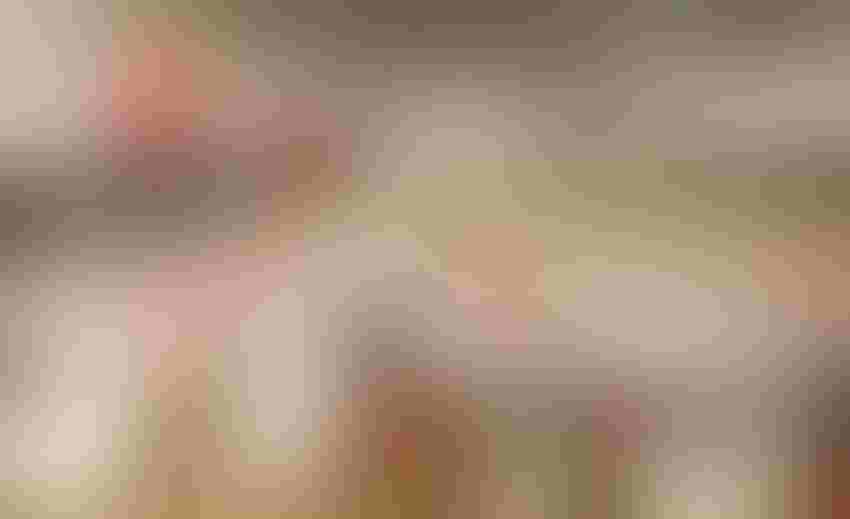 Baris KARADENIZ/iStock/Thinkstock
Perdue Farms announced this week that it is investing more than $15 million at its Milford, Del., facility -- the country's largest organic poultry plant -- for a higher-welfare controlled-atmospheric stunning (CAS) system plus a live bird handling process that will be the first of its kind in the U.S. Perdue is the only major poultry company in the country to commit to converting 100% of its plants to CAS instead of electrical stunning to eliminate the process of shackling conscious birds.
The company said the move, which has been lauded by animal rights and animal welfare advocates, positions it to meet the higher broiler welfare standards promised by nearly 70 food retailers and restaurant companies nationwide.
Perdue explained that most U.S. poultry plants use electricity, a reversible system from the 1960s, to render animals insensible to pain before processing. Employees shackle live birds upside down while they're still conscious, after which an electrical field stuns them.
CAS, on the other hand, is an irreversible system that uses increasing levels of carbon dioxide to calm and then sedate the chickens before bringing about an irreversible loss of consciousness prior to processing. Since birds are stunned before handling, no bird is upside-down while conscious. Perdue believes this improves poultry welfare and also creates a better working environment for employees.
"Since implementing the CAS system, we're seeing measurable poultry welfare improvements throughout the process as well as improvements in product quality. Our technology uses both carbon dioxide and oxygen in the mix, which creates less stress on the birds as they go through the chambers," said Dr. Bruce Stewart-Brown, senior vice president of food safety, quality and live production. "The difference is night and day."
Despite Perdue's assessment of how the system has changed operations for the better, the American Association of Avian Pathologists (AAAP) and the American College of Poultry Veterinarians (ACPV) maintains that both systems can have adverse implications, but are both acceptable.
"It is the position of the AAAP and the ACPV that reversible and irreversible stunning systems are humane and acceptable methods for stunning of poultry when properly applied, maintained and monitored. We recommend continued research on stunning physiology and methods to improve and refine stunning procedures in commercial poultry," the associations stated on their website.
Perdue said it will continue the gradual conversion of the rest of its harvest plants to CAS, with the next installation planned for 2019.
In 2016, Perdue laid out an extensive program to advance animal care. These changes helped Perdue achieve the second-highest level in the Business Benchmark on Farm Animal Welfare. Perdue Farms was recognized for making animal welfare integral to its business strategies and placed among the top 15% of more than 100 global food companies. It also was one of only three U.S. poultry or meat companies to achieve Tier 2 or higher.
In the second phase of the CAS process, covered trucks will transport the birds prior to processing in redesigned crates to a fully enclosed, temperature-controlled, de-stressing area called the "lairage" area. The transport crates are then transferred to the CAS system so the birds stay calm and are never handled when conscious. This new process, the first of its kind in the U.S., will be fully operational in fall 2018.
Subscribe to Our Newsletters
Feedstuffs is the news source for animal agriculture
You May Also Like
---