Perdue expresses concerns on FSMA
Perdue expresses concerns on FSMA
AFIA offers formal comments on ways FDA can increase FSMA impact without excessive regulation.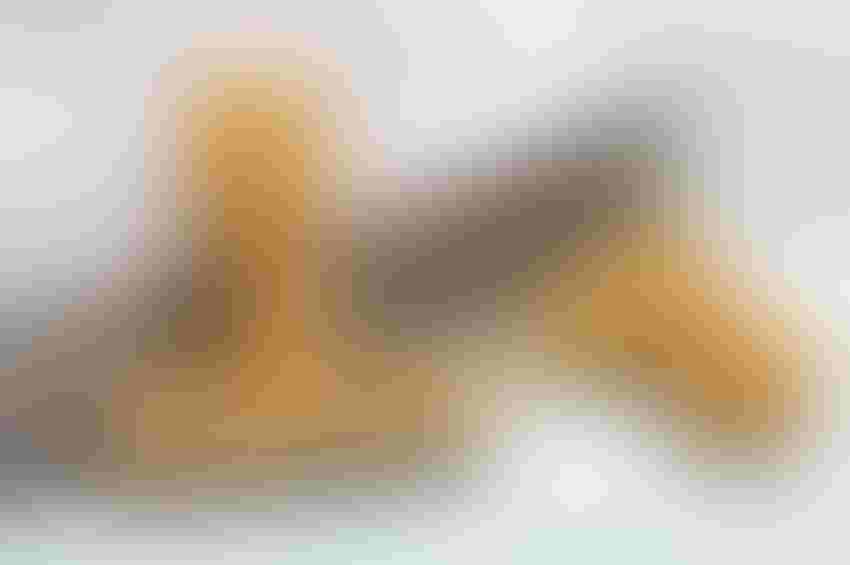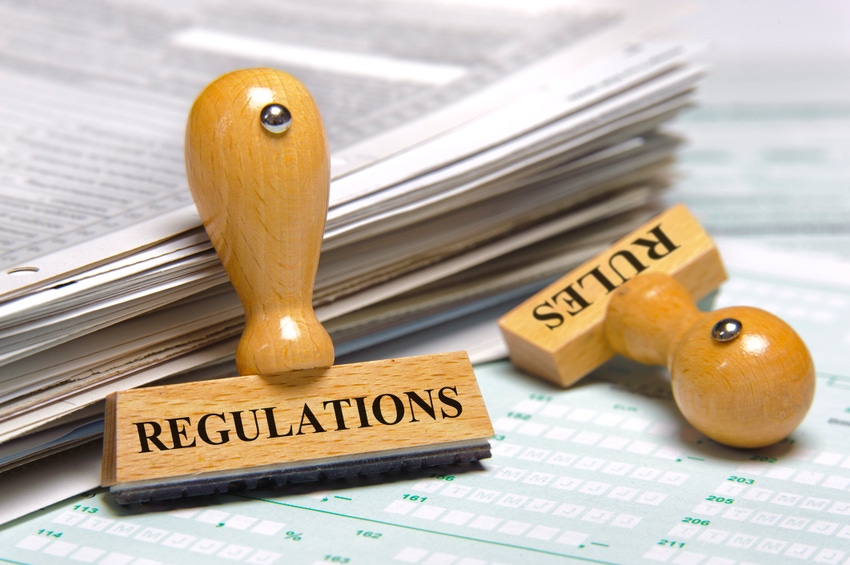 filmfoto/iStock/Thinkstock
Agriculture Secretary Sonny Perdue said one of his major concerns pertains to how to produce and maintain a safe food supply but warned that Congress and the previous Administration may have "over-pegged the meter" a little bit with the Food Safety Modernization Act (FSMA).
Speaking before the House Agriculture Committee on Tuesday morning, Perdue noted that Congress gave the Food & Drug Administration primary oversight of FSMA but said it's not the experts in the field. As an example, companies are being written up for deer tracks through a produce field or because of bird droppings.
Perdue noted that FDA Commissioner Dr. Scott Gottlieb has been working to try to delay certain provisions of FSMA as needed. The U.S. Department of Agriculture and FDA also have signed a memorandum of understanding to increase the cooperation between the two agencies. Perdue said he and Gottlieb are "becoming fast friends" and have visited on a fairly regular basis to make sure issues important to farmers are addressed.
Perdue expressed concerned that some of the "unintended consequences of FSMA may move us into the same area as the Endangered Species Act" and said it is important to make sure the regulations don't become overly burdensome.
AFIA submits comments to FDA
In formal comments to FDA, the American Feed Industry Assn. (AFIA) called on agency to consider streamlining or removing several federal regulations and recordkeeping requirements that are unclear, duplicative, antiquated or do nothing to enhance the safety of America's animal food supply but come at a great expense to small and large animal food manufacturers.
AFIA submitted the comments late Feb. 5 in response to FDA's federal docket (FDA-2017-N-5104) requesting input from industry and other stakeholders on current human and animal food safety regulations and information collection requirements that could be improved on or reduced.
Specifically, AFIA said FDA should consider reducing the need for FDA inspectors to learn -- and large feed mills to comply with -- two sets of current good manufacturing practices (CGMPs) by aligning the FSMA CGMPs with the medicated feed CGMPs, which have been in place for 40 years.
AFIA also said FDA should more clearly define when the FSMA written preventive controls and written supply chain programs are required -- or are not -- to reduce the ambiguity facing animal food manufacturers and facilitate the better training of and inspections by state and federal regulators. "As currently written, most facilities will assume they must follow preventive controls. These controls are estimated to cost the industry an excess of $800 million, with very little benefit to animal food safety," AFIA said.
AFIA suggested that FDA should remove several elements of the FSMA hazard analysis (e.g., illness data, scientific reports and the assessment and determination of the probability of hazards) that "would be overly cost-prohibitive for small animal food manufacturers to comply" with and have "little indication that such egregious hazards exist."
Additional actions AFIA called for include that FDA establish speedier and more consistent ingredient review processes that allow innovative products to come to market to benefit animal nutrition, animal food safety and human food safety and that FDA eliminate several other unnecessary or duplicative written recordkeeping requirements, including: under Part 11 Veterinary Feed Directive and medicated feed CGMPs, FSMA's written assurances, and FDA's annual drug establishment registration for medicated feed mill license applications.
Richard Sellers, AFIA senior vice president of public policy and education, said he hopes the agency will review these comments in the spirit that they were offered -- "mainly as an effort to reduce the regulatory burden both on the Center for Veterinary Medicine and regulated industry while not compromising animal food safety."
Sellers added, "We believe the development of meaningful regulatory reform ideals would provide tremendous benefit in time and resources not just to the regulated industry but also to the FDA and urge the agency to seriously and swiftly review these comments and move toward a concerted effort to make positive changes in regulations."
Subscribe to Our Newsletters
Feedstuffs is the news source for animal agriculture
You May Also Like
---