Penn Vet establishes Institute for Infectious and Zoonotic Diseases
Penn Vet establishes Institute for Infectious and Zoonotic Diseases
Institute to confront emerging and re-emerging zoonotic and vector-borne diseases.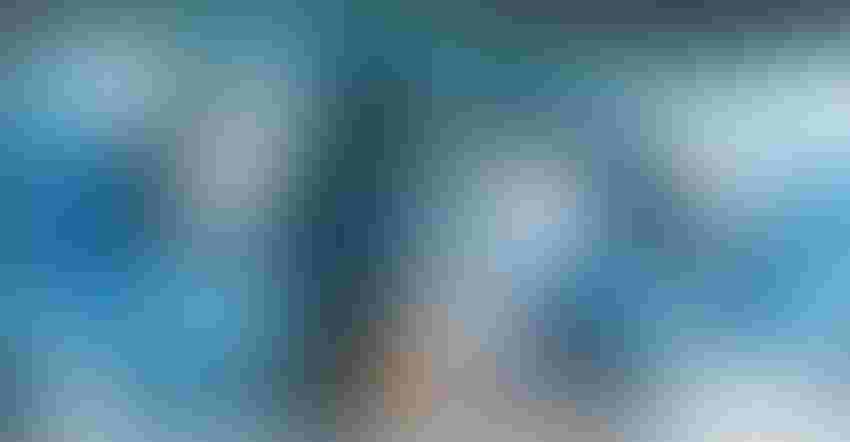 Signaling the world's vulnerability to disease, the School of Veterinary Medicine at the University of Pennsylvania (Penn Vet) is launching the Institute for Infectious and Zoonotic Diseases (IIZD) to confront emerging and re-emerging zoonotic and vector-borne diseases, with a goal of fostering innovations in disease surveillance, treatment, and vaccine development.
With 75% of all newly emerging infectious diseases being zoonotic, there is an alarming and urgent need for early detection and prevention of these threats. The new Institute will rapidly scale up research on infectious agents and summon Penn Vet's extensive bench to tackle new or re-emerging disease. The Institute will have a particular focus on diseases within the northeastern United States. With four major ports of entry, and a population of more than 64 million people, the region is exceedingly vulnerable to spillover of disease between animals and humans; and across rural, agricultural, suburban, and urban landscapes.
The Institute mobilizes 30 Penn Vet faculty, 110 research investigators, and Penn affiliate faculty on broadening the understanding of viral, bacterial, and parasitic pathogens; vector biology; antimicrobial resistance; immune response; the role of wildlife and the environment; as well as antivirals and vaccines. The Institute's new Martin and Pamela Winter Infectious Disease Fellowship will provide support to graduate students focusing on infectious diseases of animals and humans; and the Institute's pilot grant program will fund research that supports infection diagnosis, surveillance, or treatments.
The Institute is led by Christopher Hunter, PhD, Mindy Halikman Heyer Distinguished Professor of Pathobiology who has advanced the understanding of cytokine networks in regulating immune responses to inflammation and infection.
"The public's awareness of infectious diseases has never been higher; the COVID pandemic has made it clear that there is an imperative to expand our focus to local and global infectious diseases," said Hunter. "This Institute represents a steadfast commitment to protect populations against deadly animal and human health threats such as rabies, West Nile virus, Lyme disease, and COVID-19."
"We have one of the largest zoonotic disease programs in the world. Bringing that expertise to bear on regional disease outbreaks gives us a significant geographic advantage in mitigating health risks that are literally in our own backyard," said Andrew Hoffman, DVM, DVSc, DACVIM, the Gilbert S. Kahn Dean of Veterinary Medicine. "The Institute will allow us to integrate communications across our veterinary health networks, respond to disease impacts in real time, and truly transform public health for the communities and economies that we serve."
The Institute's core leadership team, led by Hunter as inaugural director, includes De'Broski Herbert, PhD; Lisa Murphy, VMD; Dan Beiting, PhD; and Julie Ellis, PhD. The team will provide an ongoing source of integrative leadership and coordination for the Institute's research and outreach agendas, educational priorities and disease response.
Subscribe to Our Newsletters
Feedstuffs is the news source for animal agriculture
You May Also Like
---